With the two being the biggest rivals when it comes to online survival shooter games, the relationship between Fortnite developer and publisher, Epic Games and Player Unknown Battlegrounds', PUBG Corp. has been believed to be somewhat shaky over the years and it may seem obvious as it is the same with almost every field when there happen to be two big players.
This competition has even turned out to be ugly considering PUBG Corp.'s attempted suing of  Epic Games less about two years ago. And even though we can all see it, Brian Corrigan, PUBG's Corp.'s studio director, has even come out to claim that all this is very far from the truth.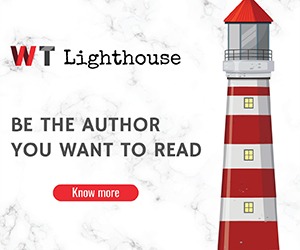 In an interview with PCGamesN, he said, "People have this idea that there's some animosity or something with Epic, but they're one of our best partners, we talk to them all the time!" if you are not familiar with the past between these two, PUBG Corp. filed a lawsuit against Epic Games back in 2017, shortly after proclaiming its "growing concerns regarding the similarities between the battle royale mode in Epic Games' newly revealed Fortnite and PUBG." Fortunately for the defendant, the legal was later on dropped.
But speaking on their so-called partnership, PUBG Corp.'s parent company, Bluehole has an on-going license-based agreement with Epic for the latter's Unreal Engine development tool, which PUBG apparently uses. And to make things more interesting, both companies are partly owned by Tencent, the official publishers of PUBG Mobile.
But above all this, the two games have apparently seemed to be "learning from each other. Epic even openly admitted that the inspiration for their battle royale game from PUBG's. And in the same way, the latter has clearly been borrowing some ideas from Fortnite recently, a strategy that has clearly worked out successfully for them. This might be from the example of PUBG's fourth season that introduces a Survival pass after Fortnite had already popularised its seasons and Battle Pass format of updates.
So, yeah, it's a two-horse race but one that purely depends on the ideas that both of them bring to the table. At the end, good for gamers.