If you are among the number that actually uses Twitter on a desktop quite often then you are very much aware that the platform recently redesigned the desktop version in an effort to make it snappier and increase customizability but like all aspects of humanity, we hate change.
The new redesigned has attracted both hate and love (we hate it) but since it is very unlikely for Twitter to reverse this new redesign, third-party developers are our only hope. A developer, Zusor, has built a browser extension that gives users the old Twitter desktop design.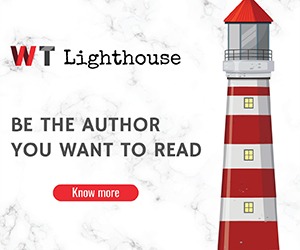 The extension by the name GoodTwitter manages to change the UI of Twitter by fooling Twitter that you are accessing the platform from an old browser thus you get to see the old UI.
---
Getting the old UI back is as easy as installing the plugin and refreshing Twitter on your desktop. The developer does state that the plugin does not collect any data, not even your browser history despite the warning that users get when they install the plugin.
For the tech-savvy, the extension is open source for those who want to take a look at the code.
For the rest who want to simply get back the old Twitter UI, below are links to download the extension from Chrome and Firefox.
Enjoy it while it lasts because we have a feeling it won't take long before Twitter finds a way to ruin this for us as well.
GoodTwitter for Google Chrome | GoodTwitter For Mozilla Firefox