Apple and Intel have announced a $1 billion deal that will see Apple acquire the majority of Intel's smartphone modem business. This new development comes shortly after Apple and Qualcomm settled their long-running dispute that saw the later deny Apple access to its chips.
After the dispute settlement, Intel announced that they would be exiting the 5G phone business as they did not see a future without Apple. However, this new acquisition comes as a relief to Intel that will not have to undergo the process of closing shop and according to Intel, this acquisition will allow them to focus on developing other 5G technologies.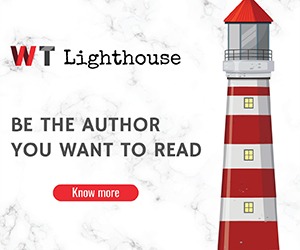 Intel will still continue developing modems, for any other device except smartphones.
Apple will get around 2,200 Intel employees on top of the IP and equipment acquisition. This means that the California based company will soon be able to develop its own modems to use in their phones. Despite the fact that Apple's iPhones have been under scrutiny before for the use of Intel modems that have been considered inferior to Qualcomm modems, having an in-house modem development arm could mean that Apple is able to innovate the same way they have with processors and quickly set standards in the mobile industry.
Speaking on this, Apple Senior VP of hardware said that the acquisition will "help expedite our development on future products and allow Apple to further differentiate moving forward."
As of now, Apple will continue using Qualcomm modems for the next six years or so as their patent license agreement states as Apple continues to develop its own modems that could lead to the first Apple 5G supported iPhones.