Facebook was just hit with a $5 billion FTC fine on the Cambridge Analytica scandal that has followed them for a while and will probably be a mark that sticks for a while. And as much as this setback might be historical for the company and everyone else, everyone saw it coming and this might mean close to nothing to the giant social network.
This starts from the company itself that had already predicted a fine of between $3 bn to around $5 bn over the scandal as they were releasing their quarterly earnings report three months ago. So, it's pretty easy to actually assume that the company already had a spare $5bn or even more saved somewhere for this. And even though the FTC chose to go for a higher fine, Facebook's stock kept rising after the news had surfaced everywhere.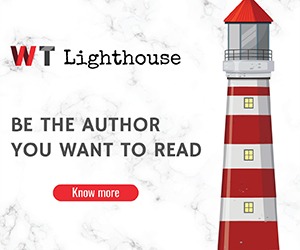 And if you may want more evidence on why this fine is muck like a wrist slap to the company, Facebook had earlier reported second-quarter revenues of $16.9 billion yesterday, a result that was 28% higher than last year's income. So the real question turns out to be what the point of a government punishment is if the company cannot feel the loss.
And now that we're pretty much on the same page, rebukes like SEC's $100 million fine over "misleading disclosures" the company made around data risk, seems basically pointless. And after being found with their pants down, there have still been reports of the company giving data access to 12 partners after they said they would cut off the menace.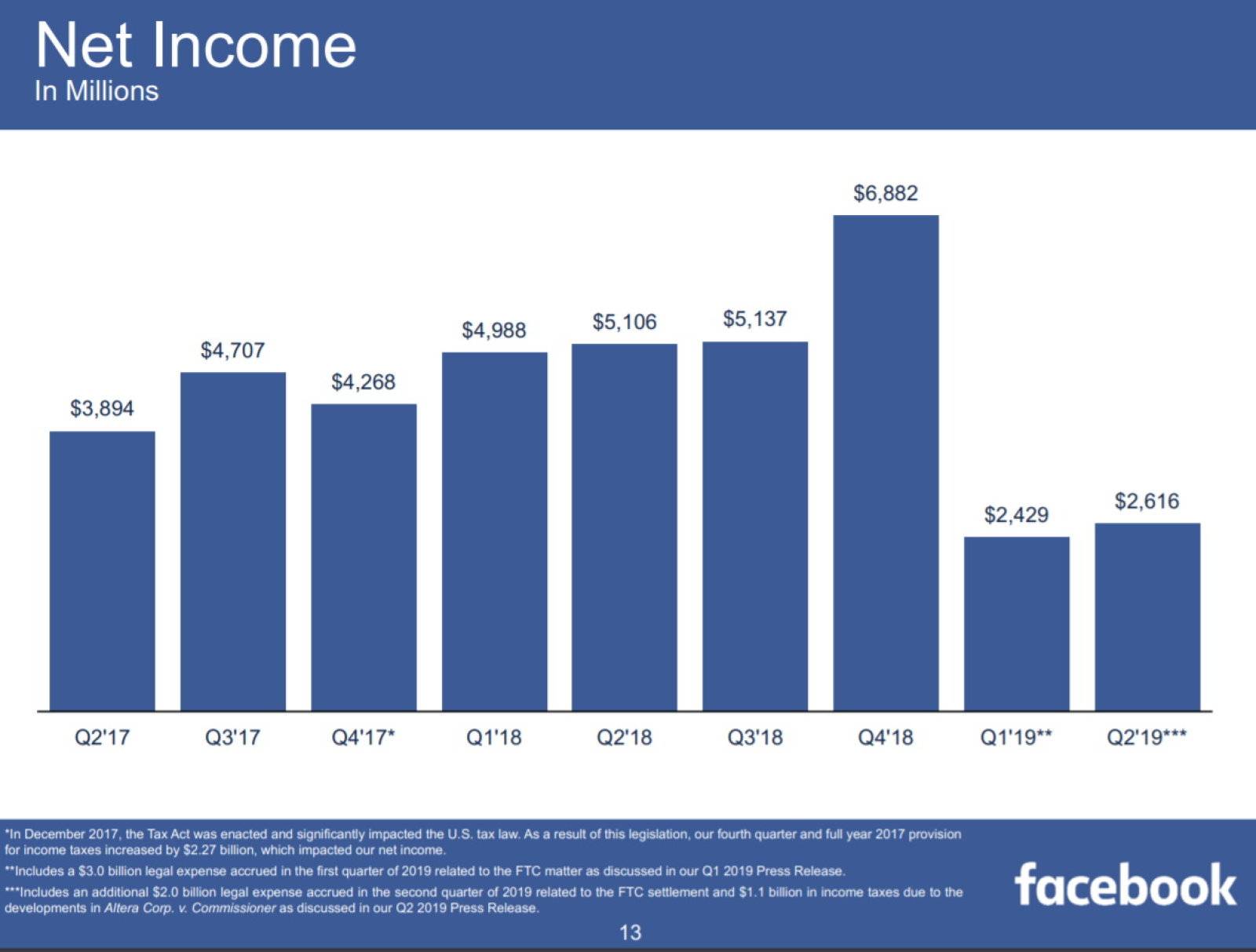 After accounting for $2 billion from the FTC's fine as they had already saved away $3 billion from the last quarter alongside a tax expense of $1.1 billion, Facebook reported a net income of $2.6 billion which was a 49% decline from the previous year's. And as much as this might not exactly be the best results, they can admit that they pretty much expected these one-time misfortunes.
If we spoke about the masses they control, you will be annoyed (or happy) to hear that the network's growth is not shaking at all as it reportedly claimed 2.4 billion monthly active users during the quarter and 1.59 billion daily active users, both of which are 8 per cent higher than last year.
And when other apps like WhatsApp, Messenger and Instagram, the company boasts of 2.7 billion monthly users with 2.1 billion using them every day on average. Moreover, the company reported that 94% of its ad revenue came from mobile ads, a rise from last year's 91%.
And we might go on about how well Zuckerberg is doing amid all these stale reputations but the whole point is users don't seem to care much that their favourite platform is facing legal actions all over the place concerning their own data privacy.
During the revenue reports, Zuckerberg went on to say that executing new independent privacy committee, which was a mandate from the FTC settlement would mean a longer time before new features are implemented. Which is not much of a surprise if you have been reading this article all along because it's clear they don't care much about what happens as long as they are getting more users by the day and more money in the end.