Snapchat has had a rough time in the past, especially after Instagram and WhatsApp "borrowed" the stories feature from the platform. The company has tried a number of times to innovate in an effort to attract more users, including the development of special Snapchat spectacles that failed to impress.
However, since the company went public, this is the first time that it has reported growth. Turns out, the only innovation that Snapchat needed was with 3D filters specifically one that made users appear like the opposite gender or like babies.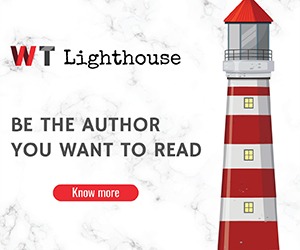 In the past quarter, Snap saw an increase of 13 million people who use the app daily. With the company estimating that between 7 to 9 million people joined the app to try on the new face filters that had been developed while the other 4 to 6 million joined due to the company's broader product focuses.
On top of the filters, Snapchat also rebuilt their Android app from scratch, making it better than the previous potato-selfied app that users were accustomed to. Evan Spiegel, Snapchat CEO said that "the change encouraged Snapchatters using the Android app to send 7 percent more snaps compared to the old version."
There are also reports that Snapchat is looking to partner with telcos in emerging markets to subsidies Snapchat in terms of mobile data consumption, similar to what Facebook has done in Kenya. However, no further details were given beyond that but most likely, the company is looking at regions like India.
At the moment, Snapchat has a total of 203 million daily active users, still a far cry from the numbers that the competition in form of Facebook apps posses but a good sign that snap is back!