Remember how everyone was scared of Facebook Libra (the company's new cryptocurrency) that had already commenced development and had its details revealed? Well, the team that is opposing this idea of Zuckerberg venturing into the crypto world is growing even bigger with the Central Bank of Kenya (CBK) being the new member.
The cryptocurrency that had been scheduled for next year's official launch has already been receiving opposition from the US government as well as various central banks and officials from Europe with concerns of data privacy that can be linked to Facebook's latest scandal cases alongside fears for money laundering and consumer vulnerability.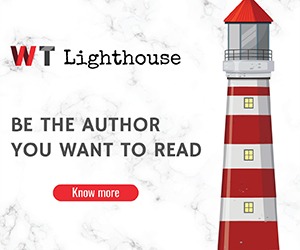 This is also next to the US Federal Reserve's reasoning that the adoption of social media's currency by its more than 2.3 billion users will bring chaos to the global financial system as we know it. And now the CBK through its Governor, Dr Patrick Njoroge, has aired out that Kenya is "still miles away from having solutions to those things [cryptocurrency]." This all comes as a good cause considering that if anything bad happens with the users who choose to be loyal users, it is the people that will suffer the most.
The CBK chief went on to state, "But I know there's a lot of interest particularly with the new product that Facebook has recently announced. That actually is miles away from any regulation, including the Fed (central bank of the U.S.) which just recently said (Facebook Libra cryptocurrency plan) needs to be paused. The risks are phenomenal and we need to understand the risks better before making a statement."
As we know, for now, the currency will be easily accessible and transferrable through social media apps WhatsApp, Messenger and Facebook and all this will include no transaction charges which is much of a convenience than what we have now. And considering how much anyone would immediately jump on such affordability, one would go-ahead to question the real intention of all this opposition. Is it really a concern for the problems that would start surfacing or is it fear for how much power the company would gain the global financial system?
All one would hope for now is that all these issues are ironed out and a decision on Libra's development progress made once and for all. Dr Njoroge added on that the country has been in terms with global financial colleagues from Switzerland-based Bank for International Settlements (BIS), bank of central banks, and the G20 Finance Ministers and Central Bank Governors Meeting and are working with other central banks to deal with regulations of cryptocurrency.