Popular microblogging platform Twitter suffered a major outage on the night of Thursday, 11 July 2019. According to Downdetector, the platform has been inaccessible since around 9:46 pm (EAT).
Users of the platform were unable to send tweets, load new tweets and versions of the platform, such as Twitter Web, were not loading anything at all and just showing a blank canvas as seen below.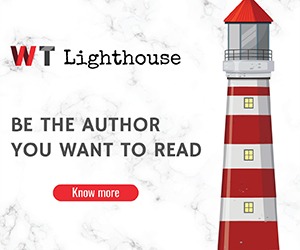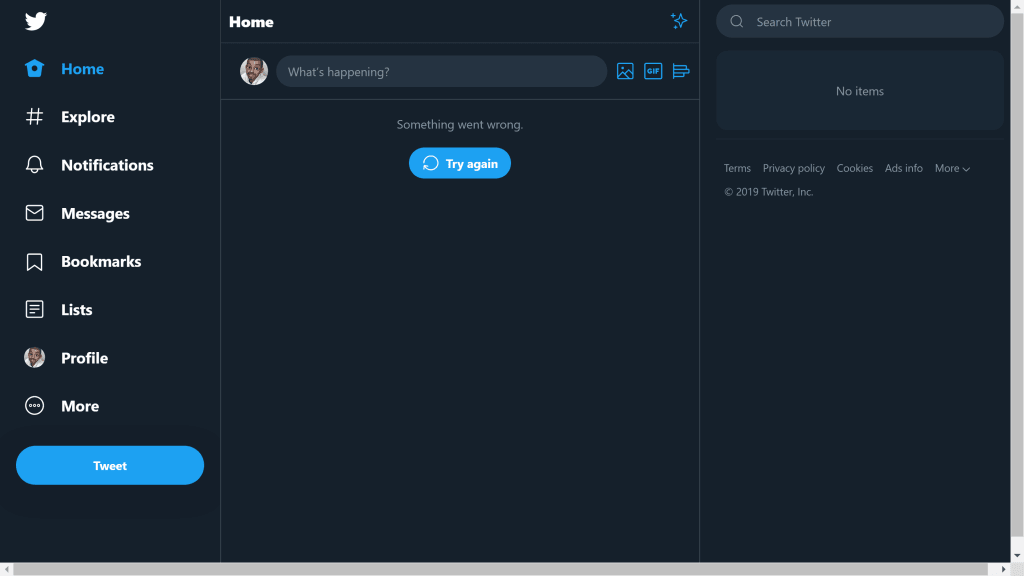 Twitter's system status page showed that there was a "service disruption" and that's all the information that the platform gave. The company did also mention that it was investigating the issue; "We are currently investigating issues people are having accessing Twitter. We will keep you updated on what's happening," read a statement sent out at 9;58 pm (EAT).
This kind of service disruption is reminiscent of the kind of outages Facebook platforms (Facebook, Instagram, WhatsApp and Messenger) have suffered in the past. The outage is strange for Twitter since the platform has been relatively stable when every other popular social media platform was taking a hit.
What is particularly confusing for a Twitter user like myself is, where do I go vent about the outage? Facebook?
---
Update: Services have been restored, the company says the issue was caused by internal configuration changes; "The outage was due to an internal configuration change, which we're now fixing. Some people may be able to access Twitter again and we're working to make sure Twitter is available to everyone as quickly as possible."