In a bid to grab Uganda's fast-growing phone market, a Chinese electronics firm, ENGO, has launched a phone manufacturing plant in Uganda, positioning itself in the country's industrial sector to locally manufacture and assemble mobile phones, tablets, laptops, and computers.
The entire project will cost $15.5 million over five years. In the initial year, it intends to have a production capacity of 1 million mobile phone gadgets which will be unveiled to the market before the close of 2019.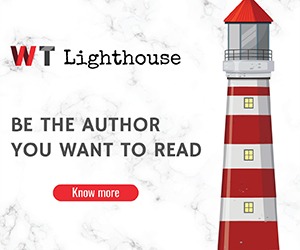 Before qualified workers are trained on commercial production of the products from Uganda, the firm will rely on Chinese imports for the domestic manufacture of the phones.
"We will do this step by step. We will use experienced Ethiopians until we have trained our own workforce. So we will start will 100,000 gadgets per month.
"For Computers, the target Computers is One Million a year – depending on demands. But we will bring more machines if the demands are high" Ares Chow Yu Qing, the Executive Director, ENGO Holdings Limited said.
According to Chow, the firm trademark is known as Simi Mobile and will produce both cheap analogue and smartphone.
The construction of the factory will last six months, the signing and groundbreaking ceremony was presided by the Minister of Information, Communication and Technology (ICT) Frank Tumwebaze who expressed the confidence that the company will revolutionize the ICT Sector.
The plant is expected to reduce Ugandan import bills on Computers and mobile phones. Kenya has made similar strides in the manufacturing sector after its 2019/20 budget proposed the exemption of locally manufactured motherboards from paying VAT.
Many Chinese firms are setting up their phone manufacturing plants in Africa. Another firm, A-Link Technologies from China also set up a $500,000 phone assembling plant in Rwanda that produces 200 mobile phones a day.