A Classy looking phone that will get you to sacrifice on display and performance
With Nokia's subtly successful reboot in the smartphone manufacture space, it obviously gets one excited and eager to try out the Finnish company's line up of this year's phones. Having tested out the likes of 2018's Nokia 7.1, we certainly couldn't wait to see what plans were implemented now and the Nokia 4.2 is obviously one to look out for.
In a clear effort to offer a great stock Android experience through the Android One program, the Nokia 4.2 is one, just like other models that do this well and more so, at a budget price of Ksh.18,500. But would it make its position against other brands with their own custom Android skins? Well, after this review you'll get to be the judge of that.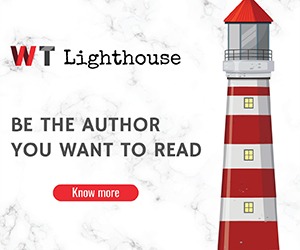 One thing that you may have to determine is whether the device really offers a surprising performance for its price considering what competitors in the same range have to give. Of course with Nokia's growing reputation of making great looking phones, the 4.2 is not one exempted from this but what is to be majorly questioned is whether all this is just a cover-up or a compliment to an almost premium smartphone experience.
Design and Display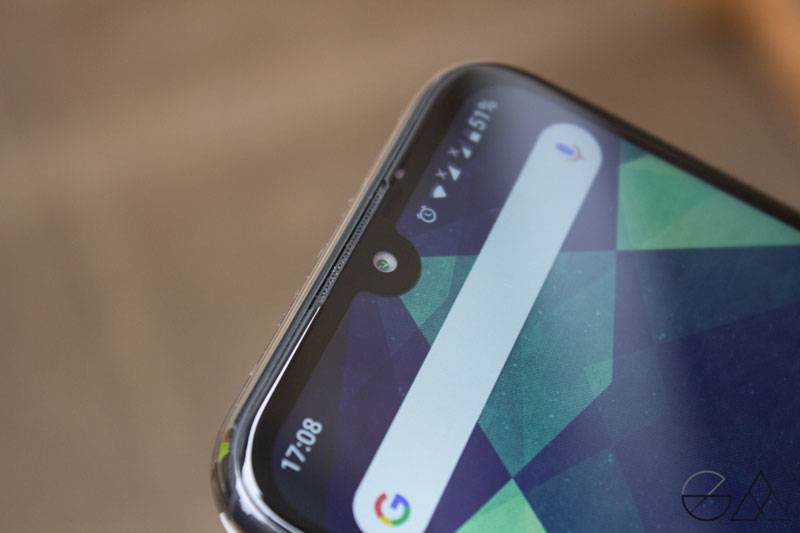 The Nokia 4.2 comes out as unique when it comes to showing off looks and dare I say, to a point, it looks to cost more than its suggested price tag, which is a strategy from HMD Global that is growing on me with time.
The two slabs of glass go on to sandwich a plastic body making the phone look compact complimented even more by the rounded corners. Its weight is not one to make you regret holding or having it in your pocket (or wherever you keep your phone).
One may prefer an alternative colour variation, but I was especially drawn to the black shade that gives off a subtly handsome cover that houses a fingerprint scanner placed just under the camera module.
Some would, however, find some annoyance in the fact that it may take a second to feel out the biometric scanner in its position but with time, you get to align your finger and unlock in a split second.
The device's bottom may get to let you down with the lack of a USB-C port, which is a letdown but it's not to say the existing slot is too disappointing.
The top, on the other hand, gives an assertive statement that the 3.5mm headphone jack still exists as far as Nokia is concerned, which is a plus. Going down to the sides there's the volume buttons and the glowing power button on the right, which many may love as it glows to alert you of every new notification that comes up.
The left side then comes with the Google Assistant button which many may find okay but one that I honestly hate.
I never get to use the button since with the stock Android, I only long press the pill button at the bottom of the screen. Plus, it has really gotten to my nerves with the accidental pushes that keep interrupting my normal navigation or when it's in my pocket playing music.
I know Nokia has an undying loyalty to their software provider, Google, but I wish it was either placed somewhere else or completely gone. Either way, I don't see its purpose.
The Nokia 4.2 then brings in a 5.7-inch display that fills the front of the device in a way that may satisfy you but not so much with others that aren't fans of interruptions that include the teardrop notch that accounts for the selfie camera, subtly thin side bezels and the same old thick conspicuous chin. Even though the notch allows the 720p display to stretch out to the corners, the quality is one that surprisingly disappoints – video watching and surfing is an average experience, which I think should be more for its price.
Performance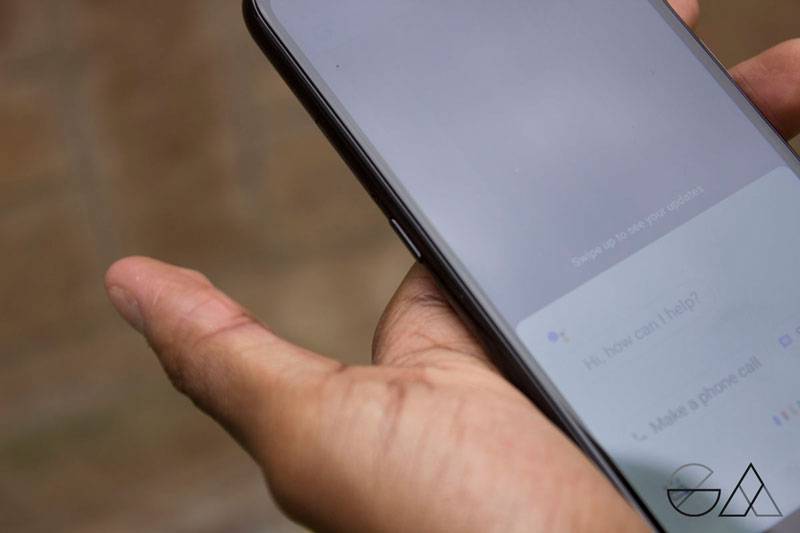 If you keep your mind off the essentials that include the design alongside Google's bloat-free software template, the Qualcomm 439 Snapdragon processor does not cut it to offer the ultimate performance even with the team up of a 3GB RAM.
Yes, it does it work and does not get to pester you with hiccups in app launches, but the device is one that should be faster to scroll and generally navigate through. If you aren't one to be too choosy on a good performance, then yes you might like an averagely fulfilling experience, but anyone else will not go for it.
The 32GB storage is one that may do some decent work in keeping your files and applications but one that filled up too fast as far as well. Nevertheless, you do have the option of a micro SD that can expand the storage up to 400GB.
With the Nokia brand sill choosing to stick closely to Google's playbook, you do get an OS that is pretty much stock Android and one that promises timely software updates for two years and security updates for three. The system keeps growing on me but I still stand on my word that it requires better speed and texture.
Security then gets to be a plus when it comes to the options one is given including fingerprint, face unlocks and of course the good old passwords and patterns.
Camera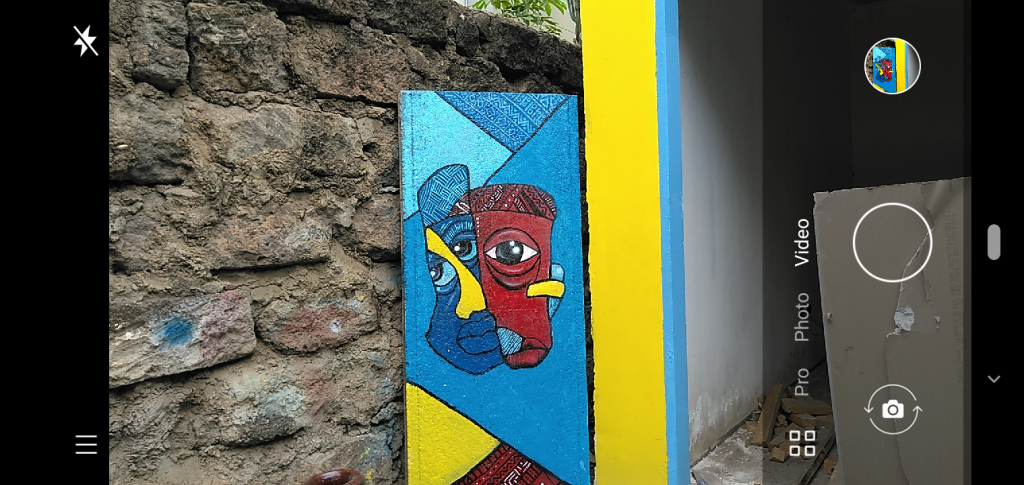 The market and industry may be way past the times of getting excited when an affordable comes with a dual camera setup but it is definitely impressive to see the Nokia 4.2 follow suit and also pack some photographic skills with the module.
The 13-megapixel main rear camera comes backed by a 2-megapixel lens with the selfie camera being an 8-megapixel, with both respectable average photographic results rather than spectacular.
You wouldn't get the ultimate products you would be looking for like in the flagship level but at such a price point, the camera may very well be one of the best selling points with the device, a compromise that the company seemingly had to make.
Shots with the camera tend to be balanced in colour with much of pop or enhanced brightness and exposure. The auto HDR mode is pretty satisfactory when it comes to evening out images and even though it might not be the best in the field, it's a lot better than what you would get with cheaper phones. Colours and pixelation are pretty natural with daylight shots which might be a bummer for some but a plus for those who loathe any beautifying features that come with other camera software.
One thing that may, however, come as criticism and has been a complaint is the speed with which shots are processed, which is true as it does take a second or two before you can get to view your desired photo. Might be irritating for those that take multiple shots or just the impatient ones.
Battery Life
With such a modest display resolution and fairly low powered processor, it is reasonable to expect good battery life and while the 3000mAh power is not impressively huge, you may notice that it lasts through a normal day.
An average workday gets me to around 40% by the end which then only gets you to charge it up for the next day. Those that expose light work on the device will, however, be more impressed as it may last almost two days on a single charge.
But for those watching movies and YouTube videos, all day with the brightness pushed to max on their phones at an average of say, you may get disappointed as it drains really fast.
Verdict
So, is this the phone for you? Well, if you are willing to compromise on performance and make sacrifices on camera and resolution all for a great design, then pick this at Ksh.18,500.
Nokia's quiet success with their lines of phones in the budget spectrum is one that may slightly have been cut short by this device in my perspective but also strengthened when it comes to design (or continued). So, you decide.