Instagram Stories feature is one of, if not the most popular selling points about the photo-sharing platform and in an effort to make the experience even better, stickers were made a thing and that included polls, question boxes, mentions, locations, hashtags, and countdowns, music among a whole other list.
And as if that's not enough, Instagram users and in particular, fans of the Stories feature will have a new feature, dubbed the chat feature that will let users ask their followers to join a group chat with the feature also giving them the privilege to choose out who gets to join and stay in the group chat.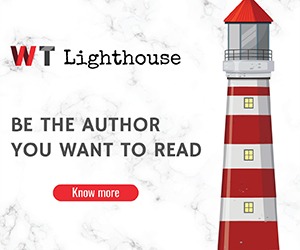 The feature was announced on Instagram's official Twitter handle on Tuesday saying, "Introducing the new chat sticker in Stories. Now, there's an easy way to start conversations with a group of friends right from your story."
A huge chunk of the replies to the tweet, however, showed out displeasure with the news, airing out that there is no need to have an addition to the already cosmic list of stickers, some of which have rarely been used by the majority of the platform's users.
The team over at Instagram nonetheless seem diligent in trying to make this a viral selling point to the feature that had already claimed over 500 million daily active users earlier on by trying to position it as a solution for people who want to have a big group conversation about something or for making plans.
At the same time, it may seem almost impossible to picture how influencers with vast followings would be able to use the feature making it seem like a feature for those with small circles around them.
Maybe they could start getting closer with their fans but then again, it would eventually attract vicious keyboard bullies making it another factor to spread the cyberbullying pandemic.
All in all, it is clear that Instagram wants to keep adding on to the already gigantic numbers of users to their 1 billion users through a torrent of stickers for the Instagram Stories.