Xiaomi has geared up its expansion strategy. Although this is not the first time the company has eyed to move into new markets, it seems to have figured things out this time around, as last time, it was hit by a snag.
The company so far has three sub-brands; the budget-centric Redmi lineup, performance powerhouse Pocophone lineup and the gaming phone, Shark. There's now a new sub-brand, Mi CC that comes to introduce a new target market for the company.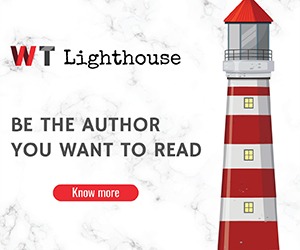 Mi CC was developed in collaboration with Meitu. Meitu is actually a Xiaomi subsidiary that was acquired last November. Meitu is a selfie app maker that also made phones at some point and managed to sell a meagre 3.25 million devices since it started making phones in 2013.
The new sub-brand will be targeted at the younger generation. Like Redmi, it will also be a global brand, which means we should see it sell in more markets.
The Mi CC brand will stray from the traditional Xiaomi ways of focusing on performance as it is said that the Mi CC phones will put more efforts in aesthetics rather than performance. For those curious, the CC in the name apparently stands for Camera + Camera – named after the dual cameras the phones will pack.
There's also information that the CC stands for Chic, Cool, Colourful and Creative.
At this point in time, Xiaomi has not given any information on pricing and availability, however, we do know that we will be seeing the first devices – CC9 and CC9e very soon.
Earlier leaks point that the CC9e (the lower spec'd one) features a 6.39-inch display, 32MP selfie camera, one of the lenses on the back is allegedly a 48MP camera, Snapdragon 712 processor powers the device and there's a 4000mAh battery.
The new sub-brand looks to be exciting and will most likely appeal to a larger pool of young consumers. Whether we will get to see the phones launch in Kenya is a whole other story but we are hopeful.