Last week, we saw a number of sites report that Huawei was updating a certain number of devices to Android Q. Despite the on-going tensions between the U.S. and Huawei that saw the later loose access to Android's license, the company is confident that they will be able to seed out the next version of Android to a number of devices.
Android Q, which is currently under Beta testing on the Huawei Mate 20 Pro (we have it installed on our TECNO Spark 3 Pro unit), is set to launch sometime in Q3 2019, probably in August.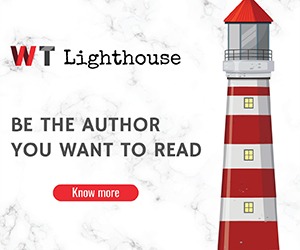 Some of the new things we get with Android Q include foldable phone support, system-wide dark theme, better privacy controls, more Google Assistant integration and new gestures among many more changes to Android.
To cut to the chase, here's Huawei's official list of devices getting Android Q:
P30 Pro
P30
P30 lite
Mate 20
Mate 20 Pro
Mate 20 Lite
PORSCHE DESIGN Mate 20 RS
Mate 20 X
Mate 20 X (5G)
P smart 2019
P smart+ 2019
P smart Z
P20 Pro
P20
Mate 10 Pro
PORSCHE DESIGN Mate 10
Mate 10
"We have been working with third parties for many months to ensure devices will be able to receive Android Q updates. Technical preparations and testing has already begun for over 17 devices," reads Huawei's statement.
The company also clarified on a few issues, including debunking the speculation that the company will stop selling the smartphones. Surprisingly, Huawei spoke out regarding their Windows laptops, "We can confirm that Huawei devices with Microsoft software will be upgraded and supported," they said.
Huawei's ban has had a hit on their reputation, so much that the company is said to be preparing to take a $30 billion hit on their revenue books, despite selling about 100 million smartphones since January.
At least, the assurance that these devices will be getting the next version of Android gives customers hope to spend money on any of them.