Facebook's recently announced financial service is already facing some tides. First, officials from Europe and the U.S. say that the social media giant cannot be trusted with people's finances since they have shown that they cannot be trusted with their data.
Now, a fintech startup, Current – which is basically an online bank claims that Facebook stole their logo, which they have used for their new financial service Calibra (a cryptocurrency wallet).
The back story? Current's CEO, Stuart Sopp, says that they used a San Francisco-based design company, Character, to design their logo, the same company that Facebook used. The result? Almost identical logos.
"We put six months of hard work into this with that design firm, which they basically reused for Facebook without changing much. Facebook is a big company that should have done their due diligence on this," says Stuart Sopp.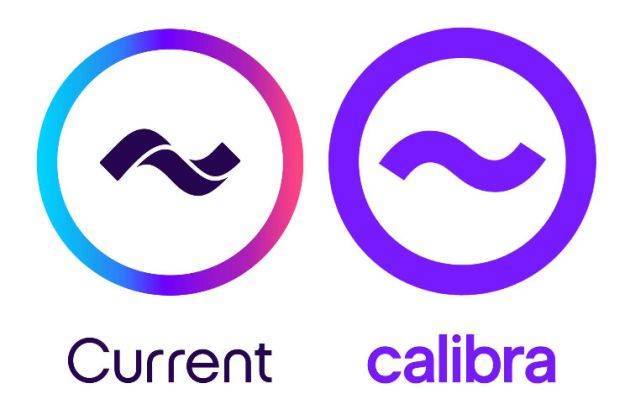 According to Current, the logo design features a wave that is meant to capture the importance of the movement of money and people. Our thought is that Facebook also had a similar idea?
"This is a funny way to try and create trust in a new global financial system – by ripping off another fintech firm. Facebook has all the money and resources in the world. If they truly wanted to make banking more inclusive and fair, they should've come up with their own ideas and branding, like we have," said Stuart while speaking to CNBC.
The CEO says that Current has engaged a law firm to try and figure out if they have a trademark infringement case in their hands.
What do you think? Did Facebook "steal" this logo?
this is what happens when you only have 1 crayon left pic.twitter.com/2JY5JfesQD

— Current (@current) June 19, 2019