For anyone who is in need of an Apple product that is more like an updated smartphone but without cellular features, you will be glad to hear that the company just announced to have an upgrade to the iPod Touch.
Almost no one saw this move coming from Apple considering the last iPod was released back in 2015 and yes, just like their culture, there isn't much of a design change. The device has the same old 4-inch display, the classic home button and several colour variations.
The new iPod Touch is however promised to come with a "newer" A10 Fusion chip but that is as far as the iPod series is concerned. The A10 chip that is the same found on the iPhone 7 is set to repute the device to perform almost the same if not less as the lowest grade iPhone that Apple is currently selling.
The new processor will, however, power it enough to receive distinct features from its predecessors (that had the A8 chip) as Group FaceTime calls and ARKit apps meaning it is set to be a gaming device as well.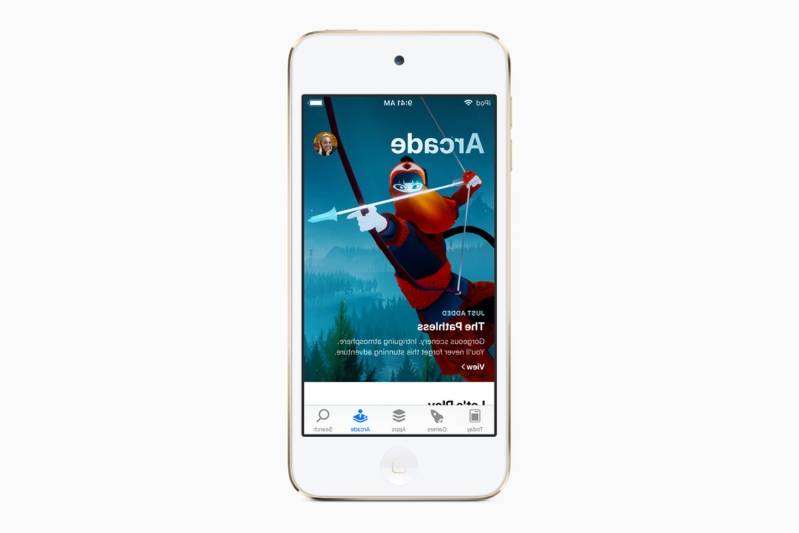 This new gaming inclusion that Apple describes as "immersive" will come just in time with the company's launch of a new gaming service, Apple Arcade somewhere between September and November this year.
The new iPod Touch runs on iOS 12 and you have to use the traditional passcode for unlocking as there will is no TouchID or Face ID. What may come as a consolation to some though is that the good old headphone jack is not going anywhere as far as this device is concerned.
Regardless of the fact that the iPod Touch will perform almost similarly to iPhone 7, it will be cheaper but pricing will range with the three different models. For around Ksh. 20,000 ($199), you get  32GB storage, 128GB for Ksh.30,000 ($299)or more and 256GB for Ksh.40,000 ($399).