As is the norm, every platform for me went on total blackout to avoid an internet buffer (except twitter for obvious reasons)as I enjoyed yet another edition of the Google I/O 2019 conference in Mountain View, California on Tuesday. The conference( read Google I/O) brings together developers from around the globe for talks, hands-on learning with Google experts, and the first look at Google's latest developer products and Tuesday wasn't any different either.
Here are my most exciting picks from what Google announced;
Next-Gen Assistant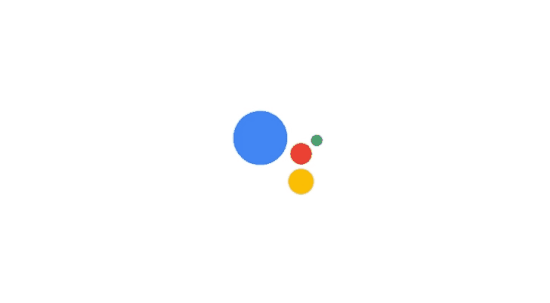 Google's Next-Gen Assistant for me was the most exciting seeing just how many things it can now Pull off. There have been great improvements from Google on the AI based feature. The Assistant now understands the spoken word in real time and responds up to 10 times faster than the current version. You won't even have to keep saying the nagging 'Hey Google' all the time when you're stopping your annoying alarm but simply Say 'Stop'
Google Duplex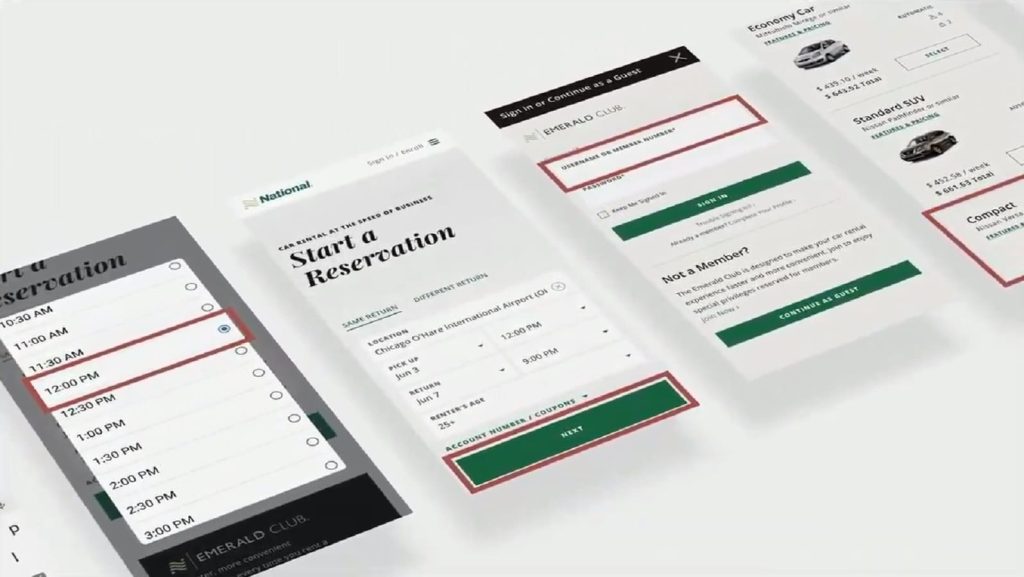 After making a 'cameo' at last year's I/O and going big in the US, Google Duplex, Google's feature that can make human-like calls in your behalf by making is finally coming to the web. Google Duplex has been improved and built to pull in your information and navigate the web for you to book other things like car rentals and movie tickets. Google's next-gen assistant will open websites on your behalf and make reservations.
Google Lens Teams Up With AR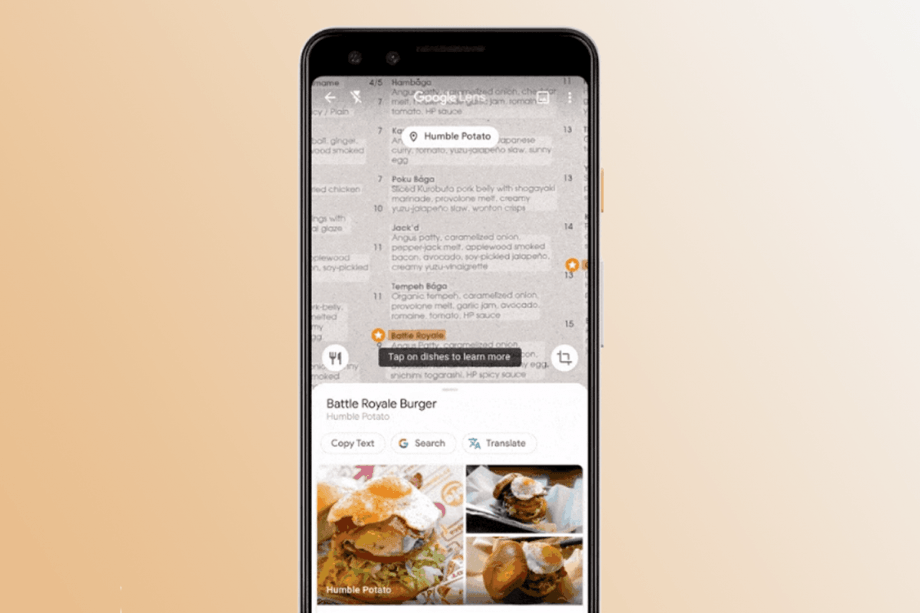 Google Lens is getting major updates after being sampled last year on google maps. The feature will no be part of the google search and is going to start displaying search results in augmented reality. That means you can swipe your screen to move any item around and, since the feature supports AR, you can bring it into your physical environment — such as your studying desk.
For example, if you're searching for a pair of shoes from the brand, you can look at different angles of it and even place it next to your clothes if you want to see if it'll match.
Google says Lens can search for exact dishes on a menu and surface photos of that dish based on Google Maps information to show you just how it looks before you order.
Google Maps Incognito Mode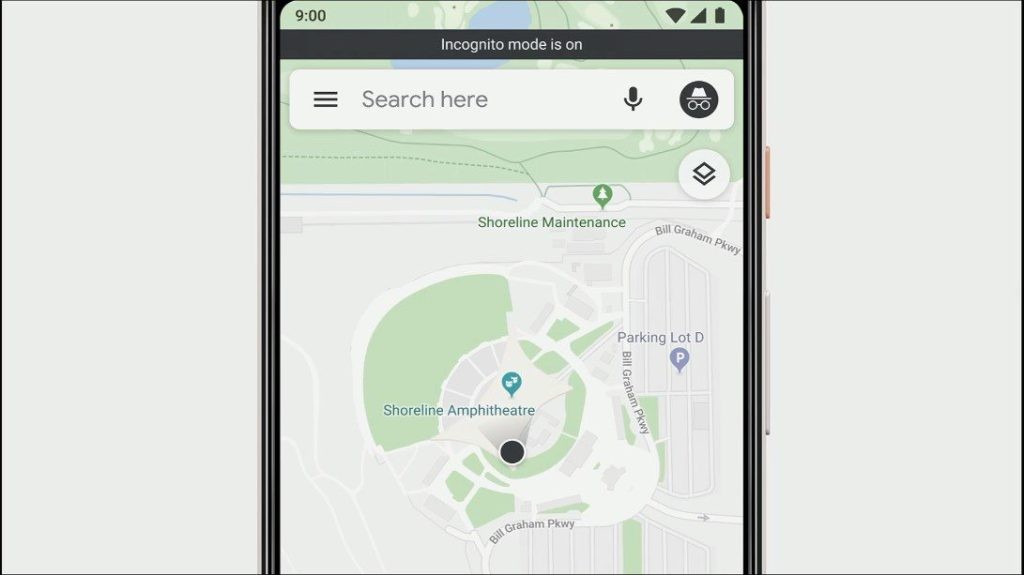 In a bid to tie whatever loose ends on privacy, Google Maps will soon gain an Incognito mode for more private searches. This will be available for both the web and on the app, and it comes just a week after the company announced that it will allow users to automatically delete their location, web, and app activity between periods of every three to 18 months.
Just how you can browse privately, you can now get routes privately with Google Maps incognito mode and also have the power to delete your data after.
Android Q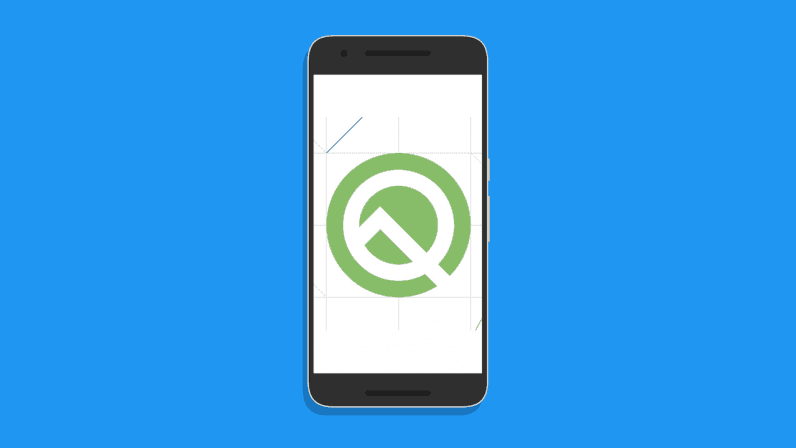 As it marked 2.5billion android devices, Google also welcomed Android Q and is available in beta today. The headliner of the Android version is the ability to go into Dark Theme for every standard Android app. An earlier version was unable to turn it on / off. Now, you can select the inverted app colours manually or turn it on using battery saver mode.
Android Q beta will be available to the following handsets; ASUS ZenFone 5Z, Essential Phone, Huawei Mate 20 Pro, LG G8 ThinQ (Korea only), Nokia 8.1, OnePlus 6T, OPPO Reno, realme 3 Pro, Sony Xperia XZ3, TECNO SPARK 3 Pro, Vivo X27, Vivo NEX S, Vivo NEX A, Xiaomi Mi 9, Xiaomi Mi MIX 3 5G & the Google Pixel family.
Live Caption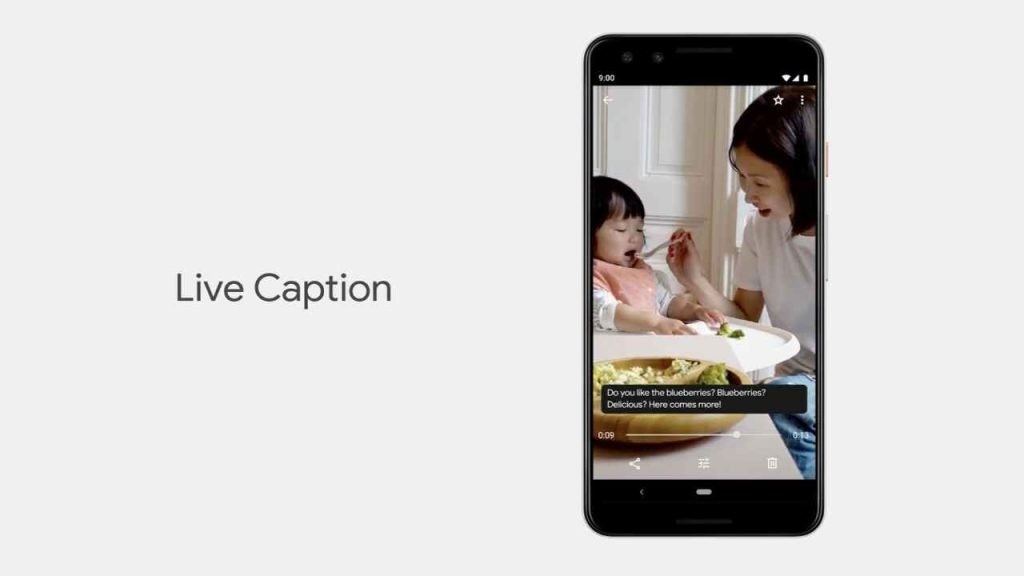 Google announced that they're bringing Live Caption to all videos and thanks to their next-gen Assistant, they are confident about pulling it off. Live Caption gives you the ability to add subtitles on any video you are watching if you can't hear well what the other person is saying. If you are on a call and there's disturbing noise in the background, the feature will surely come in handy.