First of all, this deal is only valid on the 18th of April 2019. Secondly, keep in mind that the Safaricom Neon Ray is an entry-level device that offers the most basic smartphone functions without trying to be anything else and thus you should not expect any magic from it.
If we are on the same page, then you will be pleased to know that Masoko is running a buy one get one free offer on the Safaricom Neon Ray, a new smartphone from Kenya's largest telco, in a bid to push smartphone adoption in the country.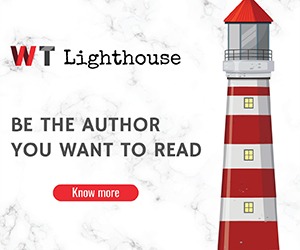 The device which retails for Kes.4,000 offers the following specifications:
5-inch FWVGA display
5MP main camera + 2MP selfie camera
Android 8.1 Oreo (Go Edition)
1GB RAM + 8GB internal storage
4G network connectivity
2000mAh battery
Available in Black or Gold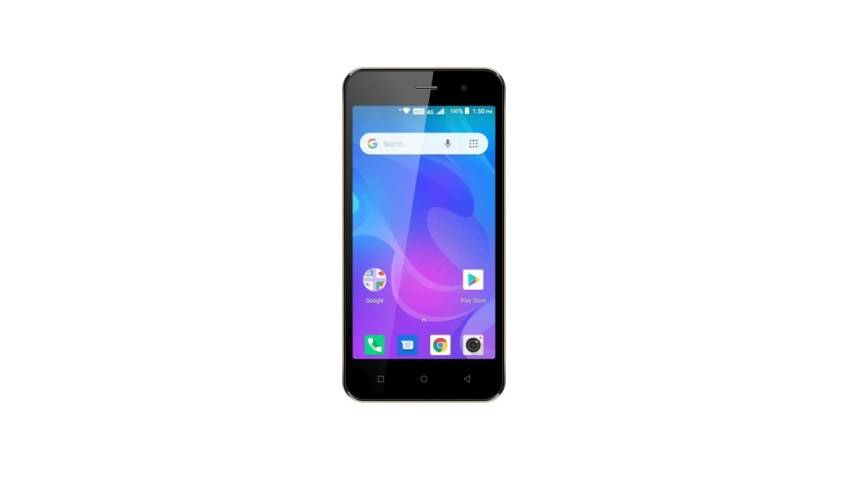 Seeing that we are headed to the Easter weekend, this would be a great gift to give to the elderly looking to up their street cred with a smartphone as opposed to the usual feature phones that are a common sighting in upcountry. The Safaricom Neon Ray would also work as a perfect gift for that kid that keeps bugging you to let them play games on your phone.
To purchase one, head over to Masoko and place your order. Note that the only payment option is via M-PESA and at the time of publishing, the device was still in stock.