Last year, Huawei made a lasting impression on geeks across the world with the Mate 20 Pro. The device, which was by all means outstanding had (and still has) one of the best cameras on a smartphone, only trailing behind Google's Pixel 2 but that too is debatable. However, we're not here to talk about the Mate 20 Pro but rather the company's next flagship, the P30 series.
The P30 is the successor to the P20 – which was also great at its time. For those who care, you may have noticed a lot of news and hype around the new P30 series, specifically the P30 Pro. As much as it will take a while before we get to see the P30 series make its way to the Kenyan market, here are a few things that get you excited well in advance.
Cameras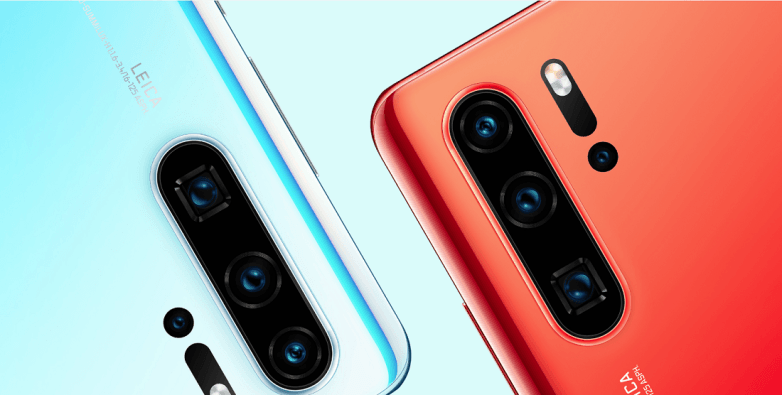 Like last year, Huawei's flagships have become synonymous with amazing cameras. This holds true with the new P30 series. As much as we'll only focus on the P30 Pro on this piece, the standard P30 is also amazing in its own right and actually shares a lot of tech with the Pro variant.
Back to the cameras, Huawei has topped the P30 Pro with 4 sets of cameras (theoretically speaking), a 40MP "super spectrum" camera that is said to capture up to 40% more light thus taking the already great low-light image production on the Mate 20 Pro even higher. The second camera is a 20MP ultrawide lens that can shoot at an angle of 120-degrees.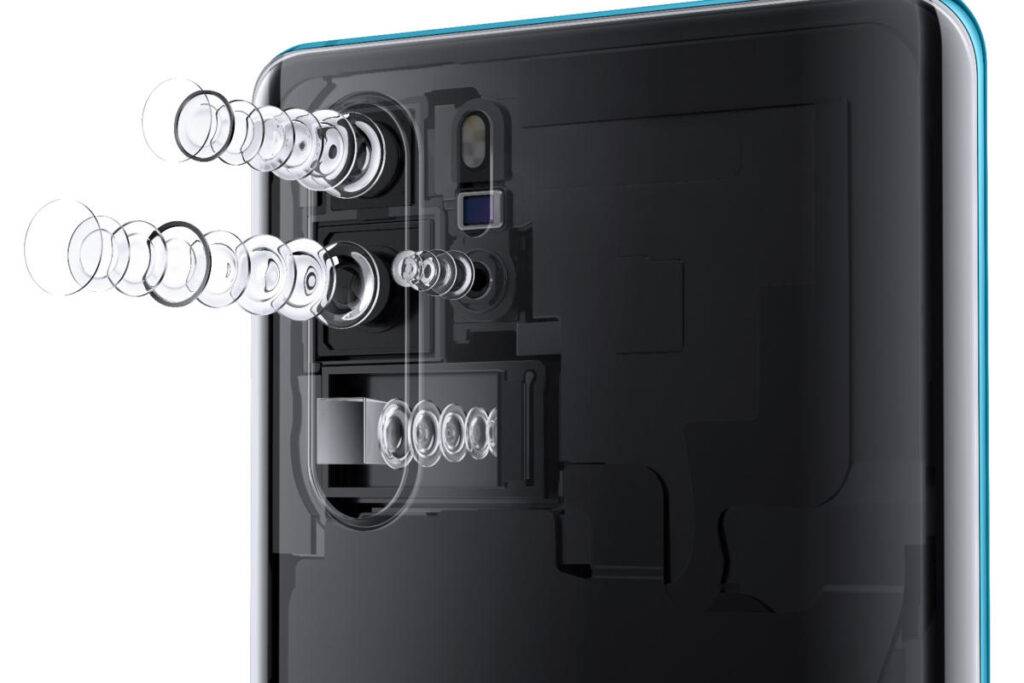 The third camera is the "Periscope zoom lens", which is called so because it is literally designed like a periscope and this particular lens is a telephoto lens that has the capability of 5x optical zoom and 50x digital zoom combined with optical image stabilization and AI-based software stabilization to produce steady shots at this crazy level.
The last camera isn't actually a camera but a "time of flight" depth sensor that measures how long infrared light sent from the phone takes to bounce back thus calculating the depth information of a photo to produce better bokeh shots and portrait images.
On the front, we have a 32MP wide-angle camera for your selfies and that's it.
Battery Tech
It is not just the 4200mAh battery of the P30 Pro that is attractive, but the technologies that the company has packed around the battery. First, there's wireless charging that has become a signature of almost all flagship phones, followed by revere wireless charging which allows the device to act as a charging pad and wirelessly charge a compatible device and also, the P30 Pro is also able to charge up devices through its USB-C port, even powering devices like the MacBook Pro.
In case it wasn't obvious, the P30 Pro also supports fast charging, one that Huawei claims can charge the phone up from 0% to 70% in 30 minutes.
No earpiece
This one is a pure gimmick. There was nothing stopping Huawei from actually installing a physical speaker on the top bezel but the company instead choose to use a technology that vibrates the speaker to produce sound. As much as this ensure there's no sound leak, thus no one else will be able to hear your conversation, first impressions claim that the sound is not as good as what one would get with an actual speaker. But hey, think of this as another bragging factor, "my P30 Pro has no earpiece" if that rocks your boat!
In-display Fingerprint Scanner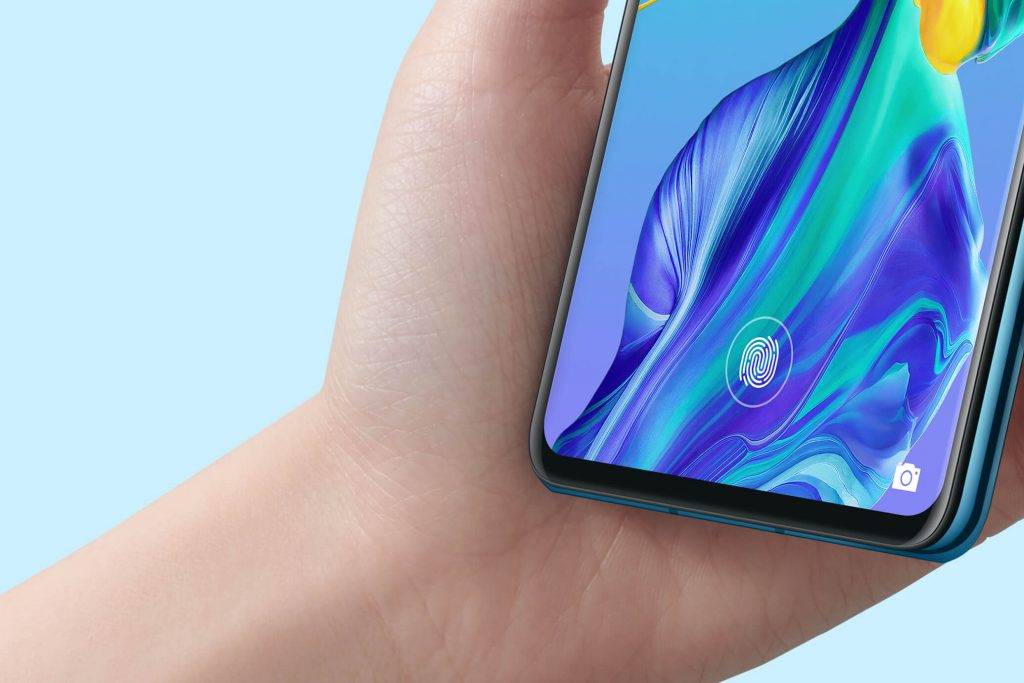 Another gimmick that Huawei would have just gone with the tried and tested alternative of an actual capacitive scanner on the back but hey, where's the coolness in that? Like the Mate 20 Pro, the P30 Pro has an optical fingerprint scanner embedded underneath the display.
As cool as this sounds, the scanner is not that great. Huawei claims that they have made it slightly faster, which is good but I wish they went with a more reliable optical scanner like the Samsung Galaxy S10 but even that one is a disappointment (speaking from experience), so really, the capacitive scanner would have worked just fine.
Colours
Okay, this one is not only cool, but also flashy. It is not an actual feature but reason enough to rock the P30 Pro without a case. The phone comes in flashy gradient colours that scream for attention from whichever angle you look at them from. The colours range from Aurora, Amber Sunrise, Breathing crystal and more standard pearl white and black.
Huawei Mobile Kenya has confirmed that the P30 series will be making its way to Kenya, however, no exact date has been given, all we know is that the phone will be here around April.