HMD Global, the owners of the Nokia branding rights on mobile phones, announced a number of devices over the weekend right before MWC 2019 kicks off. Top of the announcement was the much-awaited Nokia 9 Pureview flagship that comes with a total of 5 cameras on the back and this device was announced alongside the Nokia 4.2, Nokia 3.2, Nokia 1 Plus and Nokia 210.
Interestingly, HMD has already confirmed that all these devices announced during the weekend will be making it to the country in the near future, and since the company did not give any timelines, don't hold your breath.
Nokia 9 Pureview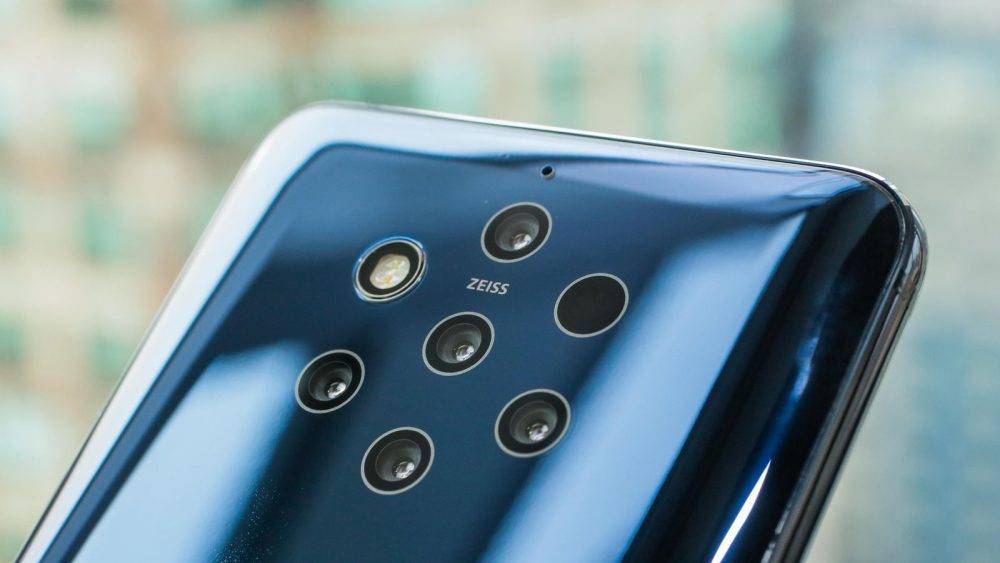 The most exciting device announced was the Nokia 9 Pureview whose biggest offering is its cameras – a total of 6 lenses on the device. Five on the back and one on the front. The front is a "basic" 20MP lens while the back, has 5, 12MP lenses – two of which care colour sensors and three are monochrome sensors.
Each of the lenses on the Nokia 9 Pureview captures an image simultaneously and stitch it up to form one 12MP image with, according to HMD, great dynamic range details and depth of field. The Nokia 9 Pureview also has the ability to capture raw files which are editable directly on the phone through the pre-installed Adobe Lightroom app.
The phone doesn't slack when it comes to offering other flagship specifications, with a 5.99″ 2K display, wireless charging, under the display fingerprint scanner, 6GB RAM, 128GB internal storage and, wait for it, no notch. The device is expected to cost around Kes,70,000 and will be available sometime in March. Here's a detailed breakdown of Nokia 9 Pureview's specifications.
Nokia 4.2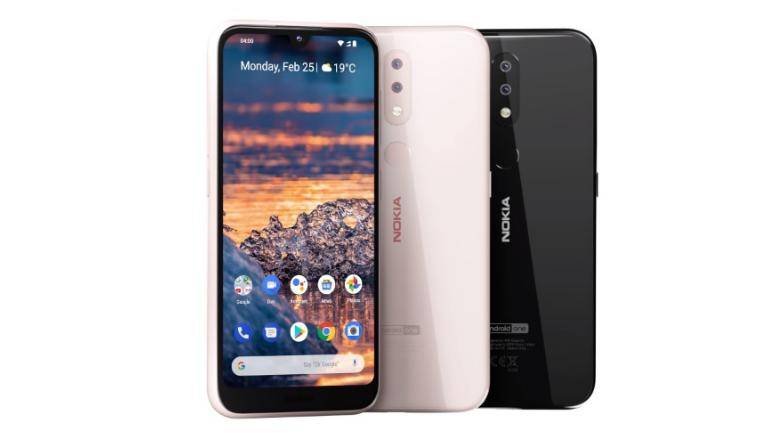 This is a budget smartphone that comes with dual rear cameras (13MP + 2MP), a premium glass design, edge-to-edge display with a water-drop notch that HMD refers to as "selfie-notch" and a new Google Assistant button that gives quick access to the virtual assistant through various presses such as single tap, double tap and long press, each with a different function.
The specifications are quite mid-range, with a maximum of 3GB RAM, 32GB internal storage, traditional USB port and the device is expected to cost below Kes.20,000 for the high spec'd model with a launch expected in April and beyond. Here's a detailed breakdown of Nokia 4.2 specifications.
Nokia 3.2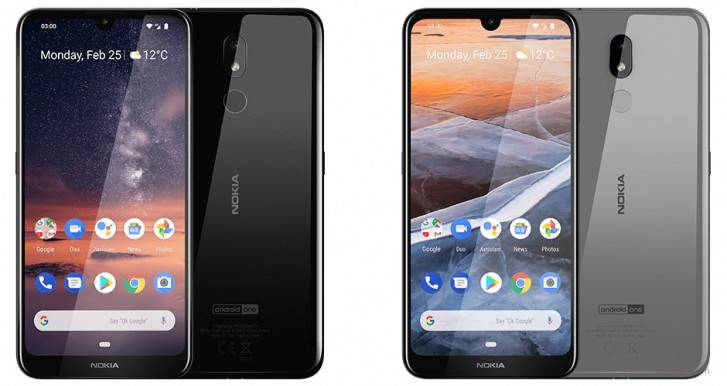 This is another budget-oriented smartphone with quite a huge, 6.2″ water-drop "selfie-notch" display, two-day battery life thanks to a 4000mAh battery and a Google Assistant button. The RAM and storage max out at 3GB and 32GB respectively with a single camera on the front (5MP) and the back (13MP). The price is expected to be below Kes,15,000 with availability as from May. Here's a detailed breakdown of Nokia 3.2 specifications.
Nokia 1 Plus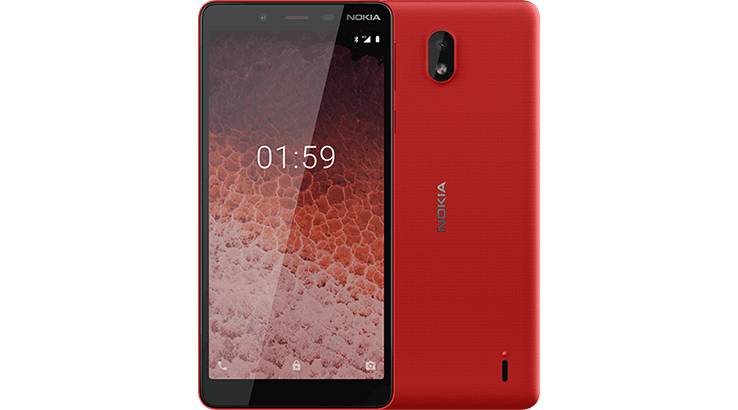 This is  HMD's entry-level smartphone that comes with Android Go software (Android 9.0 Pie), a solid build with a textured back, very basic cameras with beauty mode to smoothen things out. There's hardly anything to get excited about the phone outside of its attractive design – comes with an 18:9 aspect ratio display and its price which is expected to be less than Kes.15,000, coming as from May. Here's a detailed breakdown of the Nokia 1 Plus specifications.
Nokia 210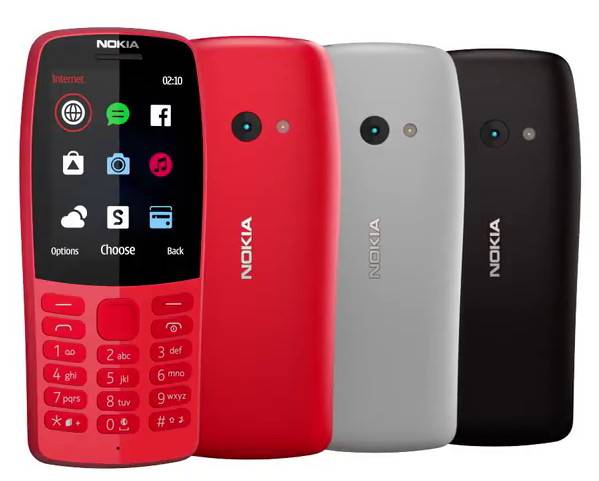 What can be said about a Nokia feature phone aside from the fact that it is a Nokia? The Nokia 210 has a polycarbonate build that is meant to last, comes with internet access through Opera Mini web browser and social media access to Facebook and a number of other apps downloadable through the device's mobile store. HMD Global also bundles the famous snake game. The device is expected in the country as from March with a possible price tag of not more than Kes,5,000.