The guys in charge of emojis, the Unicode Consortium, have announced that a total of 59 new emojis have been added into the Unicode 12.0 and if we include all the different skin tones, this number shoots up to 230.
The Unicode Consortium, which includes members like Apple, Microsoft, Google and Huawei that they had received a total of 104 new emojis for consideration as additions to the new emoji list for 2019 (Unicode 12.0).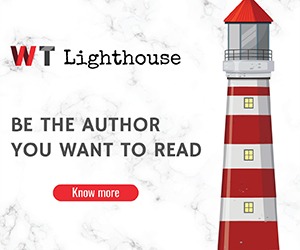 The consortium, through Emojipedia, said that all the approved new emojis would come to the major operating systems; iOS, Android and Windows, platforms such as WhatsApp, Twitter and Facebook. However, their availability would be dependent on each platform's individual release date
Pinching Hand Emoji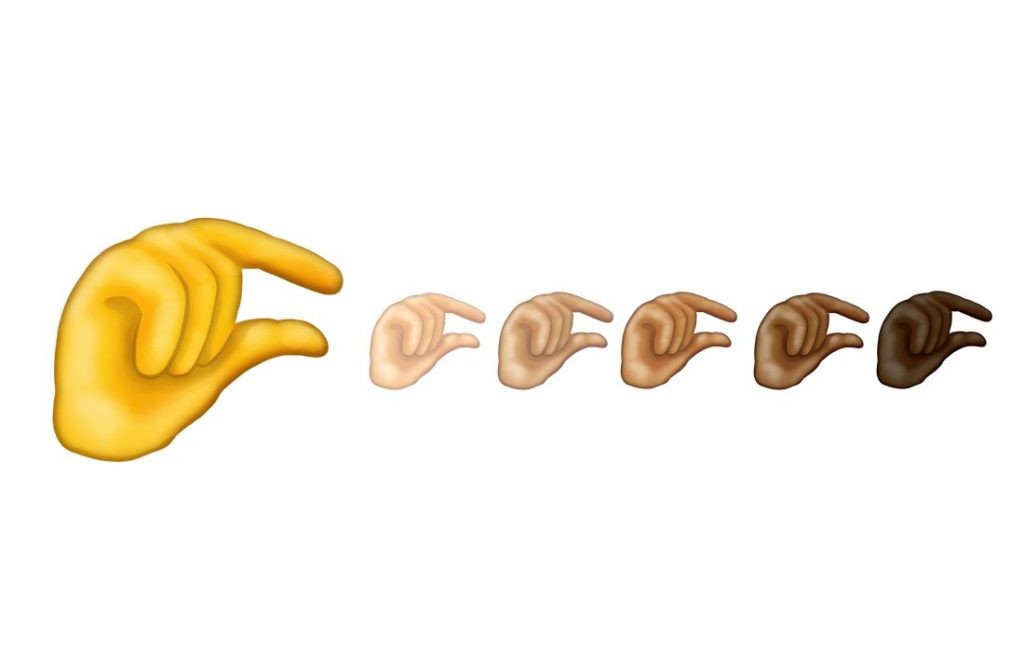 Of all the emojis approved, the pinching hand emoji is one that I can bet will elicit the most excitement. Why? Well, the emoji looks like what most people use to signify something small, specifically, a small penis. Actually, the consortium explains it as, "A hand with thumb and index finger in close proximity. Used to suggest that something is small, or to gesture a small amount."
For this reason, the emoji will end up being "misused" as a troll tool, thank you Unicode Consortium.
Everything Else
Here's a list of all the other emojis that were approved: