A few days after launching their flagship device in the country, Huawei has introduced yet another smartphone into the Kenyan market. The Huawei Y7 Prime (2019) targets the mid-range buyers, a segment that is prominent with university students and the features of the device show this clearly.
Taking over from the Y7 Prime (2018), this year's device brings more than just aesthetic changes as we see a bump in specifications as well. The Y7 Prime (2019) features the following:
A 6.2″ Display
Android 8.1 Oreo
Snapdragon 450 Processor
3GB RAM + 32GB internal storage
13MP + 2MP Main Camera and a 16MP selfie camera
4000mAh battery
Fingerprint scanner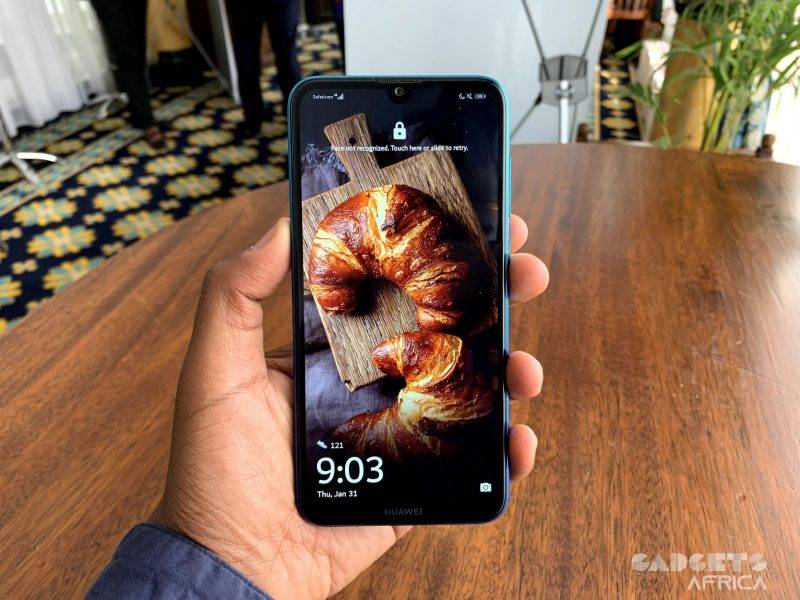 Compared to last year's device, we get a bigger screen on the Y7 Prime (2019) thanks to the introduction of a teardrop notch. Aesthetically, we have seen the introduction of new gradient colours in the form of Aurora Blue and Coral Red in addition to the standard black colour. With a change of the dual camera orientation to make it look more like the Huawei Y9 (2019).
Other noticeable changes include a bigger battery and a better selfie camera while the cameras on the back remain the same with the addition of software enhancements through AI scene recognition. Unfortunately, there's no switch to USB-C thus we have to deal with another generation of an old school charging ports topped up with outdated software for reasons not known to us.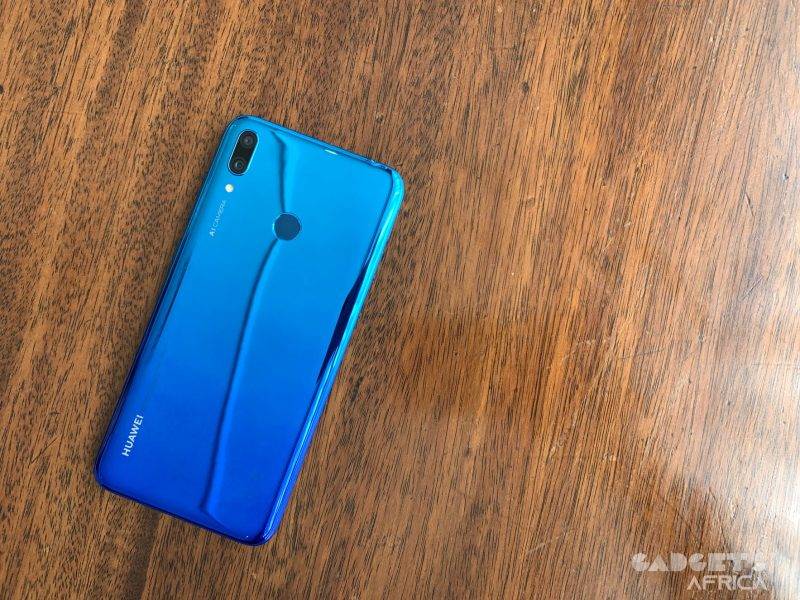 The device has a recommended retail price of Kes.17,999 and is currently on pre-order until 7th February. Pre-order customers will get a gift hamper that includes a gift hamper and a foldable backpack. In addition to the friendly price, Huawei has partnered with Lipa Later to avail the Y7 Prime (2019) under a pay-per-month model where the price of the device is spread over a number of months and customers can pay as little as Kes.2,600 in monthly instalments.
Buy The Huawei Y7 Prime (2019)