Apple announced its quarterly results the other day and as predicted, the iPhone did not sell that well compared to previous years over the same period. Despite Apple not disclosing the iPhone sales figures, the revenue tells it all. iPhone's revenue took a 15% beating compared to last year to bring $51.9 billion to the company.
Interestingly, Tim Cook, Apple's CEO admitted that the iPhone's high prices most definitely contributed to the dipped revenue. He attributed the weak sales to weakening local currencies against the dollar as the iPhone is priced based on the US dollar. On top of this, Tim also said that the lack of smartphone subsidies in certain markets such as Japan that had them a few years ago has resulted in fewer people buying the newer iPhones.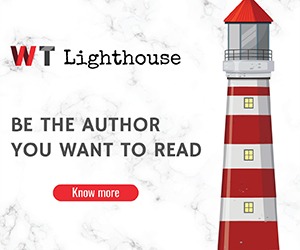 The CEO did not shy away from blaming the company's recent battery replacement program for a dip in iPhone sales. Tim Cook says that this move made battery replacements inexpensive and thus customers just got new batteries then held on to their older iPhones for longer.
"When you look at foreign currencies and then particularly those markets that weakened over the last year those increases were obviously more and so as we've gotten into January and assessed the macroeconomic condition in some of those markets we've decided to go back to more commensurate with what our local prices were a year ago in hopes of helping the sales in those areas," said Tim Cook
As a remedy to all the issues above, Tim said that Apple was going to lower prices of the iPhone in emerging markets. The company plans to stray away from the dollar pricing in international markets and focus more on local pricing in an effort to lower these costs. Tim, however, did not mention which markets exactly will be getting the price cuts but China already saw significant cuts through third-party distributors, a similar model is expected in India and Brazil.
Another strategy to boost iPhone sales is Apple's trade-in program. Older iPhone users can trade-in their iPhones for the new models at lower prices with the option of paying monthly as opposed to a one-off fee. For instance, one can trade-in the iPhone 6 for the iPhone XS and part with $849 or $36 per month for two years.
---
Gadgets Africa's Take:
The trade-in program would probably work best in emerging markets. Actually, a combination of lower prices plus the trade-in option would work wonders for iPhone sales in regions where the dollar is chocking the local currency. But all this is wishful thinking and we may not see such remedies being implemented in Africa, which is a shame