While we love to hate on Samsung's midrange devices, the company seems to have gotten the hint and decided to work on their offering in an effort to regain their lead in the midrange segment. With a new series of smartphones, Galaxy M, Samsung is targetting these well-priced devices at the Indian market but we think they'd do really well in other emerging markets like Kenya.
The focus of the Galaxy M series is their waterdrop notched displays (infinity-V) and gigantic batteries. The series currently carries three devices, M10, M20 and M30. The devices also feature "powerful processors" and quick charge delivered through USB-C, according to Samsung's marketing documents.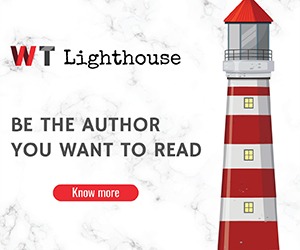 Galaxy M10
The M10 is at the bottom of the M pyramid but this does not make it any less impressive. Below are a few specifications of the M10 that have been confirmed:
6.2″ 720+ Display
Exynos 7872 Octa-core processor
2GB/3GB RAM
3400mAh battery
USB Charging Port
Dual 13MP + 5MP camera
Android 8.1 Oreo
The most disappointing part is the software followed by the lack of a fingerprint scanner, We doubt Samsung will include an in-display fingerprint scanner seeing that these are not the flagship models.
Galaxy M20
This will be the middle child, with better-looking specs than the M10. Here are a few leaked specs to expect:
Over 6.0″ display
Exynos 7885 processor
3GB RAM
Dual 13MP + 5MP cameras
8MP selfie camera
Interestingly, there's information that this particular model, the M20 will be available outside of India but nothing has been confirmed yet.
Galaxy M30
The most expensive of the bunch, the M30 will top the range with better specifications while maintaining some relationship with its siblings. Here are a few specifications of what to expect:
6.38″ FHD+ display
Triple 13MP + 5MP + 5MP cameras
16MP selfie shooter
5000mAh battery
All three devices are expected to launch on January 28th with the price ranging from $140 to $280.