The Consumer Electronics Show 2019 came to a close by the end of last week and there were a lot of products being showcased here and there, from the crazy ones (LG's Massive Curve of Nature) to the usual concept self-driving cars. Out of all the announcements, it's not an easy task to pick out what you think would make sense for a specific market, especially Kenya.
LG Signature OLED TV R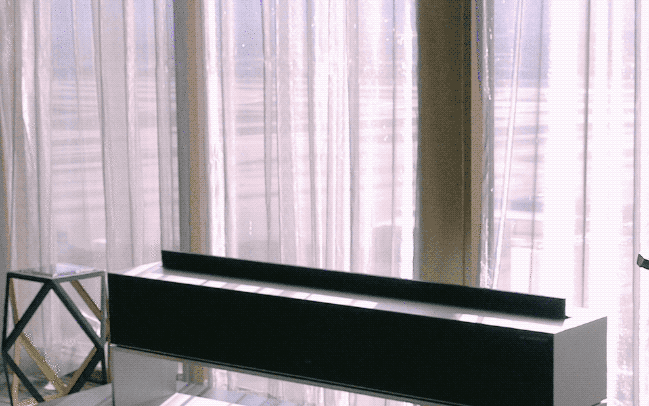 Yes, it will probably be more expensive than most cars we see on the road and out of reach for many of us but hey, would it hurt if LG actually brought this TV that rolls away when you're not watching it to the market? I am certain a few high rollers (pun intended) would not mind having such beauty in their living room.
Foldimate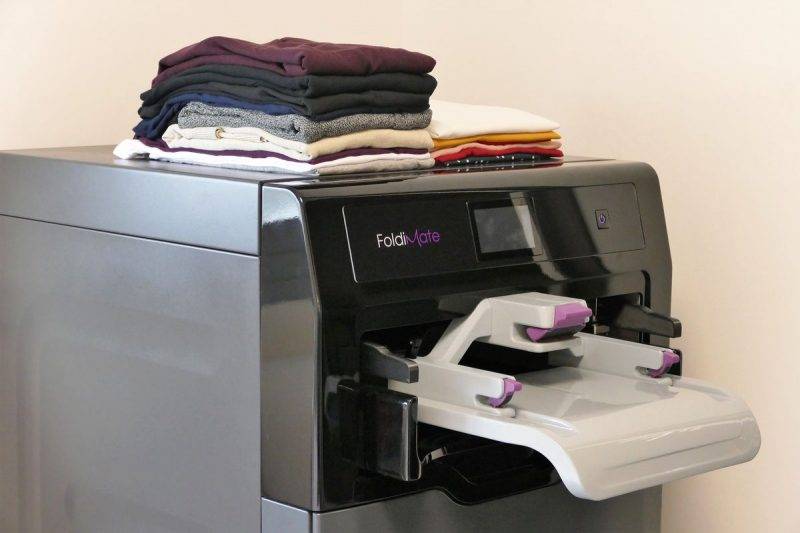 For the lazy ones like me, folding clothes is not our favourite pass time activity, let alone being a chore. Foldimate is a robot that folds clothes and I want it! However, at $1000 it's a bit of dream for most yet it's not even perfect as it can't fold some clothes and it only folds one clothing at a time – wow (I'm not hating).
Samsung The Wall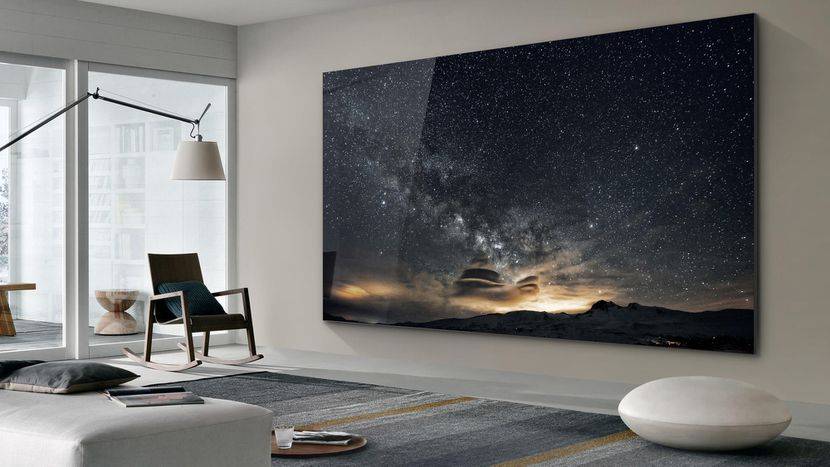 Another over the top television that most probably will not afford but that won't stop us from dreaming. Dear Samsung, we also want to know what lies beyond the wall… This Samsung 4K MicroLED TV stands at 75-inches, it's huge but still not the biggest TV Samsung makes. The top news? Its MicroLED meaning its sort of modular, so you can alter its aspect ratio and size as well. Price? We don't know yet but it's definitely gonna be the wall to climb to own this baby.
Monit Smart Diaper Sensor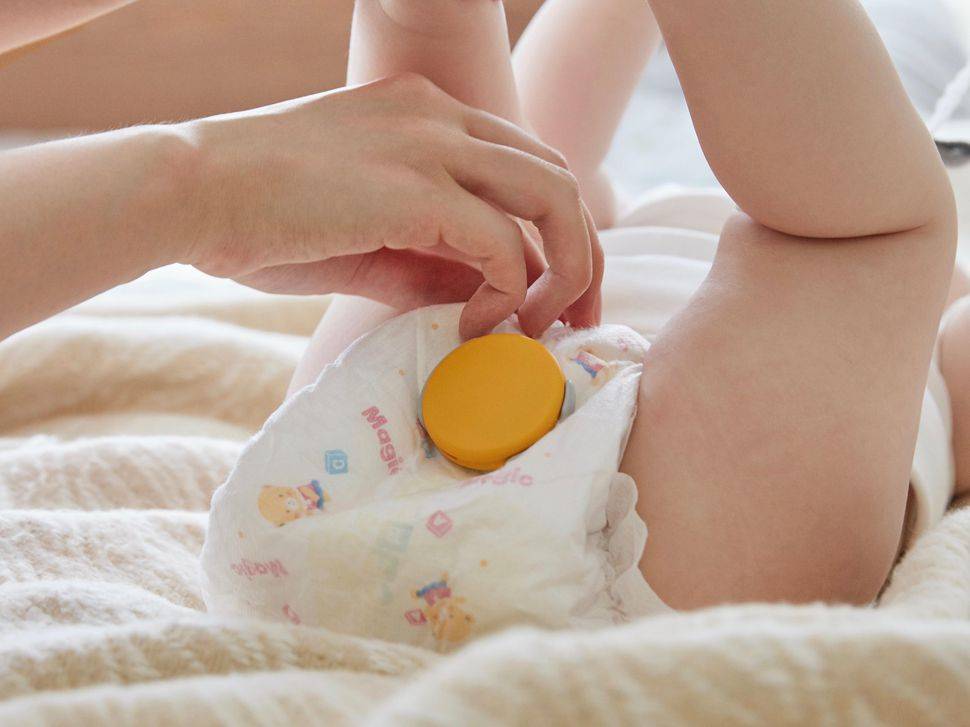 This one is for the millennial parents… This is a Bluetooth sensor that's attached to the diaper to detect liquids (pee) and solids (poop). The device then sends an alert to the person looking after the baby through their phone if any of the materials mentioned is sensed. At least this will help counter the traditional method of smelling the baby to figure out if they helped themselves or not.
Asus Zenbook S13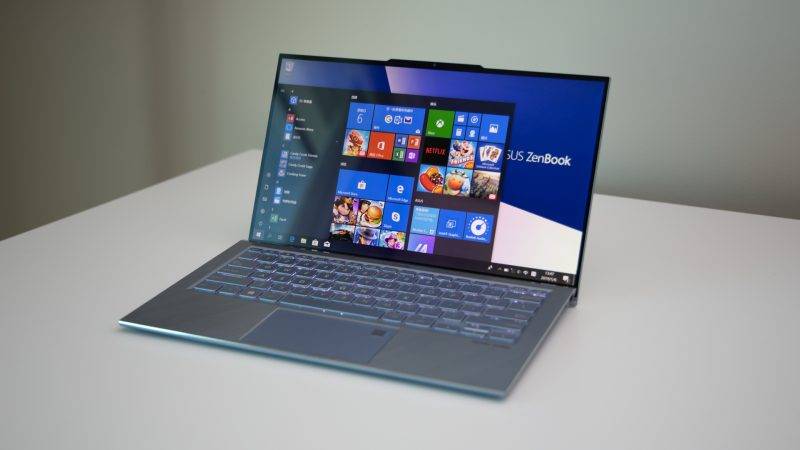 If you are a lover of aesthetics then this laptop will definitely interest you. Packing possibly the world's thinnest bezels with 97% screen-t0-body ratio, the Zenbook S13 features a 13.9″ display with a dedicated Nvidia GeForce MX150  GPU, up to 16GB of RAM and 1TB of SSD storage. Want one? Me too. Asus!
Huawei Matebook 13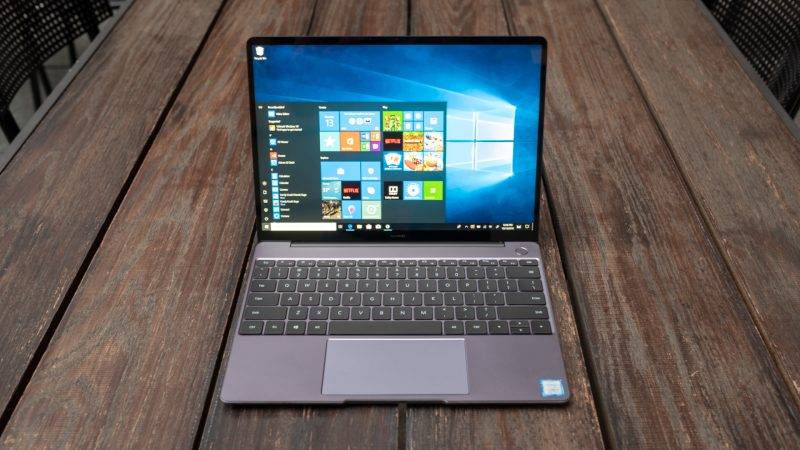 Those of us who desire Apple's Macbooks but don't have bank accounts to fulfil our desires, Huawei's Matebook series is as close as we can get. Admittedly, the laptop's appeal comes from its stunning resemblance to the Macbook. There's a thin-bezel 13″ 2K Display with Intel's 8th Gen processors to choose from – Core i5-8265U processor, 256GB SSD, and 8GB RAM and Core i7-8565U processor, Nvidia GeForce MX150 graphics, and a 512GB SSD. Prices are $1000 for the Core i5 and $1300 for the Core i7. If only Huawei sold these things here!