After a short hiatus last year, the Infinix flagship series has shown up this year. The company did not give any reason for not launching any flagship device last year, despite solid evidence that the Zero 6 was around, albeit under closed beta.
Traditionally, Infinix has always launched the Zero series towards the end of the year, somewhere around November but interestingly, signs of the Zero 6 launching this January are already visible. Infinix Somalia has been actively teasing the Zero 6 since early December and the gears have been shifted upwards from the beginning of the year, shedding more light on what to expect from the device.
As much as we already have the spec sheet, the design and look of the Zero 6 had remained a mystery until now –  thanks to a number of images posted by Infinix Somalia. Aside from the looks, we now know what the focus of the Zero 6 will be, with clear touting of its camera capabilities.
We know that the Infinix Zero 6 will feature dual cameras, a 12MP dual pixel sensor and a 24MP low-light sensor with AI built right into it. The front camera will be a 20MP sensor also with AI capabilities.
The other thing that has been sort of a mystery is the design of the phone. Now we can confirm that there's a notch as well as three colour options; gold, black and gradient colour as seen below: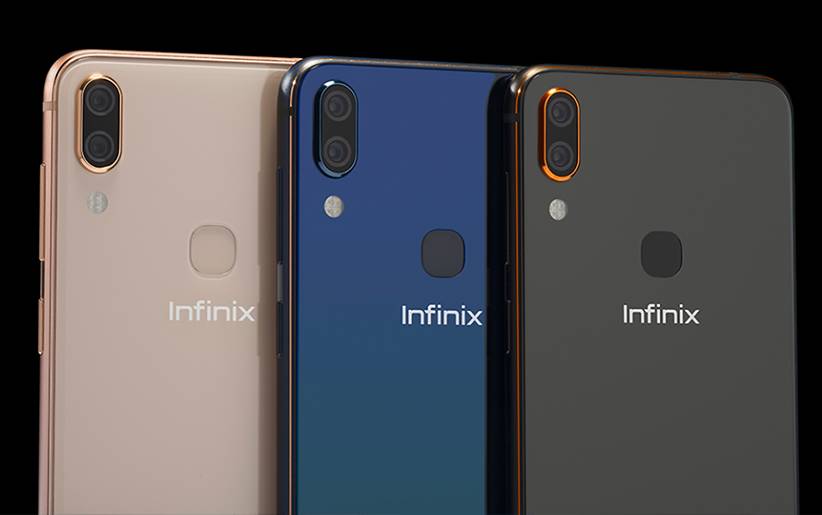 Still, on the design, the Zero 6 features Gorilla glass – the version has not yet been confirmed, both on the front and the back, seemingly making it harder to break than other glass phones.
The official launch date has not been mentioned and we don't know whether the device will be making its way to other markets as of now since only Infinix Somalia is teasing the Zero 6. Consequently, we don't have a price to work with but as always, we don't expect anything higher than Kes.30,000.