Showmax is relaunching in February 2024 with a brand-new logo, a new app, and an entirely new product suite. Now not many people have an issue with the original Showmax as is. In fact, many prefer it to DSTV when it comes to watching football.
Now Showmax saw this and has taken action by partnering with Peacock to provide a Premier League-specific package.
New Showmax: Featuring Entertainment and The Premier League
The new Showmax will have three plans: Showmax Entertainment, Showmax Entertainment Mobile and the Showmax Premier League. Powered by SuperSport and made for mobile users, this is the first standalone Premier League mobile streaming service ever to launch in Africa.  
As it prepares for relaunch, Showmax released a first look at a completely refreshed logo and brand identity.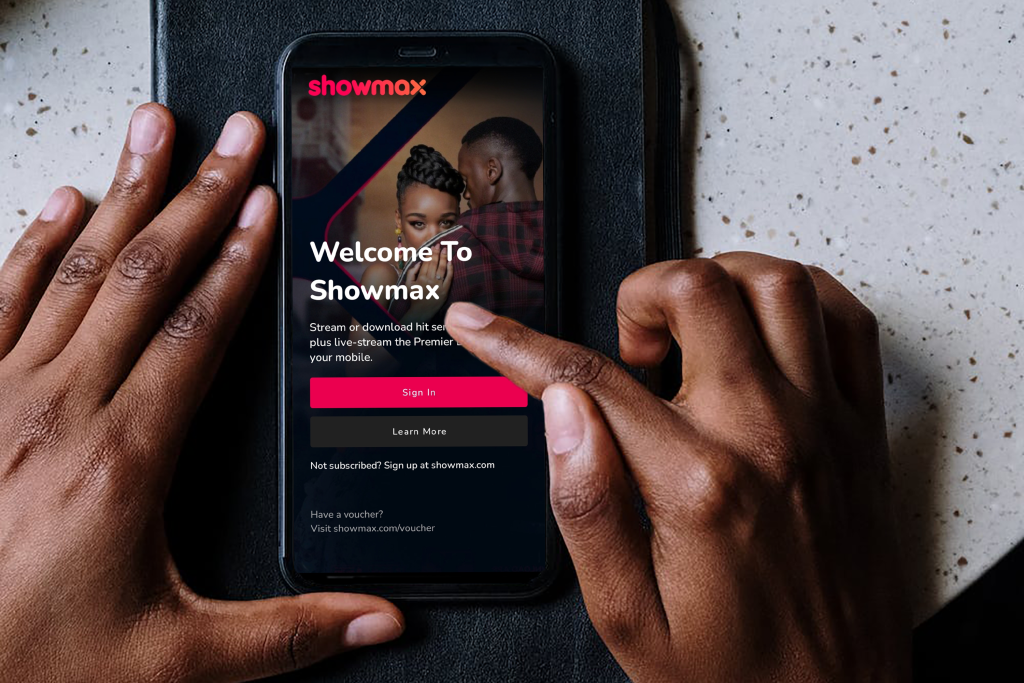 "We can't wait to share the new Showmax," says Showmax CEO Marc Jury. "We have an incredibly powerful new technology platform. It is a bold brand that truly represents our driving spirit and an unmatched content slate." 
Showmax's Lineup
The diverse lineup includes its first 2D animation, Twende, about an adorable boda-boda driving pangolin. And that's not all,
Convict Conman, a new true-crime series
Trompoppie, a murder mystery series set in the competitive world of high school drum majorettes.
Nigerian legal drama Agu
Kenyan Christmas feature A Merry X-Mess 
Reality series Sports Wives. 
Viewers can expect international titles on Showmax to radically increase in the new year. This is including The Super Mario Bros. Movie and Fast X.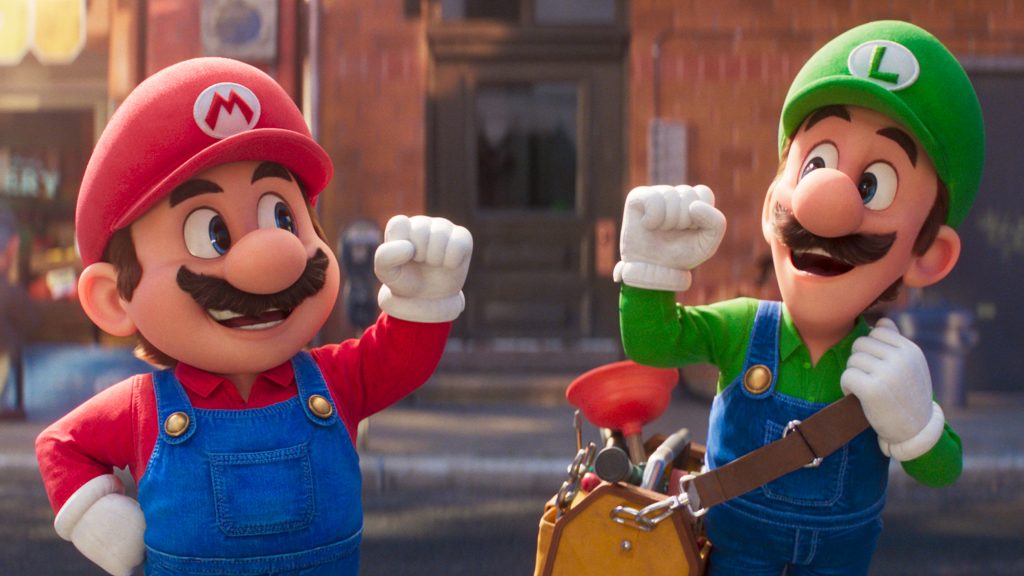 "Streaming in Africa is about to take off and we're ready to change the game," says Jury. "We have all the ingredients in place to become the number one streaming service for Africa." 
Showmax 2.0 Plans
We're still not sure how much these plans will cost but here's what they will include:
Showmax Entertainment
Series, movies, kids' shows, documentaries incl. Showmax Originals, MultiChoice Originals, Universal Pictures, NBC, Peacock, Sky, DreamWorks Animation, HBO, Paramount, Lionsgate, Sony, Warner Bros, BBC, ITV, Telemundo, Banijay, eOne, Fremantle and more.
Number of concurrent streams: 2
Mobile apps: ✓
Smart TV, laptop, Android TV, Apple TV apps: ✓
Maximum video resolution: HD
Downloads available for offline viewing: ✓
Data saving settings: ✓
Entertainment Mobile
Same TV shows as Shomax Entertainment. 
Number of concurrent streams: 1
Mobile apps: ✓
Maximum video resolution: SD
Downloads available for offline viewing: ✓
Data saving settings: ✓
Showmax Premier League
All live matches + extra Premier League content
Number of concurrent streams: 1
Mobile apps: ✓
Maximum video resolution: SD
Downloads available for offline viewing: ✓ (excluding live sport)
Data saving settings: ✓