MFS Africa, Africa's largest digital payments network, rebrands to Onafriq. According to the payments network, this rebranding is a reflection of the company's evolution and its vision for the future.
MFS Africa – OnaFriq Rebrand
Here's how Dare Okoudjou, founder and CEO, puts it:
"The name MFS Africa, just like an old jacket, was getting a little tight for us as we've grown. We've expanded beyond just mobile financial services, becoming a true omni-channel platform across the continent and beyond. As we embark on this next phase of our journey, we want a name that reflects our aspiration of wiring up the whole continent. Tying it into one network of networks with pathways from and to every African and every African business."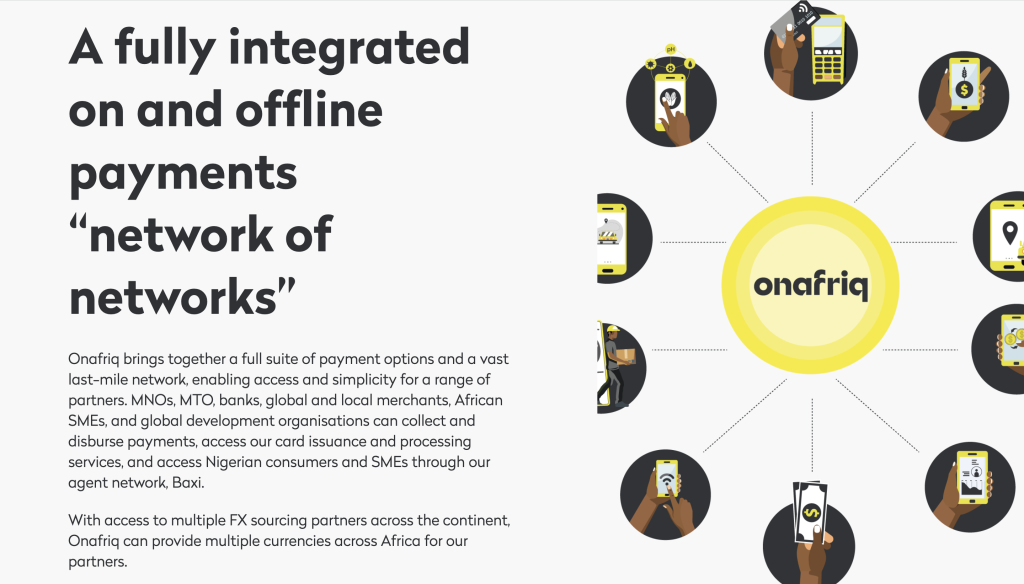 The decision to rebrand comes after significant growth and several acquisitions. This is including the recent acquisition of GTP. The trademark MFS actually belongs to another company in the US. Our ability to use it outside of Africa was becoming difficult," noted Dare. "With this new name, we can bring everybody together under one brand and identity.
Inspiration Behind The Name
Onafriq, stems from
"Ona", the Yoruba word for pathways and the French word for Africa, Afrique. This is plus a nod to IQ. It signals MFS Africa's commitment to being the smartest game in African fintech. 
Onafriq also calls to mind the idea of One Africa.
Okoudjou further added: "From the get-go, my goal was to build a payment infrastructure. One that touches every corner of Africa and that lasts for over 100 years. My hope is that we get to do that and that we get to make borders truly matter less."