YouTube has revealed a range of AI-powered tools designed to revolutionize content creation. These innovations promise to simplify the creative process and broaden the reach of YouTube creators, both seasoned and aspiring.
YouTube Adds AI-Powered Video Editing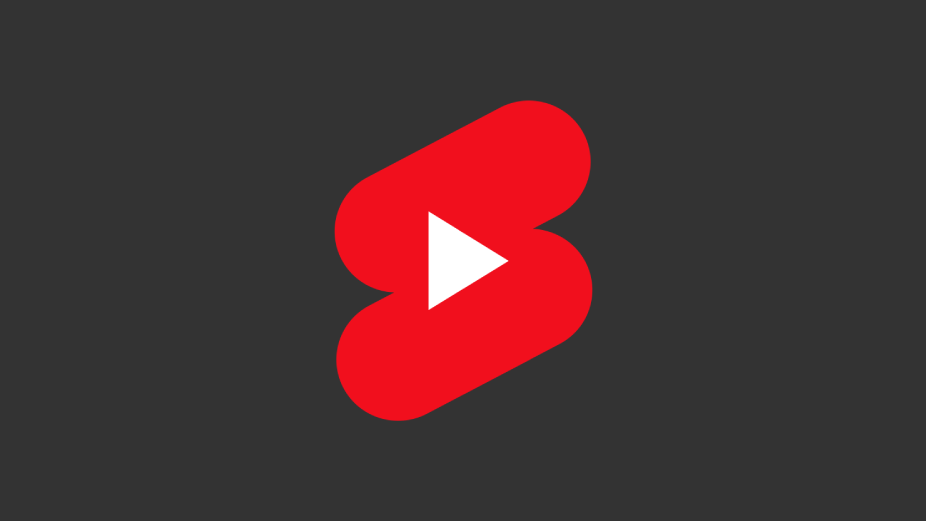 Dream Screen: AI Takes Shorts to New Heights
YouTube introduces Dream Screen, an AI-powered feature set to transform creative expression on Shorts. Creators will soon harness the power of generative AI to effortlessly incorporate AI-generated video or image backgrounds into their Shorts, merely by typing a concept. Dream Screen unlocks a realm of imaginative possibilities for creators, amplifying their storytelling potential.
YouTube Create: Streamlining Video Production for All
To simplify video production, YouTube launches YouTube Create, a mobile app providing a suite of production tools. Creators can seamlessly edit Shorts, longer videos, or a blend of both with features like precision editing, automatic captioning, voiceover capabilities, and an extensive library of filters, effects, transitions, and royalty-free music. YouTube aims to empower creators to produce top-notch content without the need for complex editing software.
Aloud: Bridging Language Barriers with AI Dubbing
YouTube introduces Aloud, an AI-powered dubbing tool enabling creators to reach diverse audiences beyond their native language. This innovative feature, currently being tested in English, Portuguese, and Spanish, facilitates global reach for select creators, fostering a more inclusive and connected community.
Future Innovations: AI-Powered Enhancements on the Horizon
YouTube is committed to further enhancements, set to make content creation even more efficient and exciting. Creators can look forward to assistive search in Creator Music, aiding in the seamless discovery of the perfect soundtrack for their videos. Additionally, YouTube Studio will leverage generative AI to spark video ideas and draft outlines, providing tailored insights based on audience preferences.
Creators and Artists Celebrate the AI Revolution
Prominent creators and artists share their excitement for these groundbreaking AI tools. YouTube Create garners praise for its potential to simplify content creation and make YouTube more accessible. The consensus among creators is that AI tools bridge the gap between imagination and realization, ultimately enhancing creative access and expression.
Neal Mohan, YouTube's Chief Executive Officer, expresses enthusiasm for the future, envisioning a new era of creativity enabled by these AI-powered tools. The collaborative approach with creators and artists ensures responsible and impactful utilization of AI, fostering creativity and propelling the industry forward. As creators embrace these advancements, YouTube continues to fulfill its commitment to empowering the global community of creators and artists.