The Canon EOS R100 is a small, lightweight mirrorless camera. Canon gave me the chance to use it for 2 weeks and I must say that it is the perfect for content creators of all levels. Let's talk about it.
It features a 24.2MP APS-C CMOS sensor and DIGIC X image processor, which deliver stunning image quality in both photos and videos. The R100 can also record 4K video at up to 30fps, and it also offers a variety of other features that are ideal for content creation, such as a vari-angle touchscreen display, built-in Wi-Fi and Bluetooth, and a headphone jack.
Key features of the Canon EOS R100: In Depth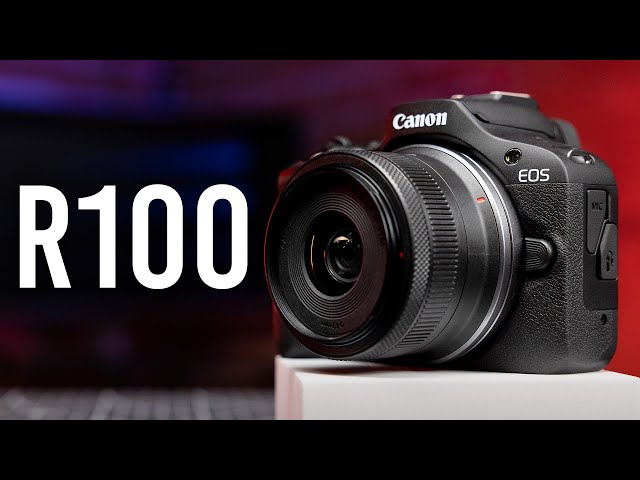 4K video recording: 
The R100 can record 4K video at up to 30fps, which is perfect for creating high-quality videos for YouTube, TikTok, or other platforms.
Whether you're a vlogger, a filmmaker, or a social media influencer, the camera's 4K quality ensures that your videos are crisp, clear, and packed with vibrant detail. This level of video quality is essential in today's competitive content creation landscape, where viewers have come to expect nothing less than the best.
Vari-angle touchscreen display: 
The vari-angle touchscreen display makes it easy to frame your shots and see what you're recording, even when you're shooting from awkward angles.
Built-in Wi-Fi and Bluetooth: 
The built-in Wi-Fi and Bluetooth allow you to connect the R100 to your smartphone or laptop, so you can easily share your photos and videos.
In addition to these features, the Canon R100 also offers a number of other benefits for content creators, including:
Small and lightweight design: The R100 is small and lightweight, making it easy to carry with you wherever you go.
Inexpensive: The R100 is relatively inexpensive, making it a great option for budget-minded content creators.
Easy to use: The R100 is easy to use, even for beginners.
Headphone jack: The headphone jack makes it easy to monitor your audio when you're recording videos.
The Only Downside
The only downside to the Canon R100 is that it does not have a swivelling screen. However, this is not a major issue, as the vari-angle touchscreen display is still very versatile.
Many content creators have grown accustomed to cameras with screens that can be flipped or rotated to facilitate vlogging or capturing content from unconventional angles. The R100, unfortunately, lacks this feature.
However, this limitation is understandable when considering the camera's compact size. The absence of a swiveling screen is a trade-off for its portability and compact form factor.
My $0.02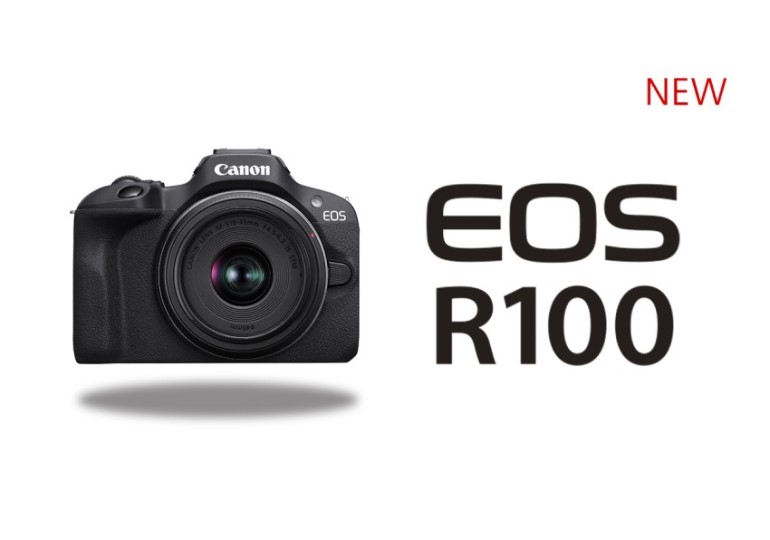 Overall, the Canon R100 is a great choice for content creators of all levels. It offers stunning image quality, a variety of features that are ideal for content creation, and a small and lightweight design. If you're looking for a great camera to help you create amazing content, the Canon R100 is a great option.