They say that money can't buy happiness. As much as this may be true, it didn't stop Andile Mpisane, an Instagram Celebrity, from spending money in pursuit of his happiness and a Pro Footballer career.
From Celebrity To Pro Footballer: Dreams Do Come True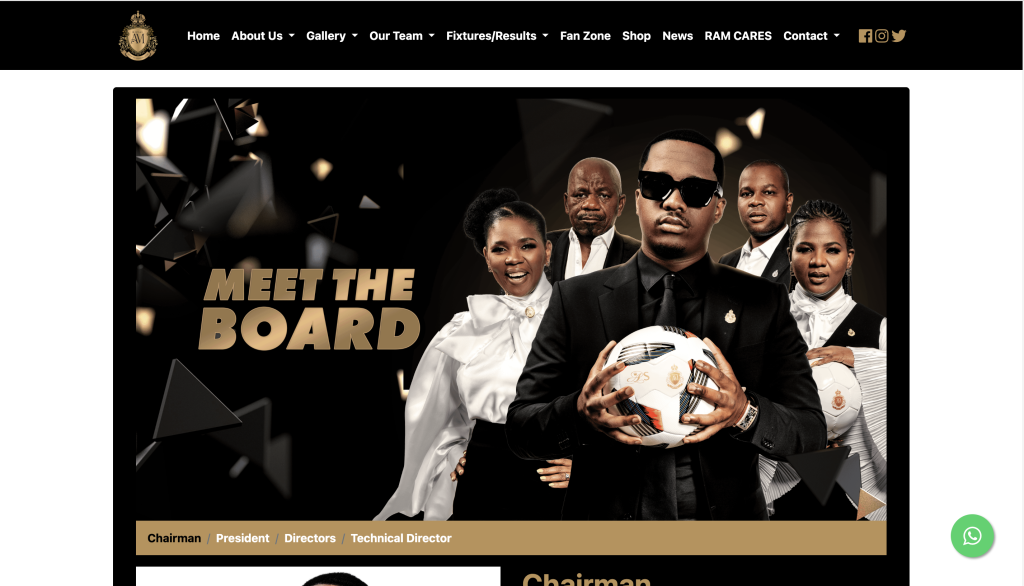 Andile Mpisane is a South African Actor, Singer and all round insta-celeb. He has close to a million followers on the platform where he flaunts his extreme wealth. However, this was not enough for him. He also wants to be a pro footballer.
According to Ubetoo, a South African publication, Andile's interest in football dates back to when he was little. His mother noticed his interest in the game and chose to develop it.
The only problem is that he wasn't any good at football. So, naturally, his parents decided it was best to buy him a football club to ensure he was part of its players. But that's not all.
They did in fact buy a team, Bloemfontein Celtic FC, and later rename it to Royal Andile Mpisane FC. (Yes they have a website and yeah it's pretty cool!)
Now that they owned the team, Andile could play and so he did. Unfortunately, that's where it all went down. On his debut, Andile embarrassed himself by failing to do a skill and falling flat on the pitch.
When he came on, he looked out of shape and failed to touch the ball even once. Since then, Twitter has been going wild.
Twitter Reactions
There's a mix of comments and reactions. Some are laughing…
Others are trying to keep it a secret
While the rest are coming to the same conclusion that I am…
It's all fun and games but looks like if you have the will, there will be a way. Cash or Card, that is. What are your thoughts?