EcoFlow participated in the 8th Solar Africa Exhibition 2023, at the Kenyatta International Conference Centre in Nairobi showcasing the latest developments in portable solar power solutions.
EcoFlow Solar Africa Exhibition
The Solar Africa Exhibition will gave attendees an excellent opportunity to learn and communicate directly with EcoFlow's experts about the company's products and services.
At the exhibition, EcoFlow showcased its most popular products, including:
EcoFlow Power Kits
These are the world's first plug-and-play modular power solutions for RVs, van cars, trucks or tiny homes. Power Kits combine five components into one Power Hub that deals with all power needs. This then saves space and money by simply plugging in.
Giving you an expandable capacity of up to 15kWh and 3600W Max AC output, Power Kits can basically power all the appliances for days good for the outdoors, emergency and on the go.
Whole-Home Backup Power Solution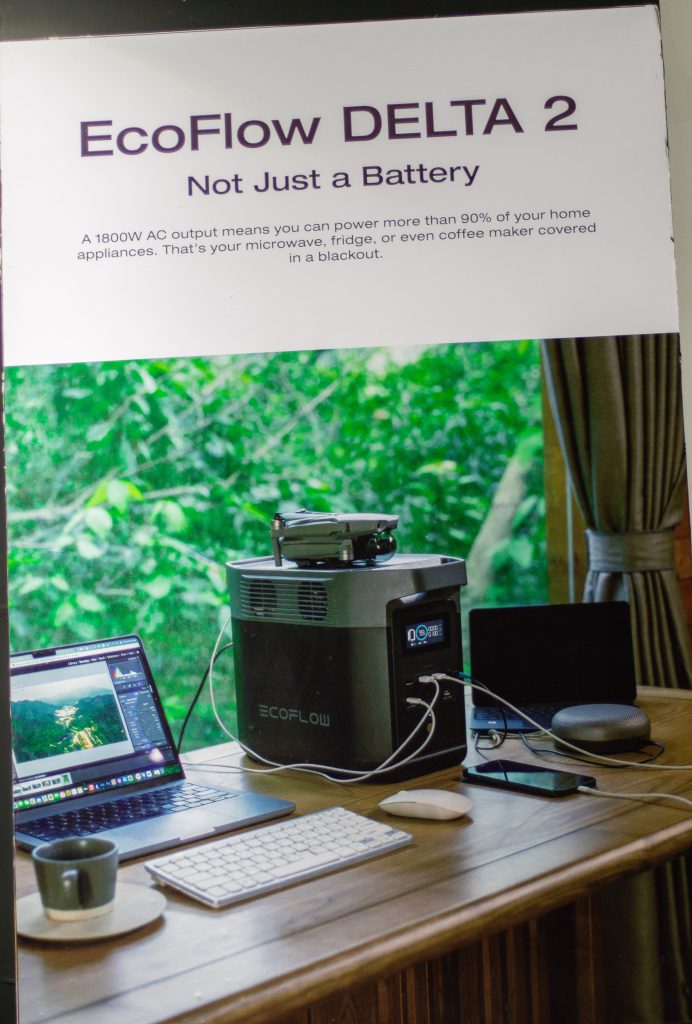 The Smart Home Panel and Delta Pro work together to offer easy installation. They can power a house for up to a week with the expandable capacity from 3.6 to 25kWh. Alternatively, customers can get through even the worst blackouts with an even longer-lasting power supply. You can achieve this by pairing the setup with EcoFlow's Smart Generator (Dual Fuel).
RIVER 2 Series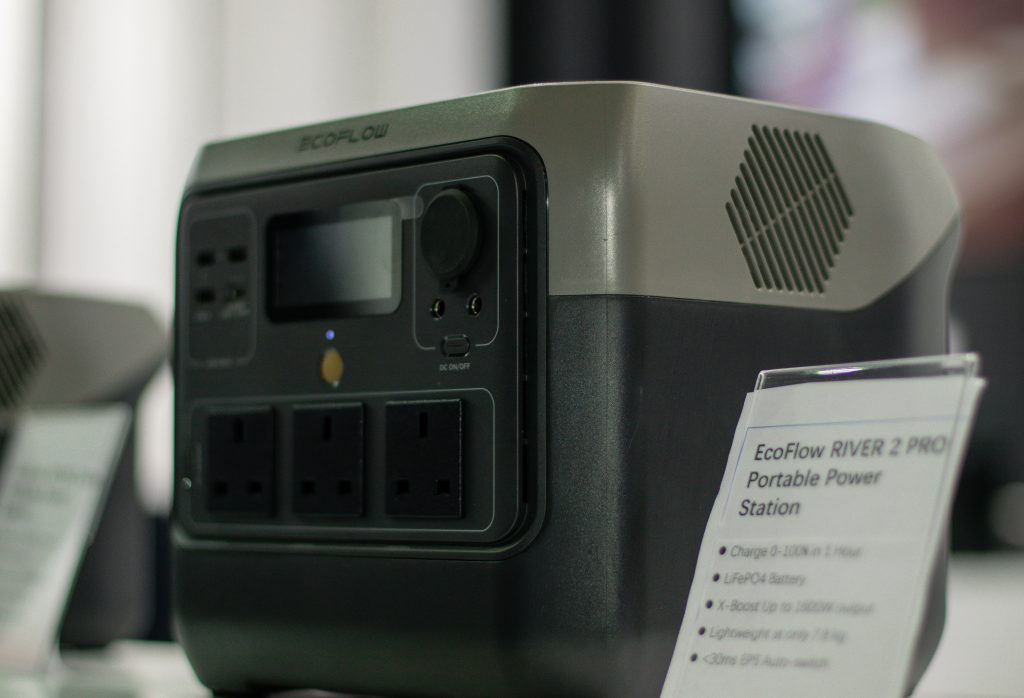 The RIVER 2 Series portable power stations are EcoFlow's flagship product line of power stations under 1kWh. It charges 80% in just 56 minutes and has a lifetime of 3,000 battery cycles. This is great for anyone looking for a reliable and portable power source for on-the-go lifestyles and emergency home backup.
We are thrilled to participate in the Solar Africa Exhibition and showcase our latest energy solutions to potential customers and partners in Kenya. We design products to meet the energy needs of individuals, households and businesses. Our solutions provide a reliable and sustainable source of power. This reduces the reliance on traditional grid power and contributing to a cleaner and greener future."

Joy Wu, EcoFlow's Head of LAMEA&APAC.
If you want to learn more about EcoFlow's products and services you can visit their website for more information.