My laptop is working very slowly and hanging a lot. What could be the reason? How do I make it respond fast? If we're in the same boat then here are some of the ways to improve the speed of your laptop.
Ways to improve the speed of your laptop.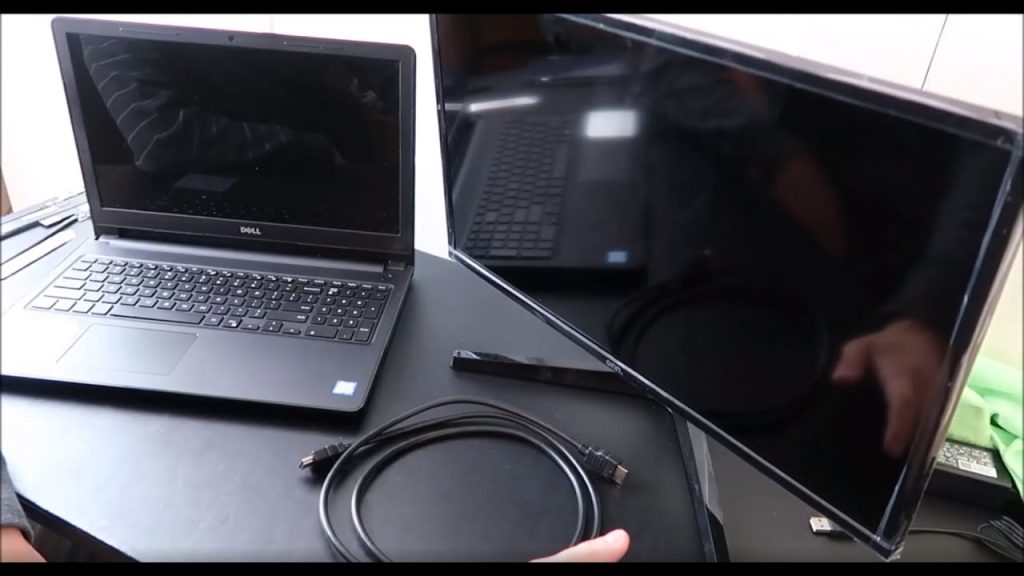 Upgrade your hardware such as from HDD to SSD and increase ram capacity
The faster the RAM, the faster the processing speed. You can also add RAM modules to your computer. Just be sure to purchase RAM that has the same specifications as the modules. If your computer is more than a couple of years old, replacing the hard drive with an SSD is one of the most cost-effective changes you can make.
Remove all unwanted apps, software, and programs from OS.
This will help with adding hard drive space and also by removing programs you're not using, they won't have access to run in your background, therefore, increasing PC speeds. You can also unclutter the disk on which OS is installed.
Install a decent antivirus software
Antivirus software is critical for every PC. It is used to prevent, detect, and eliminate malware and viruses. It works for all types of devices.
Update Windows, drivers, and apps
keeping your software up to date is a good thing for your laptop. Windows will automatically send you a notification when an update is available. When drivers are properly updated, your computer will run smoothly. However, when they have become outdated, they can start causing problems that are sure to irritate.
Stop programs running on startup
Startup programs can slow down your computer. Some you may actually want to run, such as antivirus software, but others may be unnecessary. Having too many startup apps can overload your system and prevent it from starting up quickly. It's always a good idea to pay attention to the startup programs list when installing software and to regularly remove bloatware.
Check your web browser and internet connection
If you notice that your computer is running slowly, check to make sure that you have the most recent version of your web browser. If there is an option to install new versions automatically, enable it.
These changes and upgrades will make your PC faster and ultimately save you time, stress, and money.