Baron & Cabot, a UK-based real estate firm, has launched a new concept for the real estate market in Kenya. The company has introduced a property portal that offers a strategic expansion plan for real estate agencies in Kenya.
The new portal leverages AI technology to predict property prices. Real estate agents in Kenya will gain access to a wide range of fully compliant properties. They can then sell these UK properties and earn in pounds.
Baron & Cabot Launches Portal for Real Estate Agencies in Kenya.
The portal promises the chance to de-risk their investments in international markets with ease. The company uses advanced machine learning and data processing to analyze millions of lines of data.
Some of this data includes economic forecasts, government investment plans, and knowledge of upcoming transport links. This is used to identify the best investment locations and pockets of value for clients.
As part of its offering, Baron & Cabot provides clients with mortgages anywhere in the world (excluding war zones), with mortgage rates lower than 6% and deposits below 35%.
Baron & Cabot is a fast-growing property company. It is reported to transact around £100 million per annum ($120 m) of UK property. Numbers show an occupancy rate of over 99%, with properties awaiting new tenants for an average of only 10 days. In addition, their AirBnb or short-term rental products have an average occupancy rate of over 70%.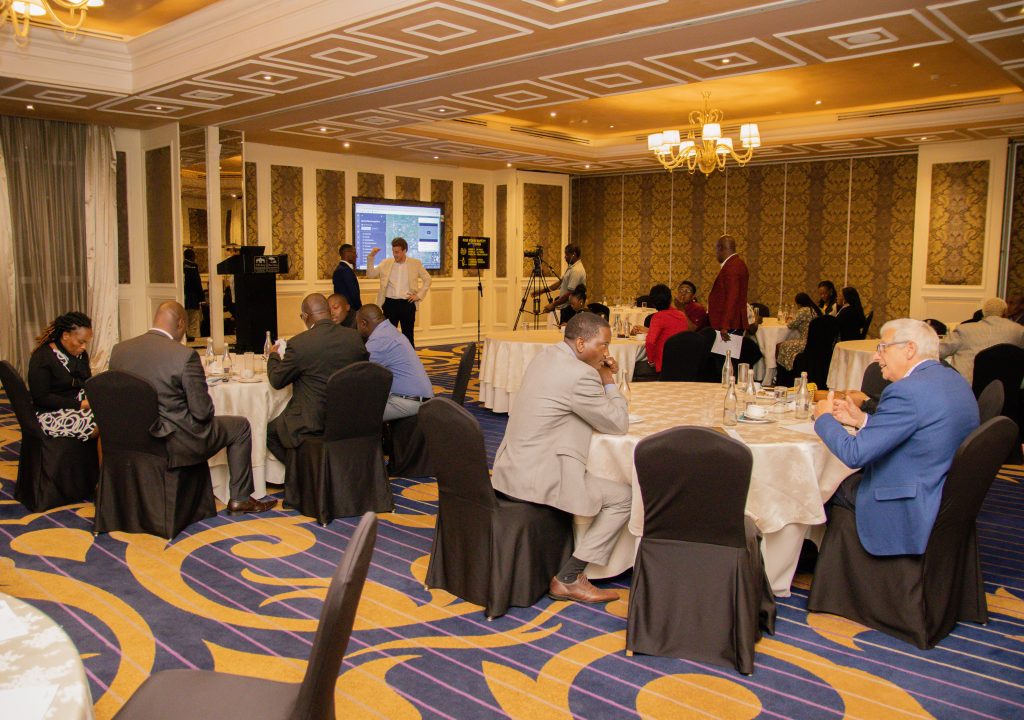 "We are thrilled to be launching this innovative concept that will not only provide a platform for real estate agents in Kenya to sell UK properties but will also create job opportunities and drive economic growth. We believe that by leveraging AI technology to predict property prices, we can provide our partners with a unique advantage and help them to achieve financial success." Mark Pearson, Managing Director of Baron & Cabot.
The company plans to provide its agents with comprehensive training and support to help them succeed in new roles. This training should help them navigate the real estate market and take advantage of the opportunities that this concept provides.