Electric mobility is no longer a future dream in Kenya. By the time of writing this, we only have a handful of players in the industry driving us forward to an e-future in transport, but the impact is huge still. Electric bus transport in Kenya is picking up, mostly in Nairobi.
At the forefront of this are two startups, Roam and BasiGo.
Roam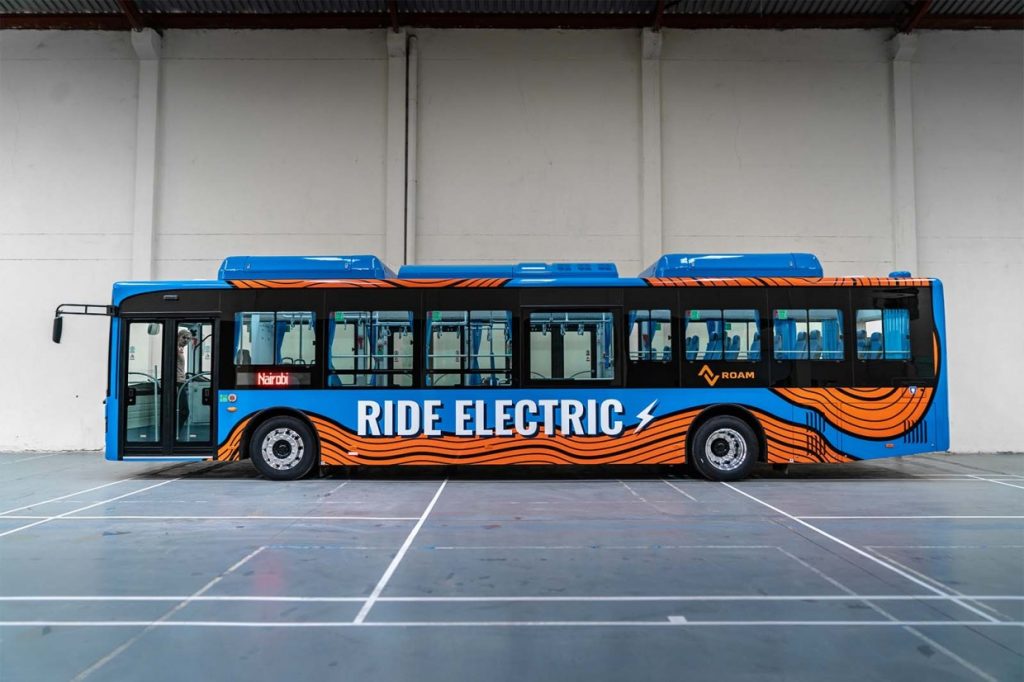 Roam is a Swedish-Kenyan electric mobility company that started back in 2017. Last year, they launched the first electric, mass transit bus operation in Kenya. This was done in partnership with Kenya Mpya, plying the Thika Road route. These buses are available at the Bus Station terminus.
Roam also operates from the Central Business District (CBD) to Limuru via Waiyaki Way. The departure time from Koja in Nairobi CBD to Limuru is 7.00 am while from Limuru to CBD it's 8.15 am. The bus picks up and drops passengers at all stages along the stretch.
BasiGo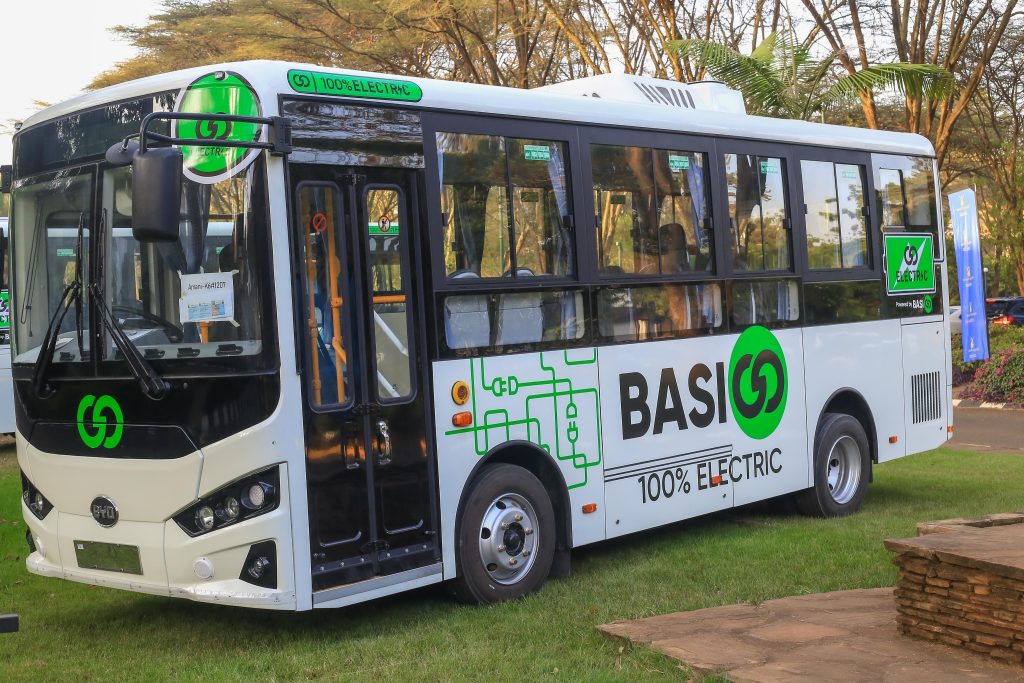 BasiGo is a Nairobi-based electric vehicle (EV) and finance company that was launched in November of 2021. They have been piloting electric passenger buses in Nairobi, in partnership with Citi Hoppa and East Shuttles, since March 2022.
The company now sells electric buses directly to industry players through a "pay-as-you-drive" scheme.  Just last week, BasiGo handed SuperMetro Sacco its first electric bus.
Here's a rundown of their current E-bus routes:
Citi Hoppa: CBD – Allsops-Airport
East Shuttle: City Stadium – Buruburu – Dandora
Super Metro: CBD – Kikuyu
OMA: CBD – Civil Servants (CIVO)
You can ride one from pickup points at the Kenya National Archives, Kencom and Ambassador stop in Nairobi CBD.
Additionally, BasiGO has created a smart bus locator to help you keep track of the location of these buses along the above routes. Get to track where all BasiGo Electric buses are in real time. You can follow a bus as it reaches a stop near you.