Kenya Power, the utility company, is seeking to lead the transition to electric mobility in Kenya. Already, it has begun the construction of charging systems for homes, businesses, and the public. This year, they plan to purchase electric vehicles and bikes to pilot on their own.
As per a report spotted by the Gadgets Africa team, Kenya has plans to implement a special tariff for electric car charging stations. The charges here will be cheaper than the average domestic consumer rate. 
Kenya Power Invest in e-mobility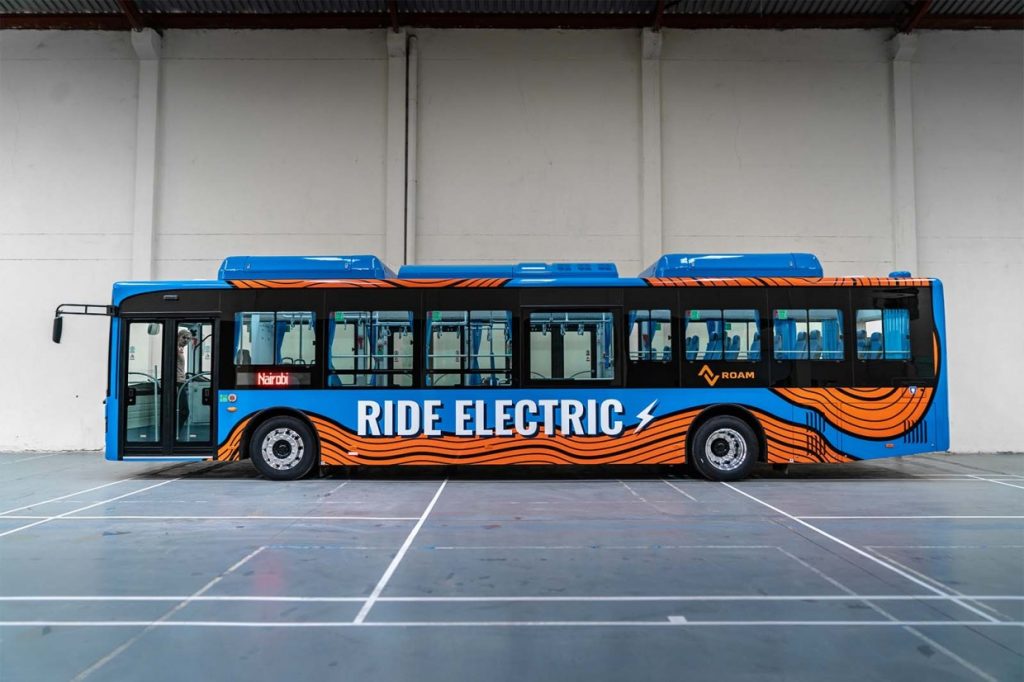 In an application by Kenya Power to the energy regulatory body EPRA, the plan is to price at Sh17 per kWh, lower than the proposed Sh21.68 per unit. This is for consumption of between 200 and 15,000 kilowatt hours.
Kenya Power is confident it has power to charge 50,000 buses and two million motorcycles during off-peak hours.
In its pilot phase which started in September 2022, the firm will invest KES 40 million to purchase three electric vehicles. Additionally, it aims to buy 50 electric bikes as part of its fleet.
The company is currently working to establish an e-mobility network infrastructure in Nairobi and Nakuru.
Kenya has intensified its strides toward an electric future in the past two years. The results have actually been impressive and promising. Here are some of those milestones:
Roam: A Swedish-Kenyan electric mobility company that started back in 2017. The company began by fitting normal petrol and diesel engines with electric motors and battery packs. They already have several buses operating within several routes in Nairobi

BasiGo: has a deal with KCB Bank to enable KCB Bank customers to access financing options to purchase electric Public Service Vehicles (PSV). Last week, BasiGo inked a partnership with Associated Vehicle Assemblers Limited to assemble over 1,000 electric buses in the next three years.

Jumia: Africa's leading e-commerce platform in Africa, is taking the logistics industry to a new route with e-Vans (TukTuks). Jumia has done this in partnership with California-based EV solutions provider BILITI Electric.