Spotify is excited to announce a new, interactive in-app experience called "Playlist in a Bottle" to help users capture their musical preferences at the start of the new year. This experience allows users to create a playlist that reflects their current musical taste, and then revisit it one year later to see how their preferences have changed.
How to Make Your Playlist in a Bottle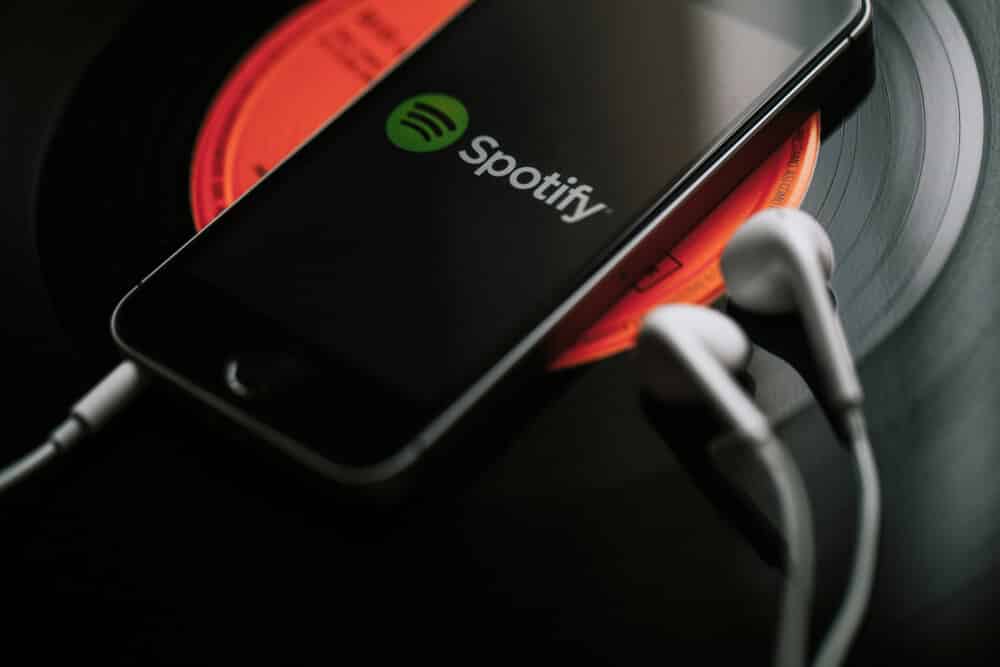 Capture your musical self now and see how it evolves in the year to come with Spotify's Playlist in a Bottle.
Ensure your Spotify mobile app is up to date with the latest version.
Click spotify.com/playlistinabottle from your mobile device.
Select your time capsule of choice—you can pick from a bottle, jean pocket, gumball machine, lunch box, or teddy bear.
Answer a series of song-inspired prompts. For example:

"A song you're going to kiss someone to this year"
"Reminds you of your favorite person"
"A song you need to hear live in 2023"

5. Digitally seal your musical time capsule and send it off!
Share a personalized card to your social channels with the tag #PlaylistInABottle.
Come January 2024, if you made a Playlist in a Bottle, you'll receive your personalized time capsule reminding you what you were listening to one year prior.
So go ahead and give yourself a musical surprise in January 2024 with Spotify's Playlist in a Bottle.
The feature is available for both Free and Premium users across iOS and Android devices. So far, it has been be live in 27 markets and 18 languages. However, users should note that the experience will only be available until January 31st, so be sure to take advantage of it before it's gone.
Markets: Australia, Argentina, Brazil, Canada, Chile, Colombia, Czech Republic, Denmark, Egypt, France, Germany, Indonesia, Italy, Japan, Mexico, Morocco, New Zealand, Philippines, Poland, Portugal, Saudi Arabia, Spain, Sweden, Turkey, U.A.E., U.K., and the U.S.