TECNO mobile's premium sub-brand, PHANTOM, has launched its new flagship PHANTOM X2 Series in Kenya. This move marks the brand's entry into the high-end global smartphone market. The series includes the PHANTOM X2 Pro 5G and PHANTOM X2 5G. Both devices come packed with groundbreaking features and outstanding performance. The phones are priced at KES 68,000 and KES 83,000, respectively and here's everything you need to know about them.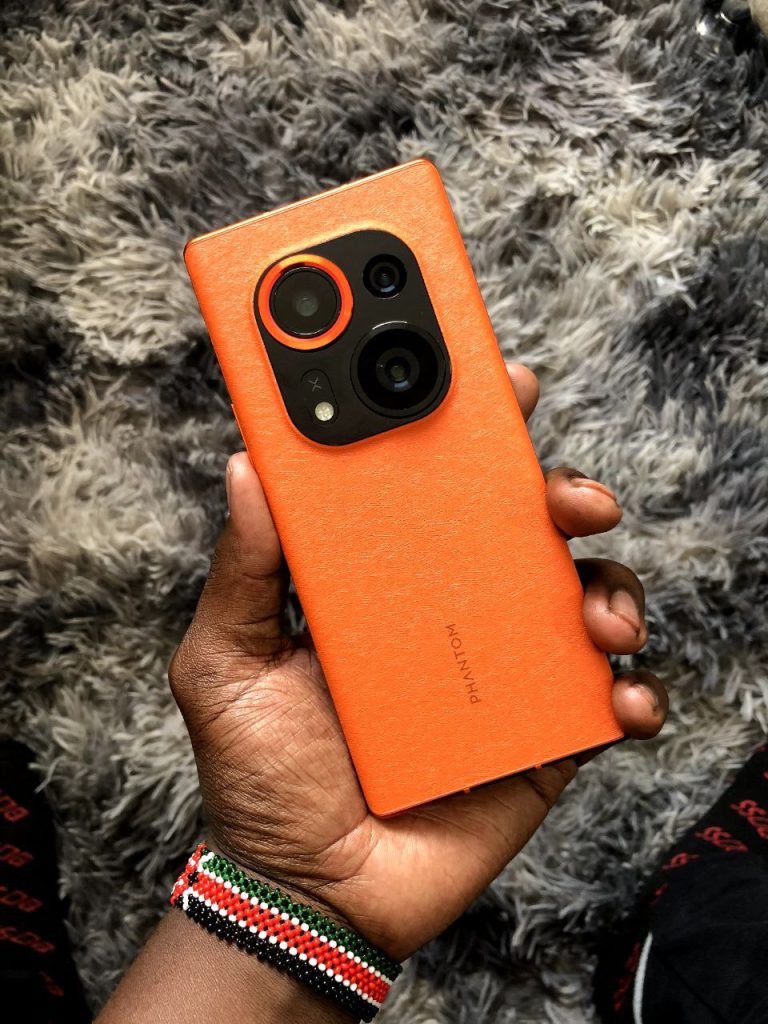 Tecno Phantom X2 Series in Kenya
One of the key features of the PHANTOM X2 Pro 5G is its 65mm focal length, and 2.5x optical zoom retractable portrait lens. This innovative lens allows users to capture professional-level portraits with just a pocket-sized device. This sets a new standard for image-making in the smartphone industry.
The PHANTOM X2 Pro 5G is also available in an Eco-Friendly Edition. The Mars Orange edition features a pioneering microfiber back cover made from 10 recycled plastic bottles. This is a milestone in the brand's premium product offering and raises the bar for sustainable design in the industry.
Key Features
Both the PHANTOM X2 Pro 5G and the PHANTOM X2 5G are powered by MediaTek's Dimensity 9000 4nm 5G chip. A huge step forward in terms of performance. The series also features a
A unique unibody double-curved build
A 3.5D lunar crater design in three mysterious, space-inspired colors, resulting in an eye-catching look and comfortable feel.
TECNO's brand manager, Mr. Anthony Brian Otieno, said that the company has always been pushing to uncover the latest and best premium technologies.
He said, "As PHANTOM's new flagship smartphone, the PHANTOM X2 Series brings the PHANTOM brand to the high-end market with a pioneering spirit of innovation, inside and out."

TECNO's brand manager, Mr. Anthony Brian Otieno
The PHANTOM X2 Series brand ambassador, Mr. Eliud Kipchoge, was also impressed with the innovation. Speaking at the event, he notes that the device is an incredible smartphone that is light and looks very nice. The chief product evangelist for the PHANTOM series, Caroline Mutoko, also had positive things to say about the PHANTOM X2 5G. She also mostly praised the camera and the gorgeous design.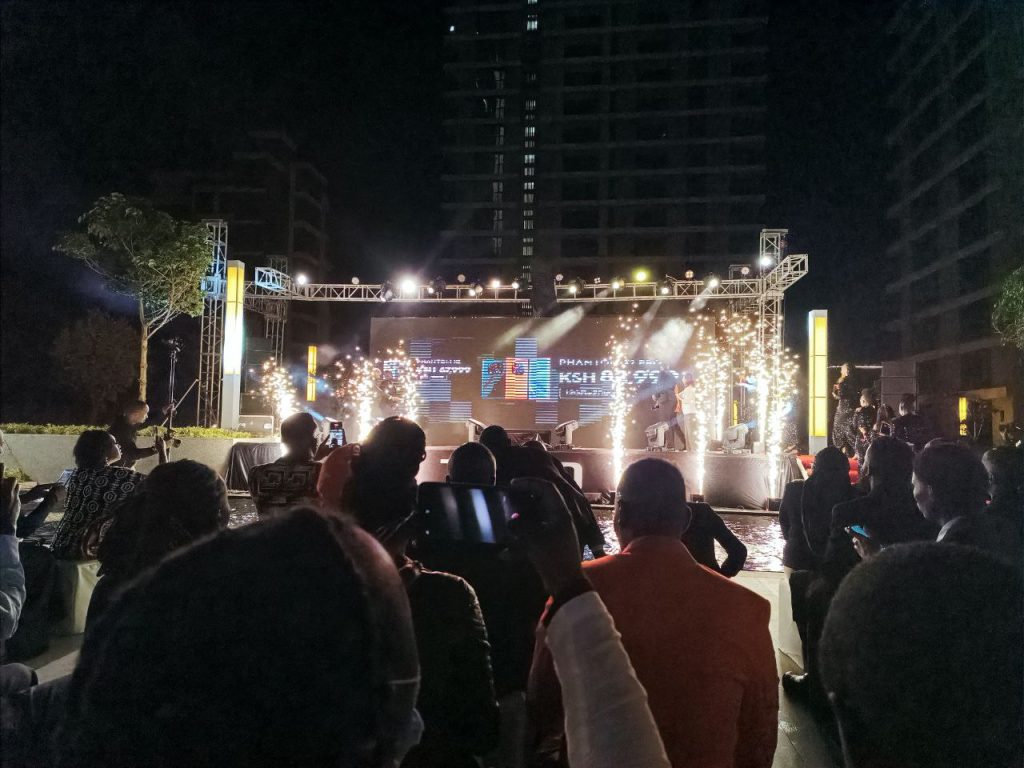 Looking forward, the launch of the PHANTOM X2 Series is a huge step forward for TECNO mobile and the PHANTOM brand. The features and performance of these devices are truly groundbreaking. They set an incredible new standard for the smartphone industry. With its focus on innovation and sustainability, the PHANTOM X2 Series looks to be a hit among consumers.