Are you tired of boring, generic AI assistants that can't seem to hold a conversation or understand your unique sense of humour? Say hello to ChatGPT. I have been testing this AI for the last 2 weeks now and I'm here to answer the question of what is ChatGPT and how can you use it.
Everything You Need To Know About the AI, ChatGPT
ChatGPT is a revolutionary language processing technology that uses cutting-edge algorithms to understand and respond to natural language inputs. But unlike other AI assistants, ChatGPT has a special knack for comedy. Whether you're looking for a witty comeback to a friend's joke, or just need a good laugh, ChatGPT is here to help.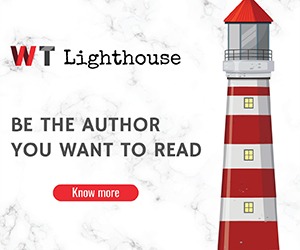 One of the biggest benefits of ChatGPT is its ability to learn and adapt. The more you talk to it, the better it gets at understanding your sense of humour, your speech patterns and your requests. I have been able to write essays, compose songs, generate video scripts, create food recipes and engage in somewhat meaningful conversations with ChatGPT. Ask it anything and it probably has an answer for you.
@gadgetsafrica Tech news part 4 #tech#technews#dyson#lensa#chatgpt#twitter♬ Paris – Else

ChatGPT in Action
With its advanced natural language processing capabilities, ChatGPT can even understand sarcasm and irony, making it the perfect companion for anyone with a sharp tongue.
But ChatGPT isn't just a one-trick pony. In addition to its comedic abilities, ChatGPT can also help with all kinds of everyday tasks. Need to schedule a meeting, set a reminder, or look up information? ChatGPT has you covered. And with its advanced AI technology, ChatGPT can even engage in thoughtful discussions and provide useful insights on a wide range of topics.
So if you're looking for a fun and entertaining AI companion that can help with all kinds of tasks, look no further than ChatGPT AI. It's the perfect addition to any conversation, and is sure to bring a smile to your face. Give it a try today, and see for yourself just how funny and useful ChatGPT can be.