There is a range of pretty pricey gadgets—at least, for most of us. As much as there are lower-cost alternatives to gadgets, splurging on a luxury gadget wouldn't hurt. So if you're looking for ideas on expensive tech gifts to splurge on for yourself or your nerdy better half, here are some that you should consider.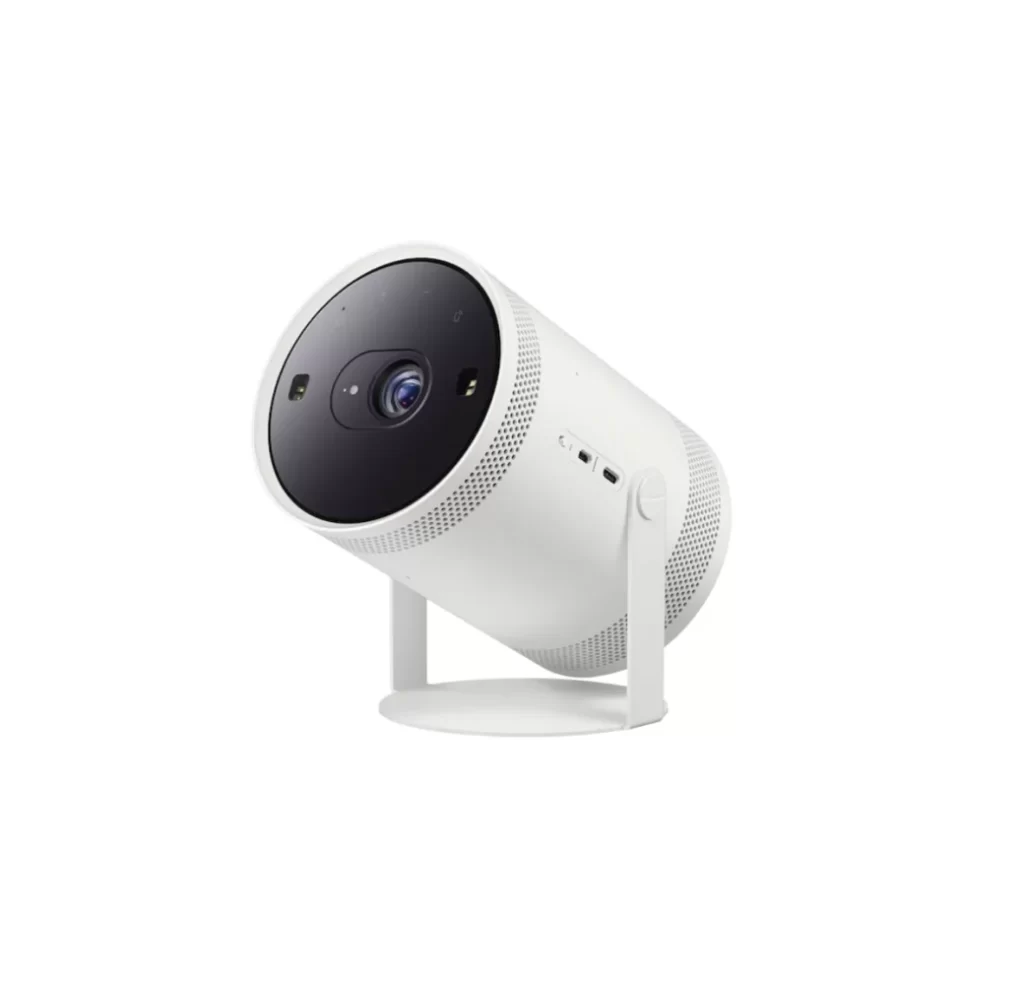 The Samsung Freestyle Projector is one of the most versatile projectors – featuring auto image adjustment, colour correction and no-fuss operation. It doubles down as a powerful smart speaker powered by Samsung's Bixby and Amazon Alexa.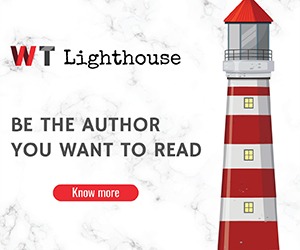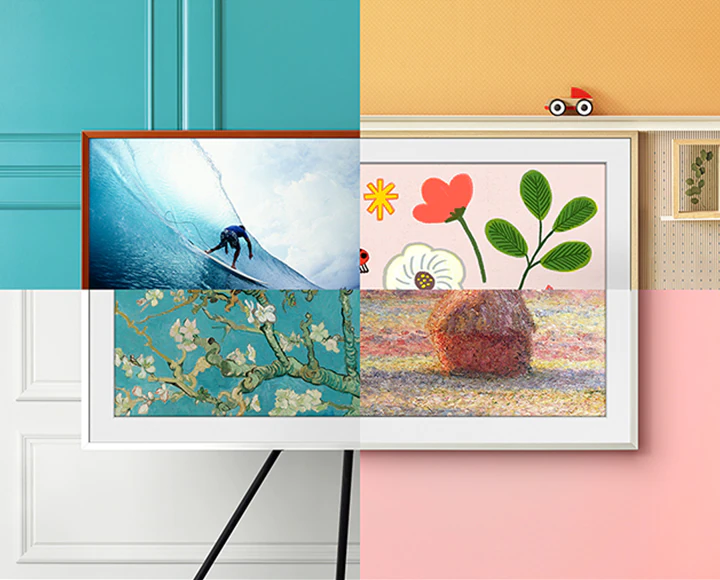 Samsung's Frame TV is a splurge-worthy gadget that not only elevates your home entertainment game but will also greatly improve your home decor. As per the name, the Frame TV looks like a picture frame with swappable bezels. It can showcase over 1,000 classic and modern art pieces when not in use,
The Frame TV offers excellent picture quality and a feature-rich smart platform with access to all streaming services.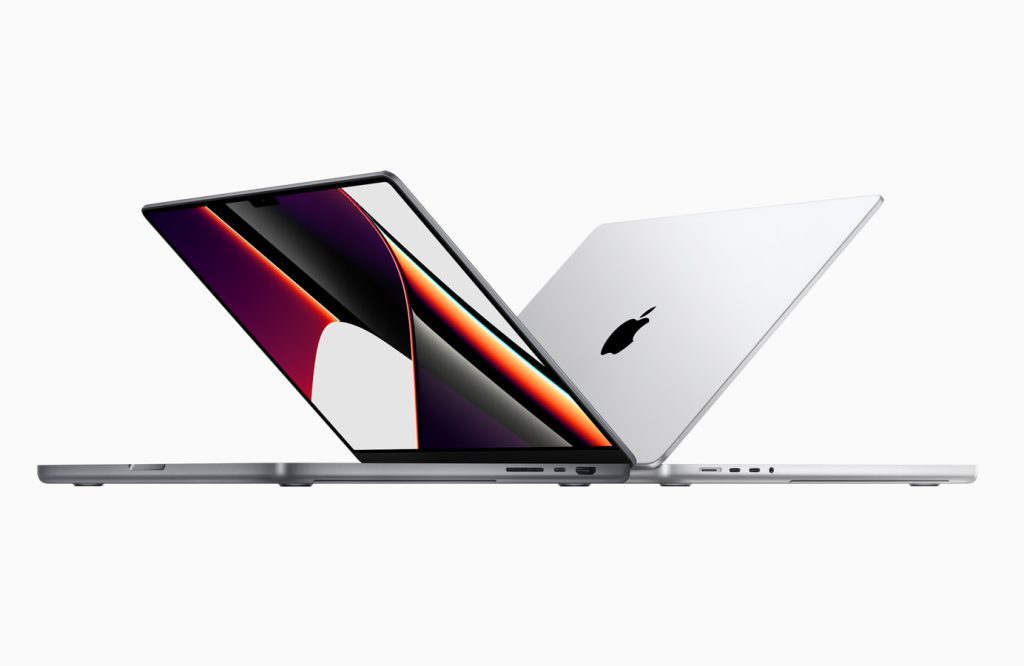 The MacBook Pro M2 is one of the newer form factors in Apple's laptop lineup. It has a 16.2″ ProMotion mini-LED backlit display, a full-sized row of function keys instead of the Touch Bar, and a good variety of ports on each side.
The larger case means fewer thermal limitations during intensive tasks. This is a popular MacBook with developers, designers and naturally anyone who wants the biggest built-in display.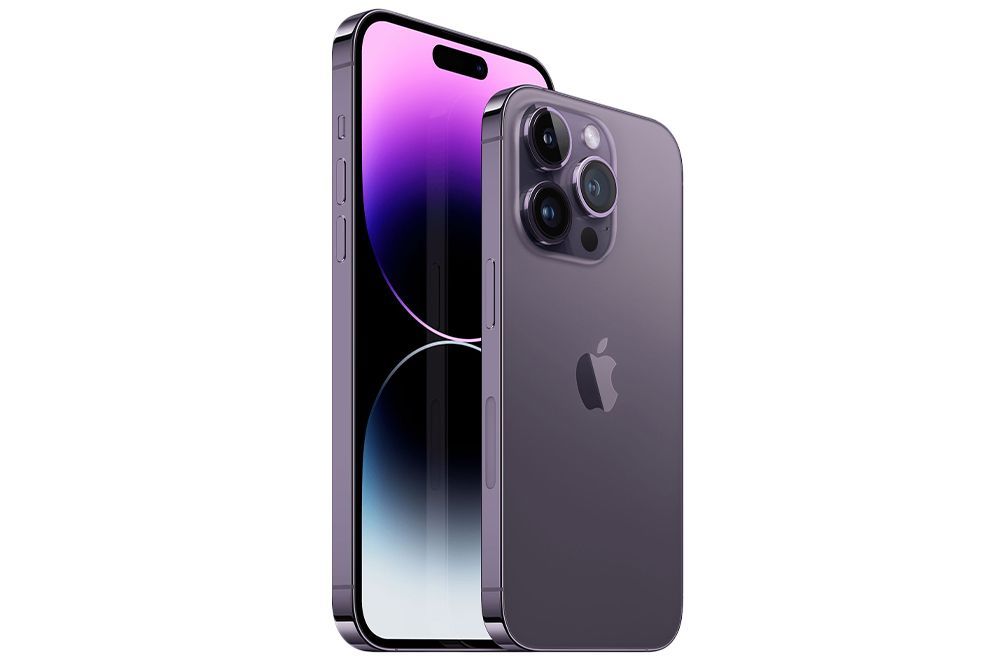 The iPhone 14 Pro Max is top of the line in every way from the camera to the battery to the screen. It's pretty pricey but they are totally worth it with the gorgeous 12-megapixel images you'll be taking. There's even a 12-megapixel front selfie camera, which gets help from the FaceID camera. The best thing is you can text with it! Just a bit pricey but totally worth it.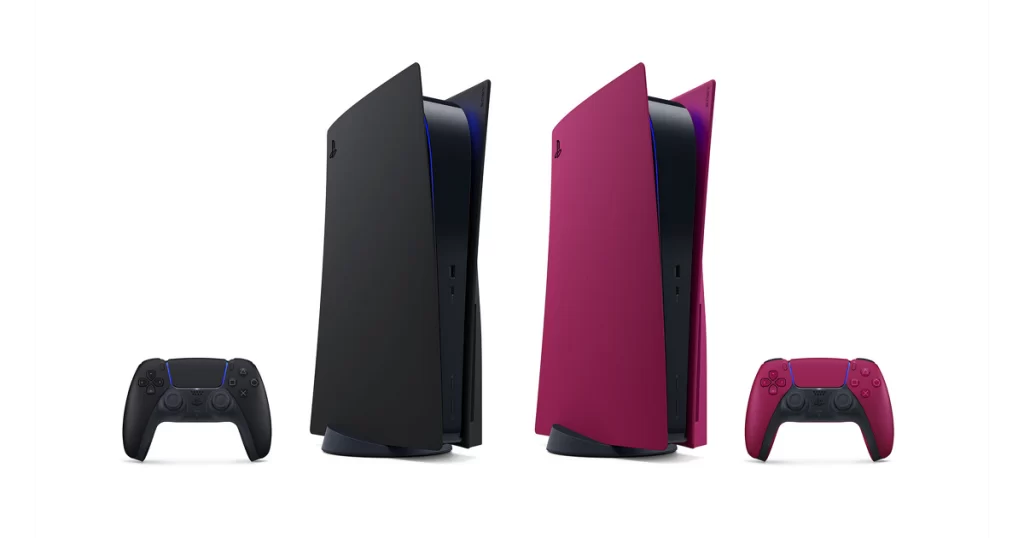 The PlayStation 5 is an incredible splurge. With games like Horizon: Forbidden West, God of War Ragnarok and Overwatch 2, not to mention Call of Duty: Modern Warfare 2 and FIFA '23, the PS5 is a beast of a console. Throw in high-powered graphics, media centre capabilities and game streaming, you've got one heck of a gift. Or just keep it to yourself.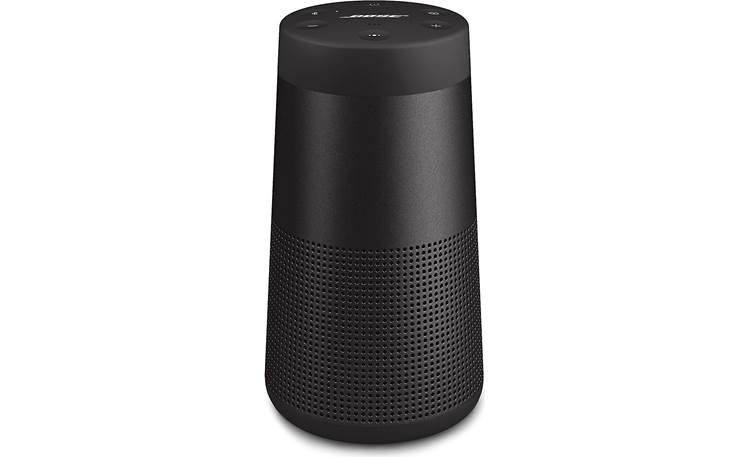 Why constrain your music to just one direction when you can experience the 360-degree sound of the Bose SoundLink Revolve Plus II? With a water-resistant design and integrated rubber bumpers, the Revolve Plus is built to take a spill. Siri and Google voice commands let you control the speaker with just your voice and a 16-hour battery gives you days of typical use on a single charge.