Nothing seems more annoying than watching your phone keep restarting or rebooting now and then. It's frustrating when you are in the middle of doing something on your phone and suddenly it restarts on its own. If your phone is constantly restarting, it could be a couple of reasons. Today we will be fixing that problem.
Why does the phone keep restarting?
Overheating
Phones often get hot from overuse or from having too many active apps. Your phone may also overheat due to malware, misbehaving software, or exposure to direct sunlight. It's normal for phones to overheat.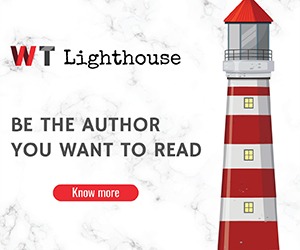 Loose Battery
Most of us spend a large time with our smartphones and spend maximum time scrolling through social media, checking WhatsApp, clicking pictures, and making video calls. And, all these activities utilize display panels, processing power, Internet connection, and a lot more. All these resources in a mobile consume battery, hence draining it quickly.
There are other reasons such as un-updated apps, Liquid Insertion, or hardware damage
How To fix the problem
 Update apps and the system
To update apps: Open the Play Store>Tap your profile picture in the top-right.>Tap Manage apps and devices. The screen will show you if your apps have any updates available. If so, tap Update all.
To update the system: Open Settings >Select About Phone >Tap Check for Updates >Install. Make sure your device is connected to Wi-Fi.
Clear Out Your Storage
Close apps that don't respond, uninstall apps you don't use, and clear the app's cache & data. You can usually clear an app's cache and data through your phone's Settings app.
Factory Reset your Android Phone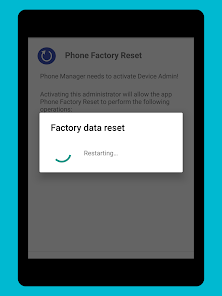 Open Settings>Scroll down to the bottom to find "System" > Click on Reset options. Tap on "Erase All Data" or Factory Reset> Enter your Pin when required> Tab Delete All and let the process run
Other solutions like closing apps running in the background, disabling system apps, and replacing the phone battery should be considered. If none of the above solutions works, chances are your phone requires some hardware repair.