Apple's latest iPhone software update, iOS 16 was released earlier in the month. It has come with lots of new useful additions, one being built-in duplicate detection. Many of us have duplicate photos piled up on our phones which could eventually take up unnecessary storage.
The best solution has been downloading third-party apps to try to detect and delete the images, some coming with limitations, luring you into paying for a premium service, or doing it manually which is a time-consuming task.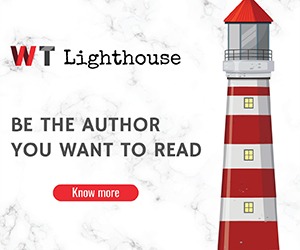 With the new Duplicate Detection feature, it looks through your photos and detects which pictures have multiple copies and collate them together for your inspection. In the Photos app under Utilities, there is a new Duplicate album where they are displayed.
The duplicates are listed in chronological order, with a Merge button beside each set of photos. Even if you take two similar photos together that are similar, the feature will keep the highest detail and the most metadata, creating the best possible image.
Here's how to delete duplicate photos with iOS 16.
Prerequisite: You must have iOS 16 installed.
Go to the Photos app.
Select the Albums tab at the bottom.
Scroll to the bottom of the page. Under Utilities section, tap Duplicates.
Go through the duplicates and tap Merge to delete the unwanted photos.
Alternatively, you can choose Select on the top right corner to Select All or choose multiple duplicated to merge more quickly.
NB: You can tap on any of the duplicate photos to head to where they are on your Photos Library to get a closer look at how similar they are.