If you are planning to buy a phone and your budget is on the lower end, here are some top low-budget smartphones you can buy in Kenya in 2022.
Samsung A13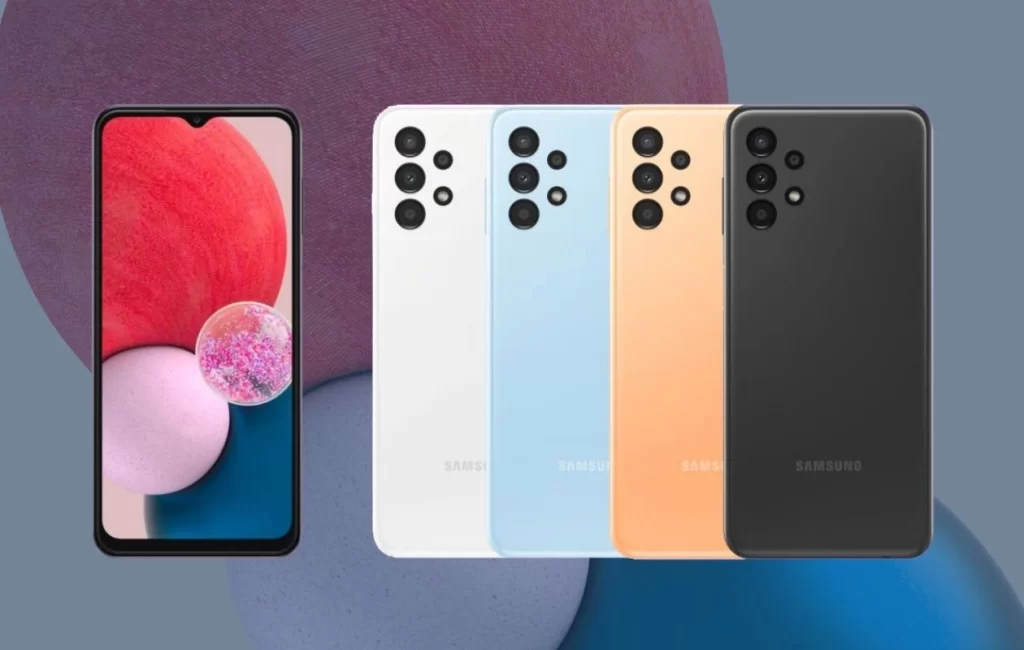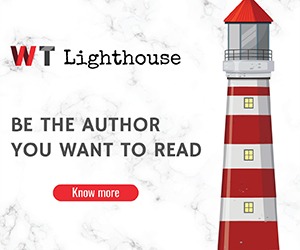 Samsung's A series has gotten more and more popular in recent years. Retailing at KSH. 17000, the A13 is Samsung's budget phone for 2022. The phone's main upgrade from last year's model is its support for 5G. Even though 5G isn't well established in Kenya as of 2022, having a phone that supports it is a plus because it makes the phone more proof of purpose. The other selling feature of the phone is its 5000mah battery which makes it nearly a 2-day phone. The phone has 4Gb ram and 64Gb ram which is fair compared to its price. Its main camera is 50MP although its images default at 12.5MP to avoid the huge files of the 50MP sensor.
Realme 9i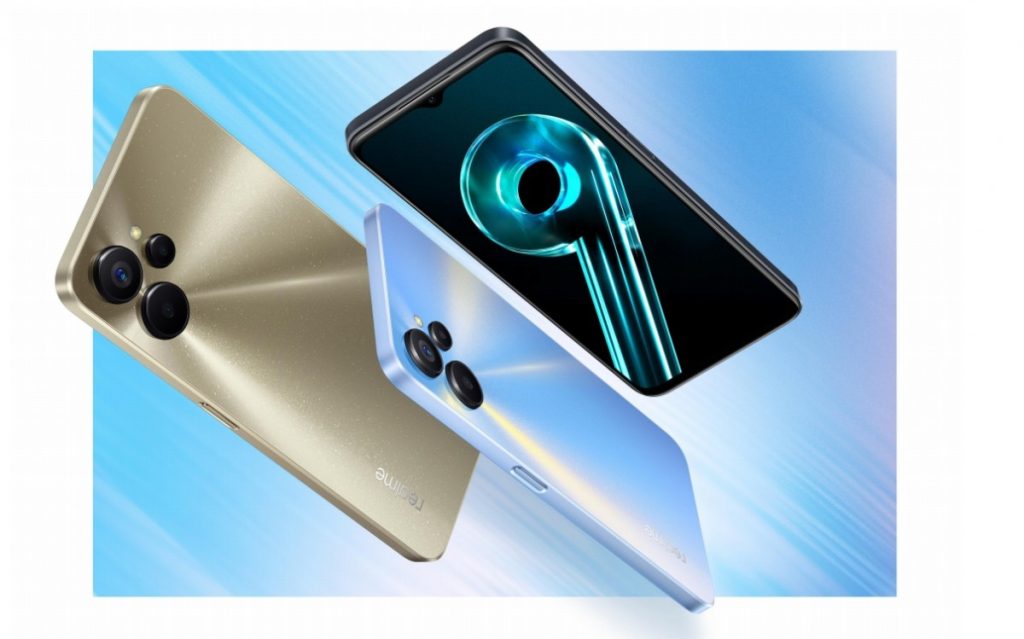 The realme 9i is among the best budget phones available in the Kenyan market. Though it is not the best ranked in the budget phones category, it still offers almost all the features that its competitors offer. Retailing at a price of Ksh 16000, the phone has a 6.6-inch full HD LCD with a 90hz refresh rate packaged in a slim and lightweight body. The phone is powered by Qualcomm's snapdragon 680 paired with 6GB ram and up to 128GB storage. It also supports wireless charging of up to 33watts. Its downside is that it doesn't support 5g hence less future proof.
Tecno camon 19
The camon 19 is Tecno's budget phone for 2022. The camon 19 comes in a new squared design and starts at Ksh 18000. It weighs 198g and has a 6.8 1080p LCD display with a 60hz refresh rate. It has a 5000mah battery though it doesn't support fast charging. The phone is powered by a Helios G85 processor which is paired with 4Gb ram and 128Gb internal storage. If you want more storage than the 128Gb it offers, the phone has an SD slot as well as other cool features like face unlock.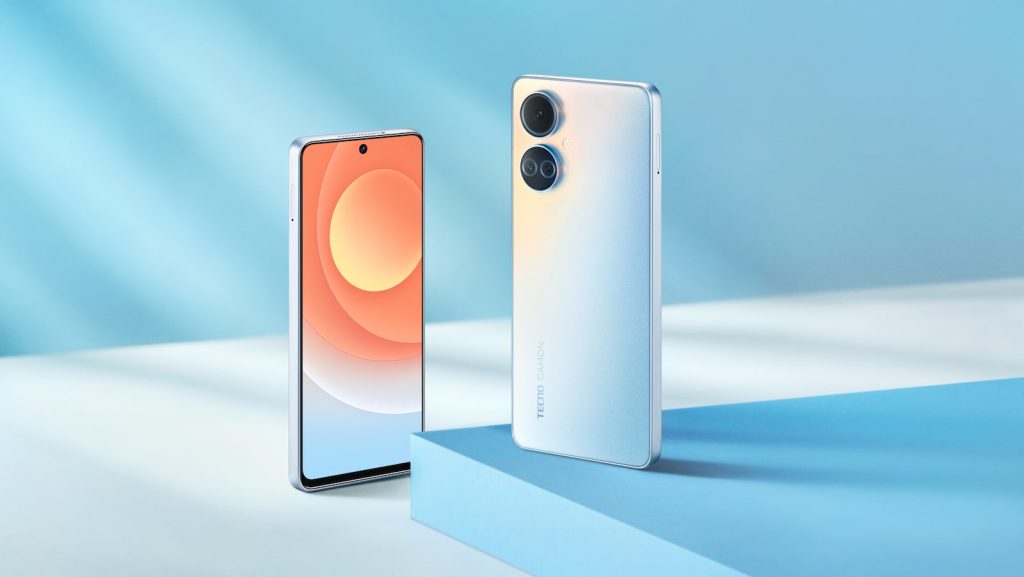 In

finix note 12 G96
Infinix is a well-known brand in Kenya due to its wide variety of low-budget phones. The note 12 G96 should be among your top options if you are looking for a reliable budget phone. Starting at Ksh 18000, the phone comes with 8Gb ram and up to 256Gb storage. The phone also has a 50mp main camera which takes super clear images and is powered by a Qualcomm Snapdragon 680 processor.