Its the internet era and kids nowadays are arguably spending more time watching cartoons and kids shows than they spend on the playground. If your kids are constantly borrowing your expensive phone or tablet to watch and you are scared that they might break it, you might want to consider buying them their own tablets. When buying a tablet for your child, there are factors to consider such as durability, affordability and versatility. Here is a list of tablets to consider for your child;
Amazon fire HD 10 kids
The amazon fire HD 10 kids is arguably the perfect tablet for kids aged 5 to 13 years as of 2022. The tablet has 3 GB ram paired with 32 GB internal storage and a nice clear screen. It comes with a colorful heavy duty case which also has a kickstand feature. The tablet come at a price of around ksh. 15000 which is a fair price considering the amount of features it offers. It has a large battery that can last up to 12 hours and has a micro- SD slot for expandable storage.
Leap pad
 academy tablet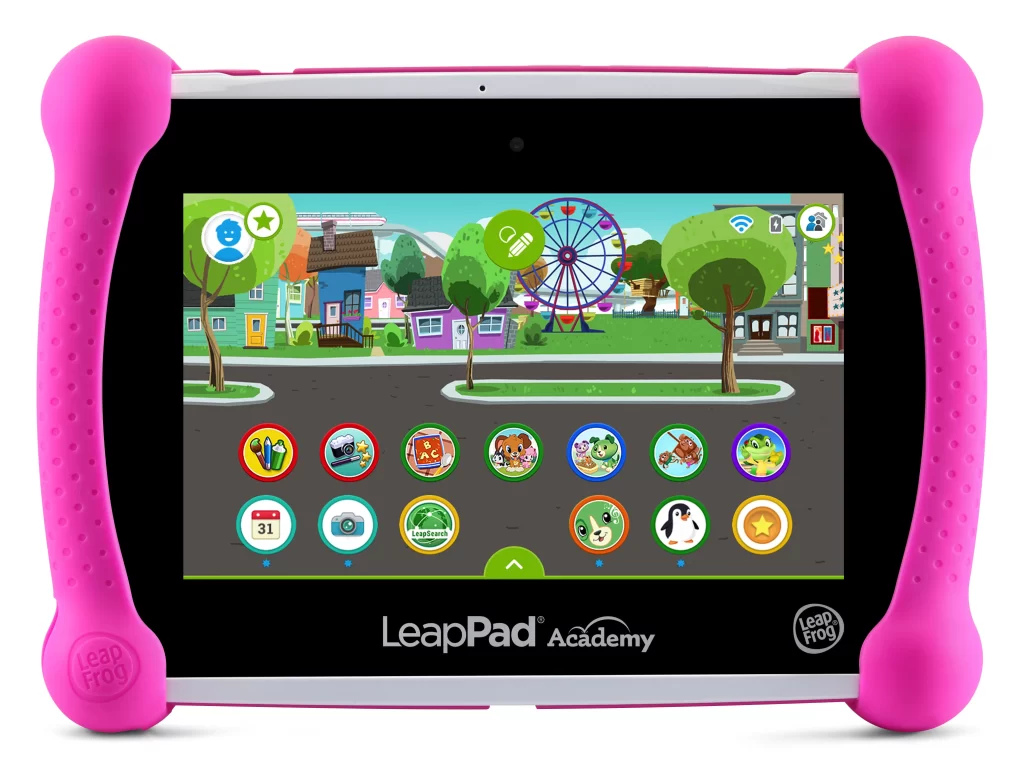 The leap pad academy is a tablet that is purely designed for kids. The tab has the ability to adapt to your kids learning level by adjusting the skill for the games offered. The tablet has a kickstand and is equipped with shatterproof screen for enhanced protection. The laptop challenges your child with problem solving, spelling, reading and other activities. It runs a version of Android that is easy to navigate and has a long lasting battery.
Samsung tab A7 lite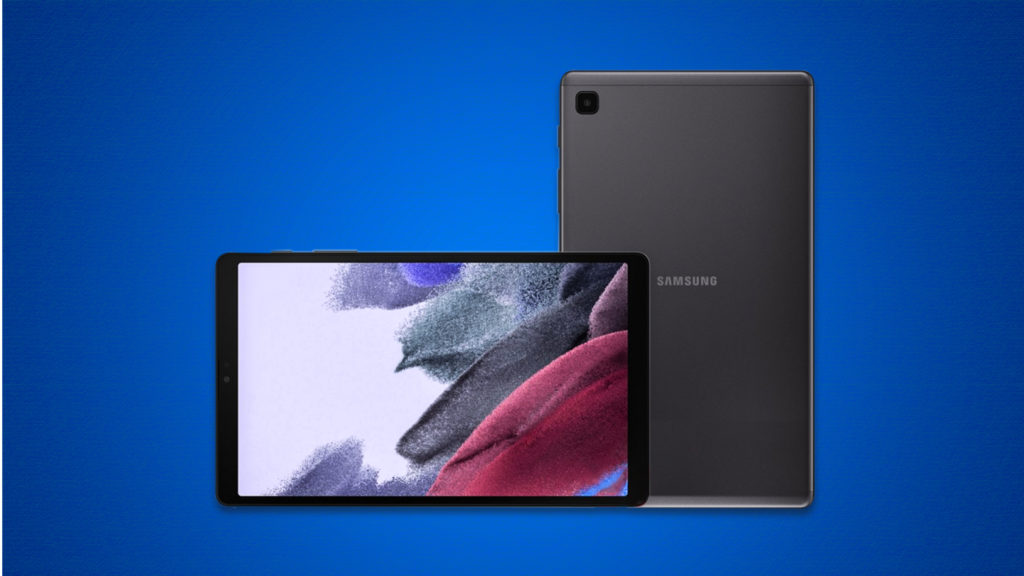 The tab a 7 is a lightweight tab that you can buy for your kids who are above the age of 8 years. The tablet has a bright 8.7 inch display and internal storage of up to 64Gb. It comes at a fair price of 8000 Kenya shillings. Parents can install  'Samsung  kids' which is an expansive library of educational games, books and videos that are kid friendly.
Apple iPad mini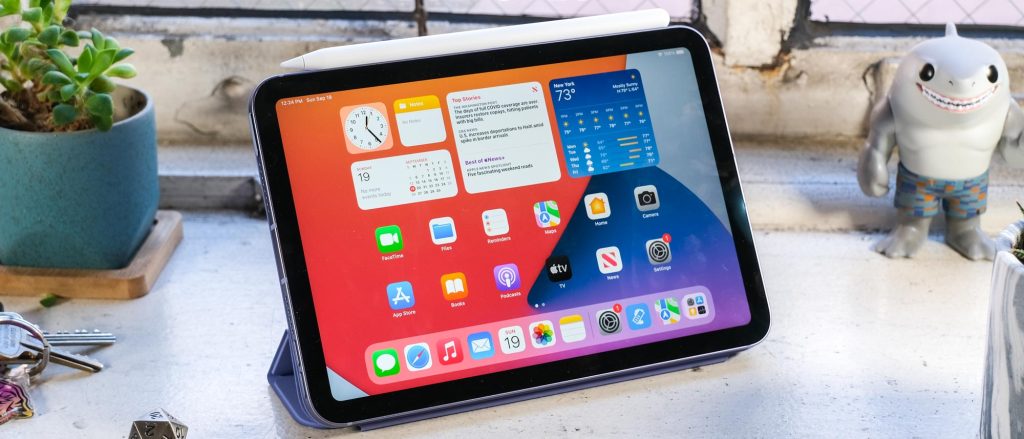 If your child loves activities  such as drawing, then the iPad mini might be the perfect tablet you can buy for them. This is apple's smallest tablet and paired with the apple pencil, it can help your child enhance their drawing skills. The tablet has  a high resolution screen and battery that can last up to 10 hours. Apple's app store is known to have a wide selection of aps and games. However, its main downside is that being an Apple product, it is on the pricy end.