If you are a hard-core gamer, you probably know that a gaming laptop is a completely different laptop from most other laptops. The factors you consider when buying a gaming laptop are different from those when buying a 'normal' laptop. Some factors to consider when buying a gaming laptop include the chipset, screen resolution, speakers, and even the laptop's cooling system. Traditional, gaming laptops have been known to be chunky and with multiple power bricks but of late, that has changed. Top manufacturers are now fitting powerful specs in sleeker and more portable laptops. If you are looking to buy a gaming laptop in 2022, here are my top 4 recommendations for you;
ASUS ROG ZEPYGUS G15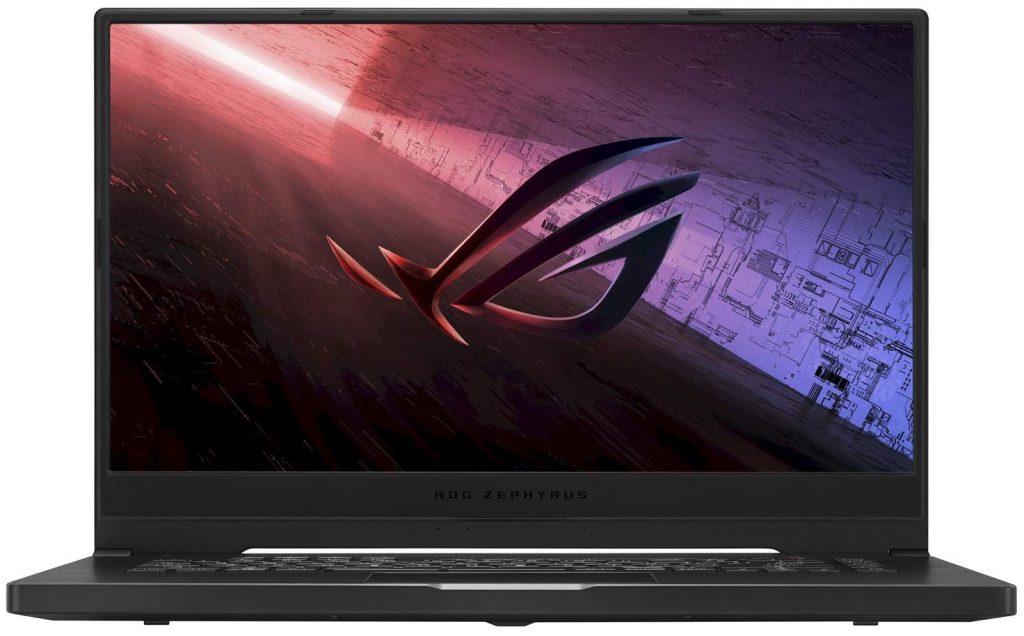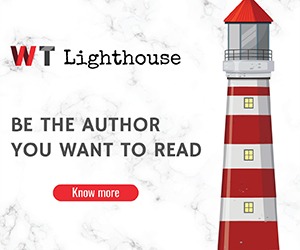 This is rated the best 15-inch gaming laptop you can buy as of 2022. The laptop is powered by NVidia's most powerful chip and has a fast 165hz QHD display. Together, these components can handle the most graphic-intensive games without breaking a sweat. The laptop has excellent speakers, good speakers, and a good battery that can last up to 8 hours. Not only is the laptop just good for gaming, but it can also handle other heavy computer tasks. Its only downside is that it is chunky and hence slightly less portable.
RAZER BLADE 17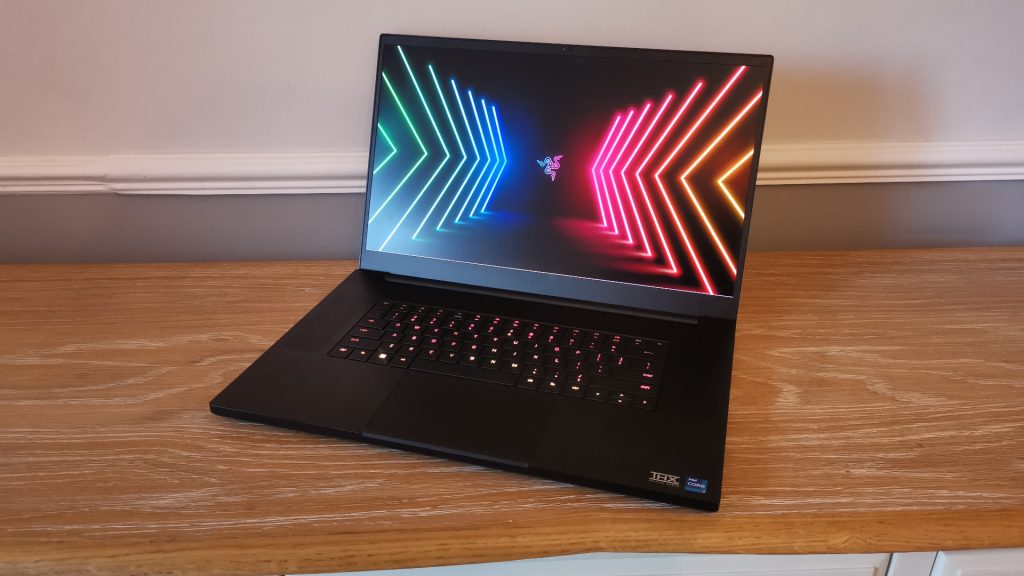 The razer blade 17 is among the best 17inch gaming laptops in the market in 2022. It delivers some of the best performance you can find on a laptop. The laptop's most unique feature is that it packs all this power in a thin, attractive chassis. The laptop is less than 0.8 inches thick and only requires one brick to charge, making it more portable. It has a QHZ 240HZ screen and customizable RGB keyboard lighting. 
LENOVO LEGION 5 PRO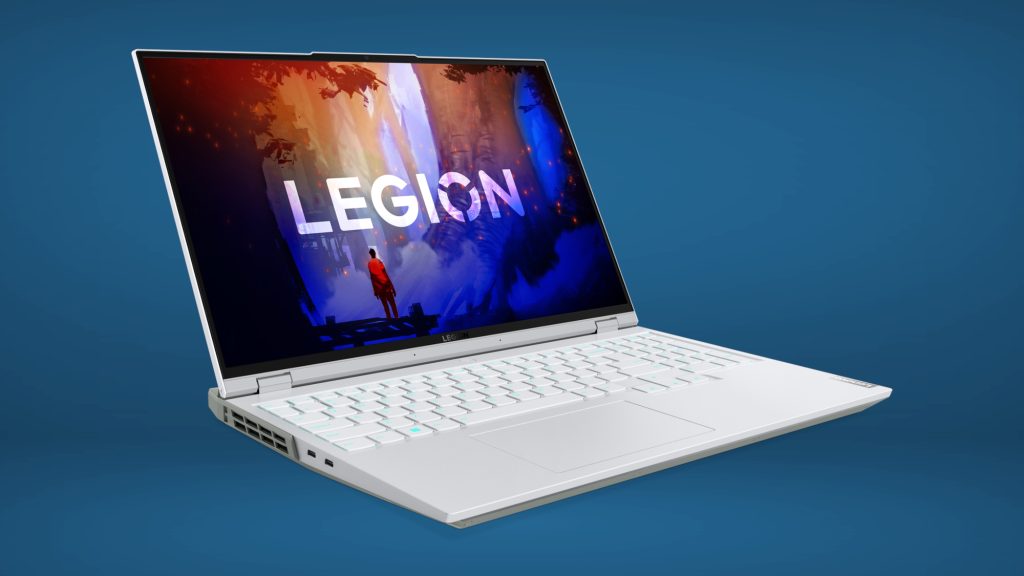 The legion 5 pro is Lenovo's best gaming laptop as of 2022. The laptop outputs exceptional performance from AMD's ryzen 5000 processor packaged in an attractive 16-inch chassis. It has a 165hz display with a 16: 10 aspect ratio. It has 4-zone programmable backlighting on its keyboard. However, its downside is its battery. It can only last for 4 hours but the upside is that it charges very quickly with its 300-watt power brick.
HP PAVILION GAMING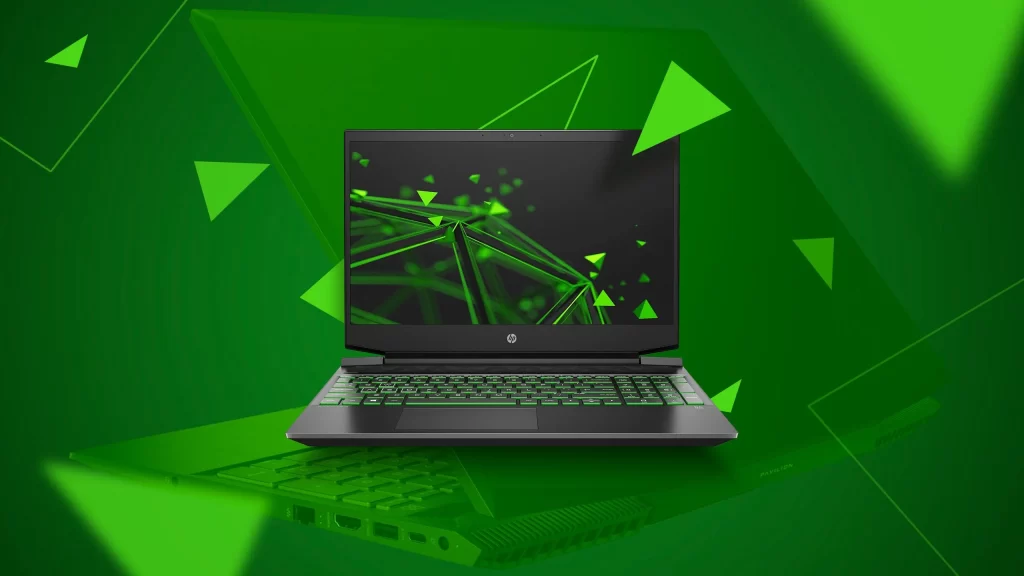 Hp pavilion gaming is hp's entry-level gaming laptop. The laptop is powered by AMD ryzen 5000-series CPU and a dedicated NVidia CPU and has an upgradable ram. It has a decent port selection including HDMI 2.0 and 3 USB ports to connect your external peripherals. However, its biggest downside is its display which is only 1080p.