With smartphones reaching 'peak' design', companies have in recent years gotten creative and started producing a new line of foldable smartphones. Since the introduction of the new category in 2018, most companies have jumped in and are now competing in the category. If you are looking to get into the foldable smartphone world, here are our top 4 Folding  Smartphones recommendations.
Top 4 Folding Smartphones To Buy In 2022
Samsung fold 4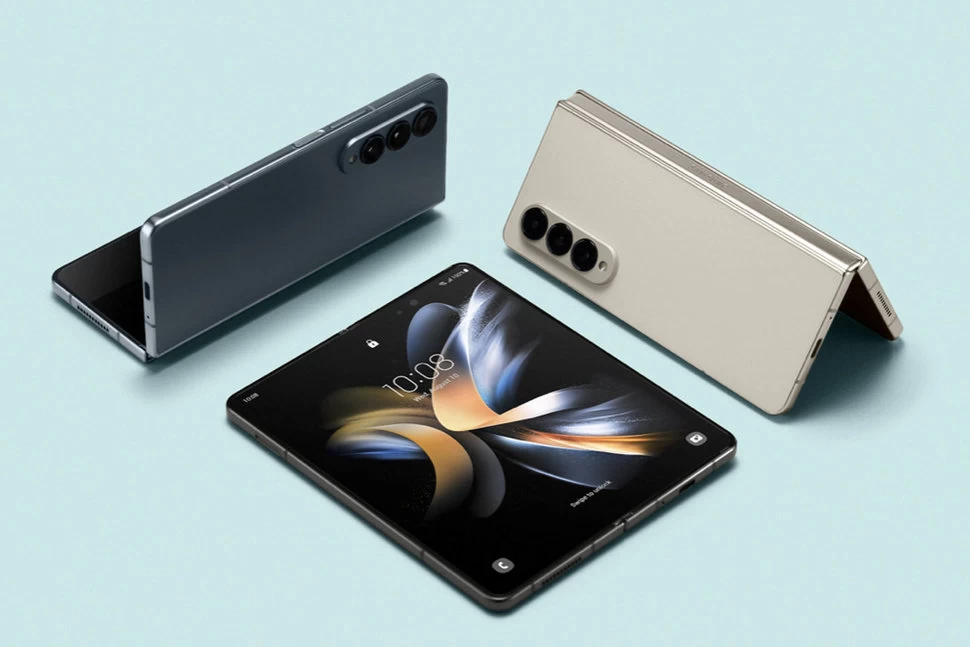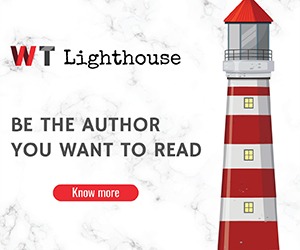 This is Samsung's new fold phone for 2022 which was announced on 10th August at Samsung's unpacked event. It has minor refinements from the previous fold such as a better hinge mechanism and is slightly lighter in weight. The device is powered by snapdragon 8plus gen 1 chip which is paired to 12GB ram and up to 1TB of storage. It has a primary camera of 50MP, 12MP wide-angle camera and 10MP  telephoto. It has a battery pack of 4400MAH  battery pack and fast charging. The device starts at KES 256,000.
Huawei mate xs2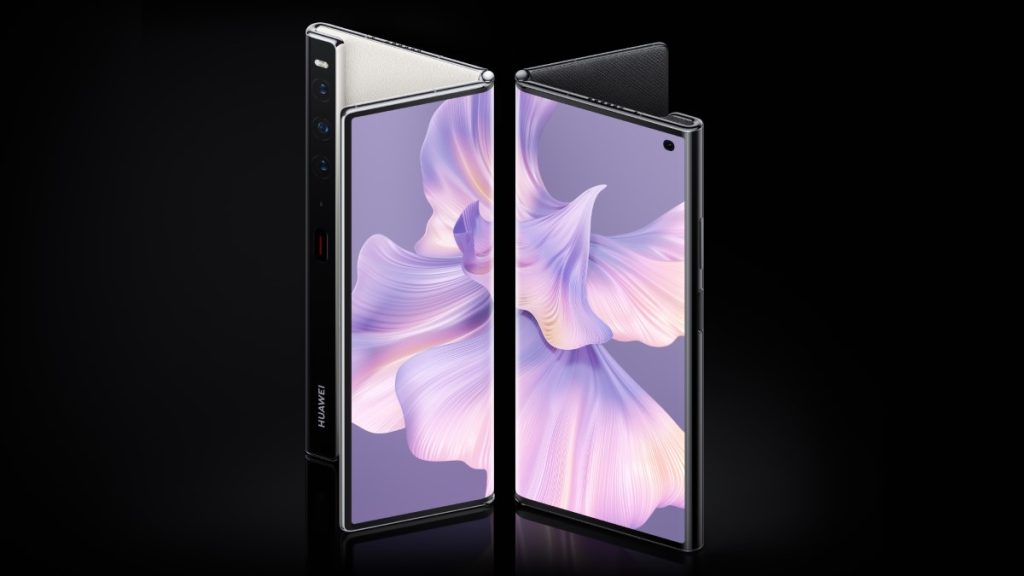 This is Huawei's second generation of its foldable line and it was unveiled back in April 2022. The phone is powered by a snapdragon 888 4G chipset which is paired with 8/12GB ram and up to 512GB storage. It has a battery cell pack of 4600MAH and supports fast charging and supports up to 66 watts of wired charging. The device starts at KES 260,000.
 Xiaomi mix fold 2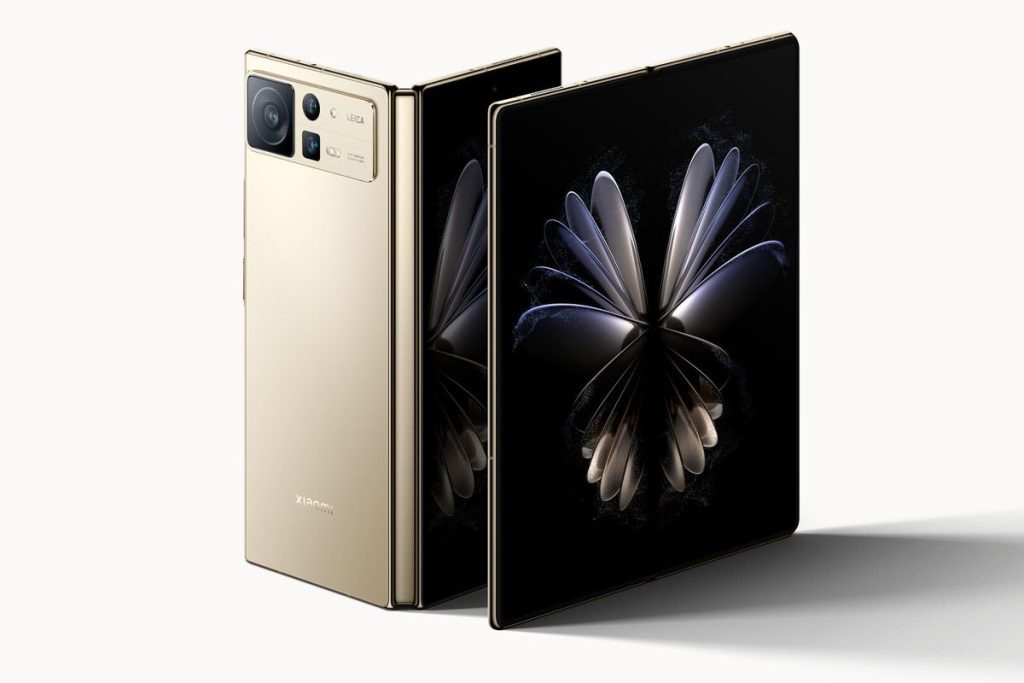 The Xiaomi Mix Fold 2 is an excellent option if you're looking for a folding phone. Though it lacks water resistance and wireless charging, it's cheaper than the other competing smartphones in the same segment. When it comes to the camera, the Mix Fold 2 features a 50MP primary, a 13MP ultrawide, and an 8MP telephoto, capable of 2x optical zoom. The selfie camera on the cover display is 20MP. As for the battery, it packs a 4,500 mAh cell inside and it supports 67W fast-wired charging. Sadly, it lacks wireless charging and doesn't have an IP rating against dust or water. The fingerprint sensor is also located under the display, while most other folding phones have it placed on the side, embedded in the power button.
Samsung Flip 4
The Samsung galaxy z flip 4 is one of the best foldable in the flip category.  It has become very popular in recent years due to its small form factor.  The Galaxy Z Flip 4 features a 6.7-inch Dynamic AMOLED 2X, 120Hz display, and a peak brightness of 1,200 nits. It also has a 1.9-inch Super AMOLED cover display, which lets you use widgets, see incoming notifications, take or reject calls, and so much more. The device is powered by the Snapdragon 8 Plus Gen 1 just like the Galaxy Z Fold 4 and it has 8GB of RAM and 128/256/512GB of storage.
The phone is powered by a 3,700 mAh battery, which is slightly larger than the one found in the Flip 3. The device also supports 25W fast wired charging, and Samsung claims it can go from 0-50% in just 30 minutes. The Flip 4 also supports 15W fast wireless charging and 4.5W reverse wireless charging. This goes for KES 142,000