When you buy a phone, you'll probably find pre-installed Google apps including their browser Chrome. However, no one says that it's the best and there is no harm in trying others. There are several browsers that are way similar if not better than Google Chrome. Let's have a look at the top five best android browsers in 2022.
Top 5 Browsers To Use In 2022
Brave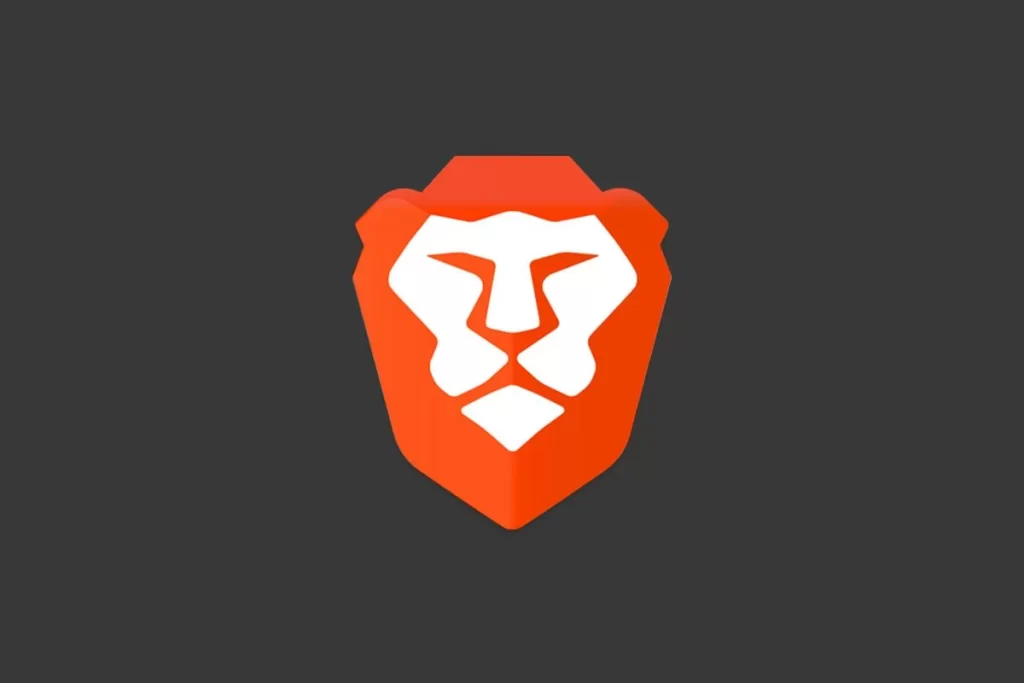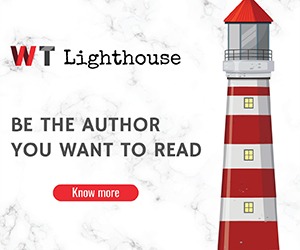 The Brave browser is a fast, private and secure web browser for PC, Mac and mobile. Research shows that brave is faster than Chrome on android and by default, brave blocks the trackers & creepy ads on every website you visit. This means that there will be faster page load, better battery life, and even mobile data savings.
Opera
Opera is known for being fast and stable but it is not as fast as google chrome. It is a lightweight browser that can be used even on older generation computers. Opera has a growing collection of extensions, and it is quick to provide support to new technology. Browsing with opera helps you generate data fast because it automatically helps you correct spelling errors.
Firefox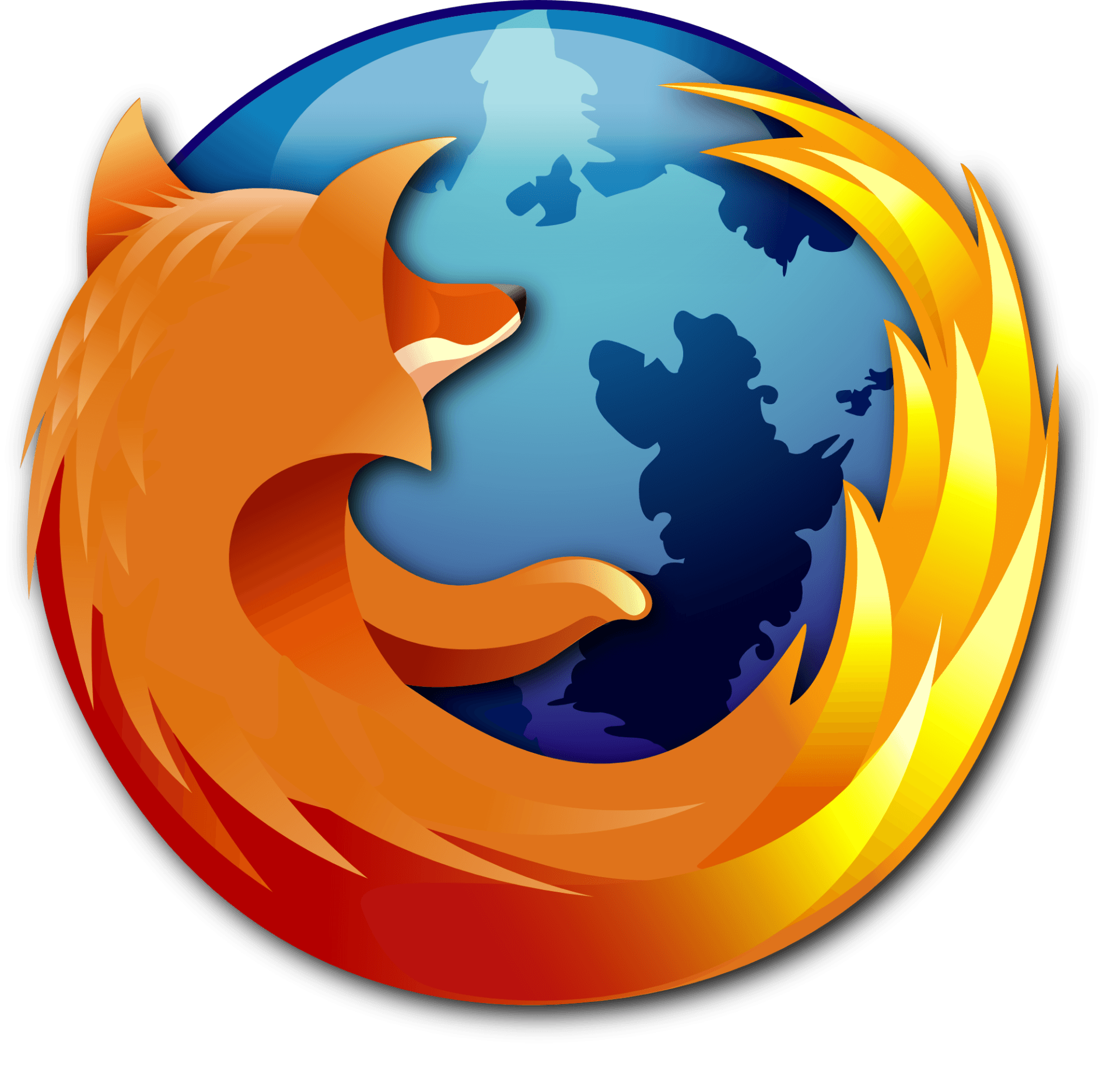 Firefox is safe and secure to use and it is also the best browser for pcs. The browser has good features and an incredible number of useful extensions. Firefox also has a sync feature to see your open and recent tabs, browsing history, and bookmarks across all your devices.
Microsoft Edge
In terms of security against malware and phishing, Microsoft Edge protects users with Windows Defender SmartScreen. It makes Add-Ons Easier to Add, Organizes Your Web Pages with Collections and enhances Privacy Options and Password Saving. These are some of the features to enjoy while using Microsoft edge.