An internet speed test measures the connection speed and quality of your connected device to the internet. Conducting an internet speed test is a quick, easy way to take stock of your internet service's performance. If it seems like your internet is slower than it should be, running a speed test is the quickest way to find out if something is wrong on your end, or if the problem is with your internet service provider. Below are some of the websites you can use to test the speed of your internet in Kenya.
Websites To Test Your Internet Speed in Kenya
Fast.com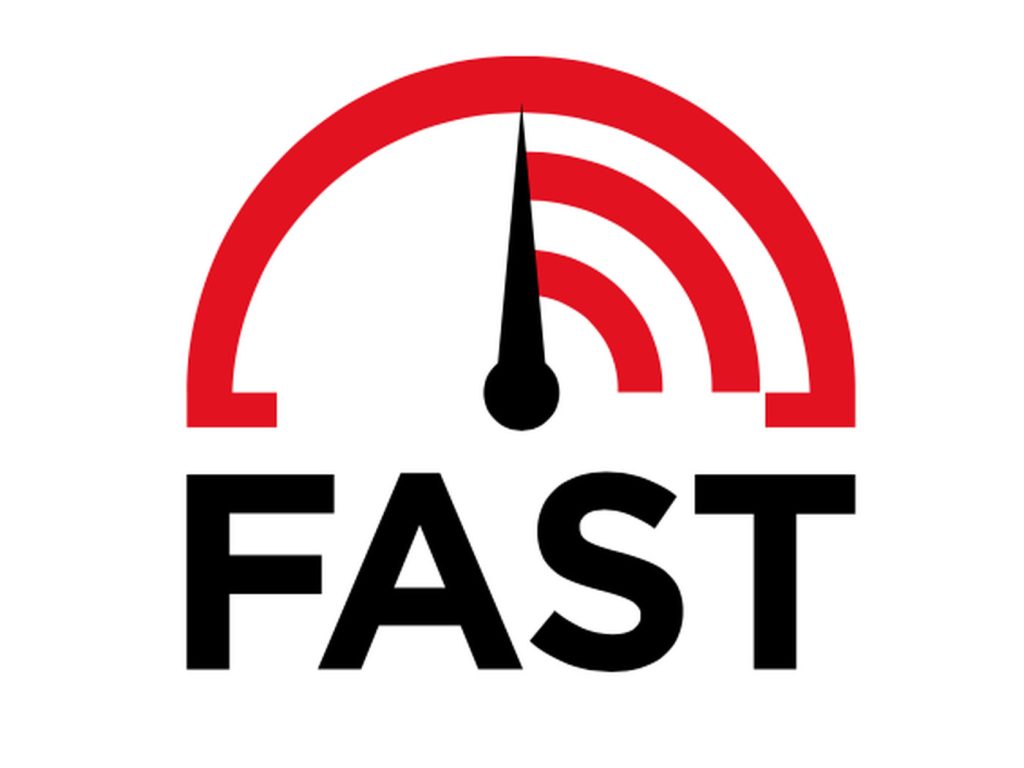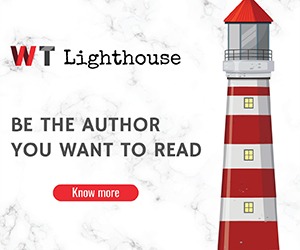 Fast.com measures your Internet connection at any given time. The website measures the speed between your device and a test server, using your device's internet connection. It is free for anyone to use on smartphones, computers, and smart tv.
Speed test by ookla
This is a web service that provides free analysis of Internet access performance. Speed test Custom is a web- and mobile-friendly Speed test that you can customize and publish within a minute. It is also free and user-friendly.
Testmy. Net
TestMy.net is a powerful broadband speed test that will test your Internet, calculate your transfer rate, and output accurate, reliable, and easy-to-understand results. it is a good service among the very best speed tests out there. It has been offering free testing for over 20 years. The website is easy to use and understand.
Speed smart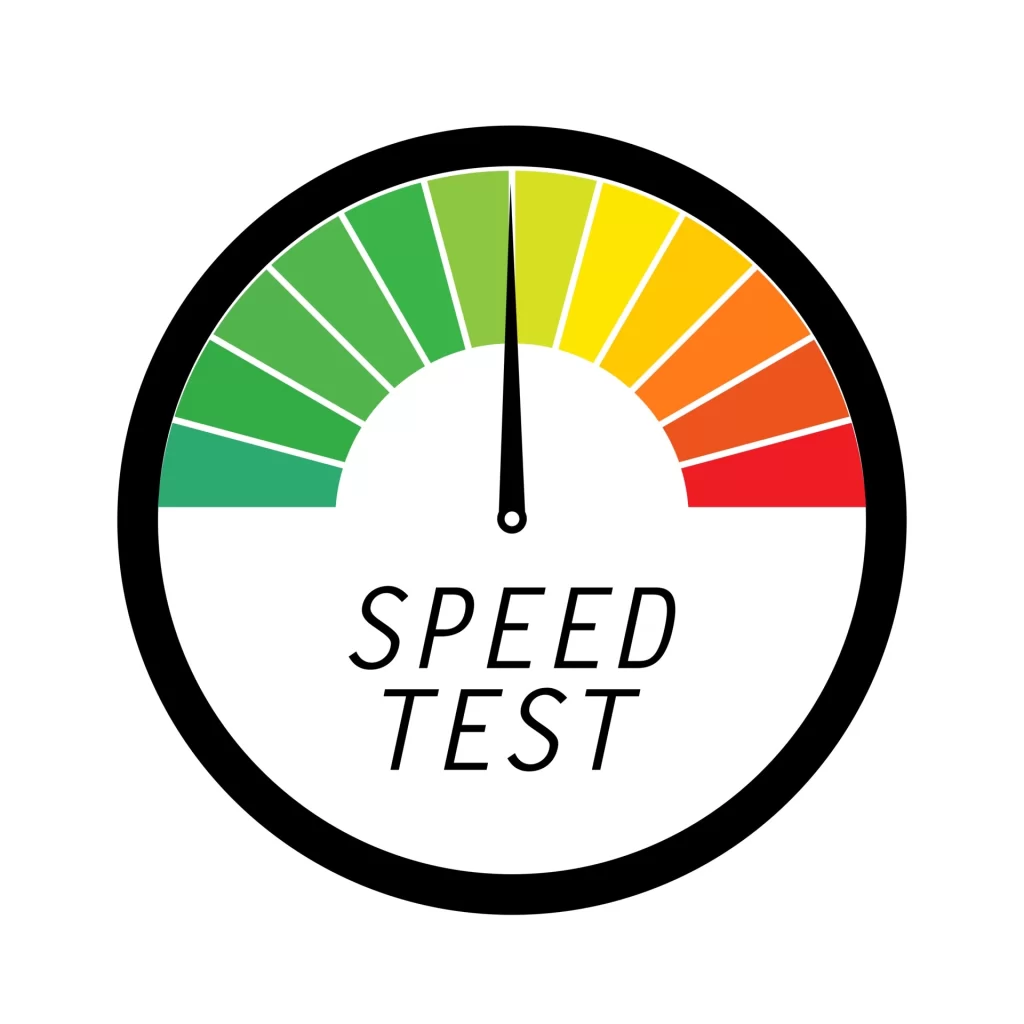 Speed Smart is the ultimate iOS speed test utility for evaluating your cellular (3G,4G, LTE,5G) and Wi-Fi connection on all your iOS devices. If your favourite website is slow, you can run a Speed Smart Speed test to know if the problem is your connection to the server where the website resides.
Speedof. me
To make sure that your Internet connection is tested thoroughly, SpeedOf. I test your internet in several passes. It is reliable, quicker, free, and gives accurate data. Slow internet can affect your online activity entirely. Conducting regular speed tests will let you know whether you're enjoying the best internet performance.  You can try the above websites to measure your internet performance.