Kenyans are set to enjoy reduced call rates after mobile network operators agreed to cut their mobile rates to Sh0.58. The Communications Authority announced new Mobile and Fixed Termination Rates after a consultative process between the communication authority and Mobile Network Operators.
Reduced Call Rates For All Kenyans
The interim rate will apply for the next year. This will be effective till August 1, 2023. After this, the authority will issue new rates based on the outcome of the ongoing Network Cost Study.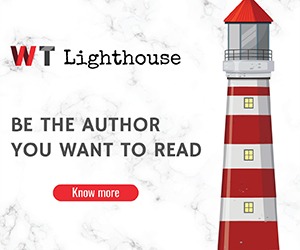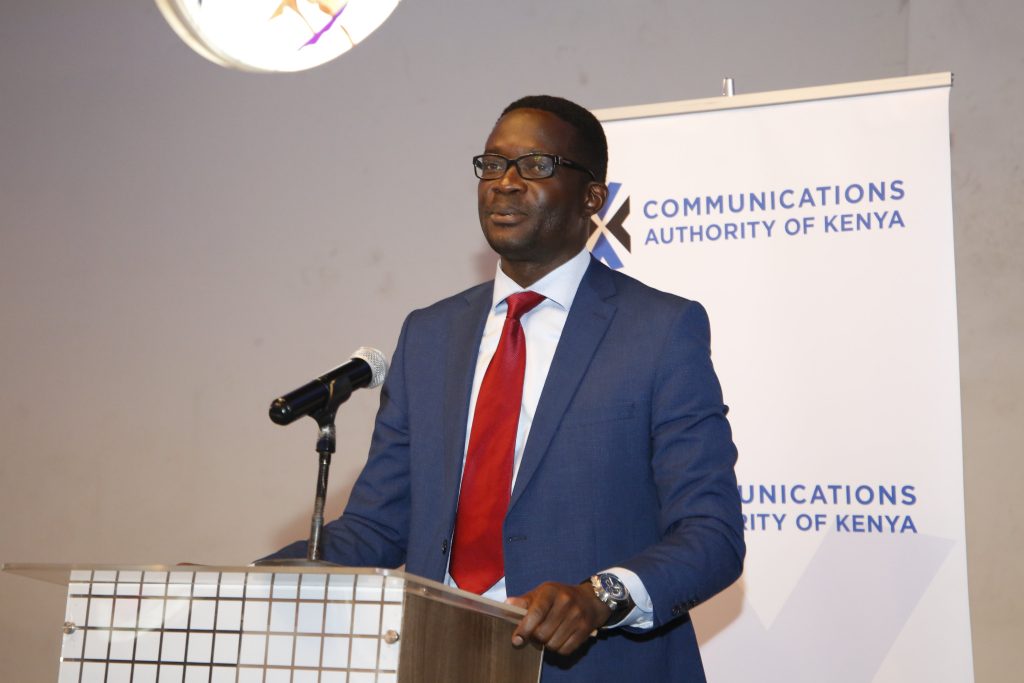 This is what the Communication authority had to say:
"We are happy to announce that the Communication Authority of Kenya and Mobile Network Operators (MNOs) have through a consultative process mutually agreed on an interim Mobile Termination Rate (MTR) and Fixed Termination Rate of Sh0.58," With the revised interim it is expected that consumers will enjoy affordable communication products and services.
MTRs are the charges levied by a mobile service provider on other telecommunications service providers for terminating calls on its network.**
In December 2021, CAK directed an MTR reduction from Sh0.99 to Sh0.12 which was to start in 2022. However, Safaricom one of the network service providers headed to court challenging the directive saying it was not properly reached. Initially, the Communications Authority of Kenya (CA) was to cut the mobile termination rate (MTR) by 88 per cent but Safaricom termed the move unprocedural.
After the revision of the new rates, Safaricom stands to lose substantial income from the new cuts, estimated at Sh1.5 billion annually. The company has a 67.8 % of market share in the voice market. Call termination rates are important because they set the ceiling so that mobile operators can price their voice calls to consumers and could significantly affect the pricing of both on-net and off-net calls.