I love watching documentaries on YouTube but the ads that keep popping up are quite annoying. Not to mention apps that have ads and you have to wait for them to finish playing before you can use the app. If you get as frustrated as I am, here are some ways to remove ads on your phone.
But first, let's understand what in-ad advertising is… (Scroll down to the end if you just want the hack 🙂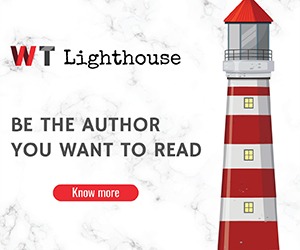 This is where mobile apps allow app developers to make money through ads delivered inside of their mobile apps. In other words, ad buyers pay them for displaying ads within their app. Ads are tailored based on consumer tastes and/or browsing history using data mining and other information gathering techniques.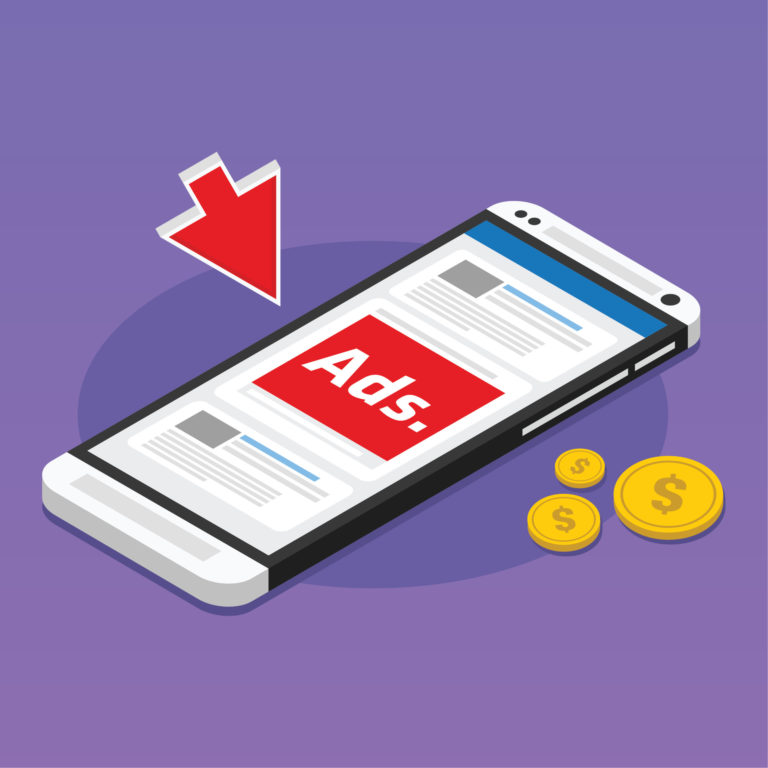 There is a different types of ads that pop on different apps.
Banner Ads. – Banners are rectangular small images combined with texts and shown at the top or bottom of the screen.
Interstitial Ads – These are ads that are displayed at natural transition points in the flow of an app, such as between activities or during the pause between levels in a game.
Video Ads – They are short and informative videos that promote a product and are played before, during, or after the main video
Playable Ads – Ads that offer users interactive snippets of gameplay. There is a call to action at the end such as installing the app, they are completely opt-in, and are typically under one minute in length.
Rewarded video ads offer users interactive gameplay snippets, otherwise known as "micro-games." There is a call to action at the end (e.g., install the app), they are completely opt-in and are typically under one minute in length.
Native Ads – is the concept of creating ads that are so related to the app content,
How to remove ads on android phones.
If you're seeing some of these problems no need to worry. Below is a procedure on how to block the ads or remove them completely.
Open your phone's Settings.
Navigate to ''Apps & Notifications,'' then tap ''Advanced,'' then ''Special App Access.''
Tap ''Display'' over other apps. You will see a list of all apps that have permission to show pop-up ads.
Check the list for apps that you wouldn't like to see pop-up notifications from, or that seem suspicious. Tap the app name and shift the toggle button next to "Allow display over other apps" to the ''Off'' position.
You can also use Ad Blocker best ad blocker. AdBlock for Chrome is an ad-blocking browser extension, which means it removes ads from Chrome and pop-ups on YouTube, Facebook, Twitch, and your favourite websites and provides protection from third-party trackers Block ads