Samsung Electronics unveiled the latest line-up of consumer electronics available in the East African market. Among the innovation-packed electronics unveiled was the 2022 Samsung NEO QLED TV. It now comes with an Eco-friendly Solar Cell Remote.
Samsung NEO QLED TVs In Kenya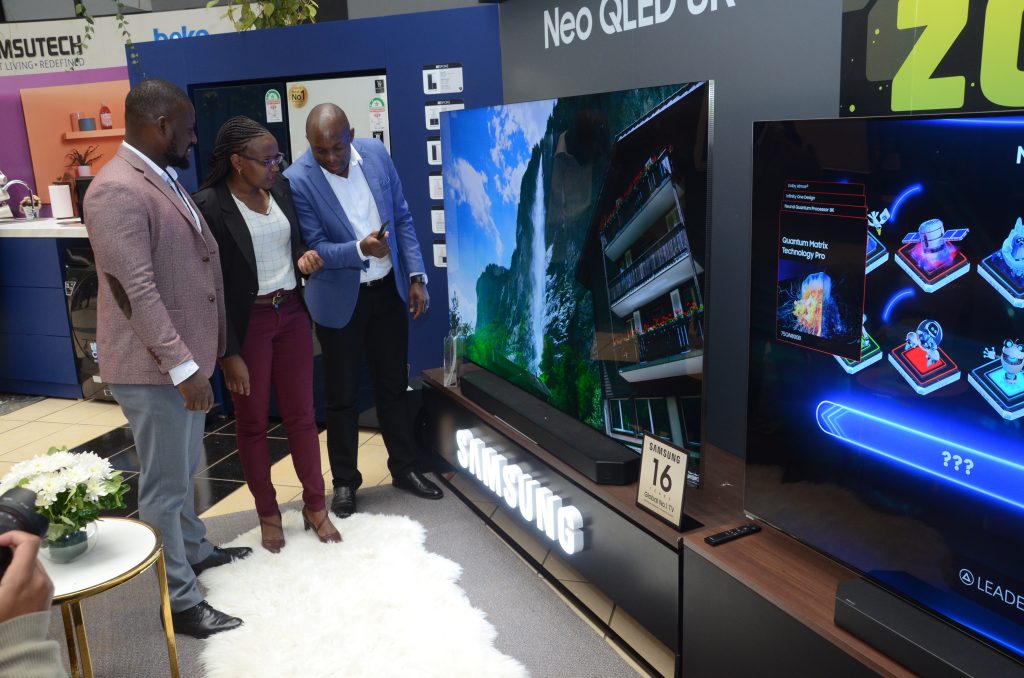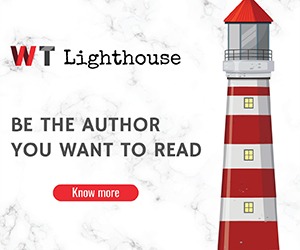 The 2022 Samsung Neo QLED 8K which was the highlight of the unveiling event, has been upgraded to bring the large screen experience to another level. At its heart is the Neural Quantum Processor 8K. The latest processor has 20 independent neural AI networks, each analyzing the content's characteristics and picture quality for optimal viewing, regardless of the source.
The Neural Quantum Processor 8K also scans the screen and maximizes contrast with the background. It works similarly to the way human eyes perceive images in real life. Thus the object on the screen stands out against the background.
"With this new lineup, Samsung aims to redefine the role of consumer electronics by creating beautifully designed, cutting-edge technology. This year's Neo QLED TV for example has features that take the screen to new heights by providing one central hub to play, connect, work and more" said Samsung Managing Director Mr TS Lee.
The TV also features EyeComfort Mode. It uses AI technology to automatically adjust the brightness and colour temperature of the screen. l
As mentioned the 2022 Line up TVs (now including the Crystal UHD TV range) come with a Solar Cell remote that has received an upgrade for 2022. It is 88% more efficient than the previous 2020 models and is now completely battery-free.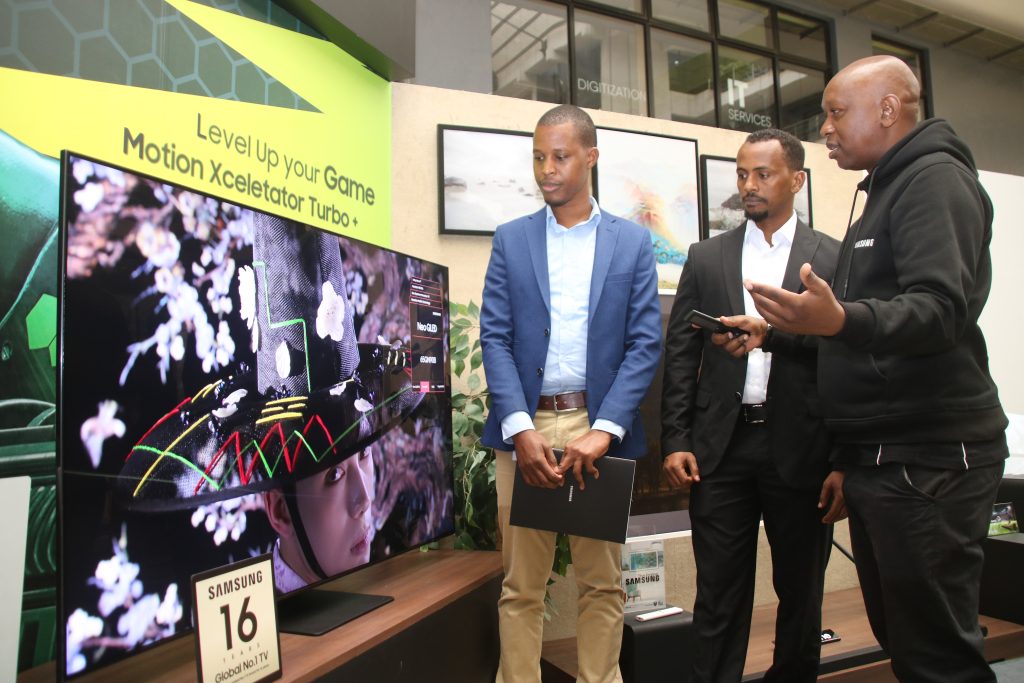 Samsung freestyle
The other highlight of the showcase was the Freestyle. It is a smart portable screen and ambient lighting device all rolled into one. The Freestyle weighs only 700 grams allowing users to change any space into a screen with ease.
Unlike conventional, boxy projectors, The Freestyle's versatile cradle allows rotation of up to 180 degrees. This enables users to show high-quality video anywhere, including tables, floors, walls or even ceilings with no separate screen required. The device is now available in the Kenyan market and is retailing at Kshs. 159,995/-
Samsung Frame TV
The 2022 Samsung Frame TV was also showcased at the event with the highlight being its ability to turn into a piece of wall art when off. In addition to this, Samsung has invested in matte, anti-glare, anti-reflection, and anti-fingerprint technology in the 2022 Frame TV that allows for a better viewing experience with different lighting scenarios making the TV look even more realistic as a piece of art.[4]
For loyal Samsung customers, we now have the Samsung Signature Service. Samsung Signature Service provides myriad comforts to customers, including an in-home installation service by a fully accredited technical team. They also advise on how to get the best from the Samsung product. The aim is to give customers the ultimate user experience.