Badili Africa is a startup that allows users to get their hands on a variety of refurbished phone models. The company launched early this year and has received a highly positive response for its devices. As a result, Badili has onboarded several official retail partners with stores in Nairobi and other towns across Kenya to serve the growing demand for Badili phones.
Here is a list of the latest of these partnerships and their store locations.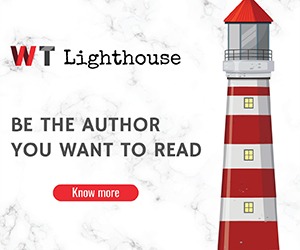 RopeM Telcom Ltd
RopeM Ltd is one of the most prominent names in Kenya for electronic retailing. Its existence traces back a couple of years and has its stores at the most iconic location in Nairobi, the National Archives. Badili phones will now be available through RopeM in their Tumaini and National Archives stores.
Analizco and Company Ltd
This is one of the most trusted retailers of electronics and gadgets in Nairobi, Kenya. Analizco has stores at Embassy House, along Harambee Avenue, near Parliament Roundabout. In their store, you can easily buy Badili phones that are "as good as new" at half the market price!
Tricom Technologies
Tricom's existence traces back 15 years and has its stores across the country. Their branches can be found in Nairobi, Meru, Kericho, Eldoret, Kisumu, and Machakos, just to mention a few. Badili phones will now be available through Tricom Technologies in their Nairobi Store. This is situated at NHC HOUSE situated in the Nairobi CBD along Aga Khan Walk, off Harambee avenue.
Netspace Kenya Ltd
Netspace specializes in all types of gadgets; computers, mobile phones, accessories, as well as software and telecommunications equipment.Their store is located at Biashara Road, Naivasha, Kenya. Badili customers in Naivasha, or the nearby area, will not have to travel to Nairobi to acquire the devices
Image Connections
Image Connections is a top electronics dealer with a shop based in Machakos town, located next to Safaricom, Machakos branch. Their experience in retail extends to more than 10 years. They carry key brands, including Tecno, Infinix, and Samsung. Now you can purchase Badili's line of refurbished phones directly through Image Connections.
Remember, A Badili phone is reconditioned with the latest technology so that it functions as well as it did when brand new. Furthermore, they have extended the warranty period on fresh stock from six months to twelve months to ensure hassle-free purchasing for customers.